COULSDON COLLEGE X FMM POP UP – ONLINE WORK EXPERIENCE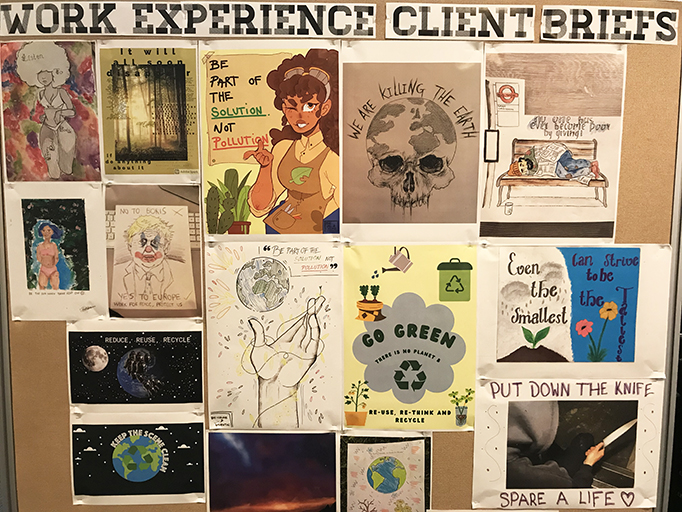 I recently delivered some online work experience sessions for art students at Coulsdon College alongside FMM Pop Up. My role was to share my knowledge and pinsight of the arts industry to motivate & help students better understand things from someone who's actually in the game. I then provided a brief for the students to get creative and knock out some work with only a day to do it…
THE TASK: As a group or in pairs, think about how you can create a positive change in the area where you live. Create a poster in any medium you like reflecting this change.
The results were pretty impressive…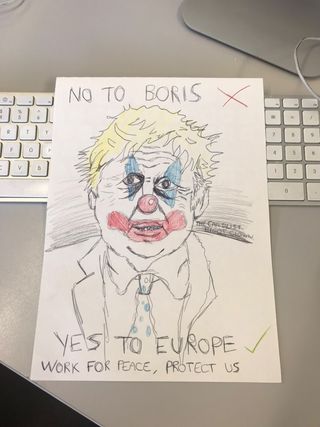 Bex *YES to Biro's, ha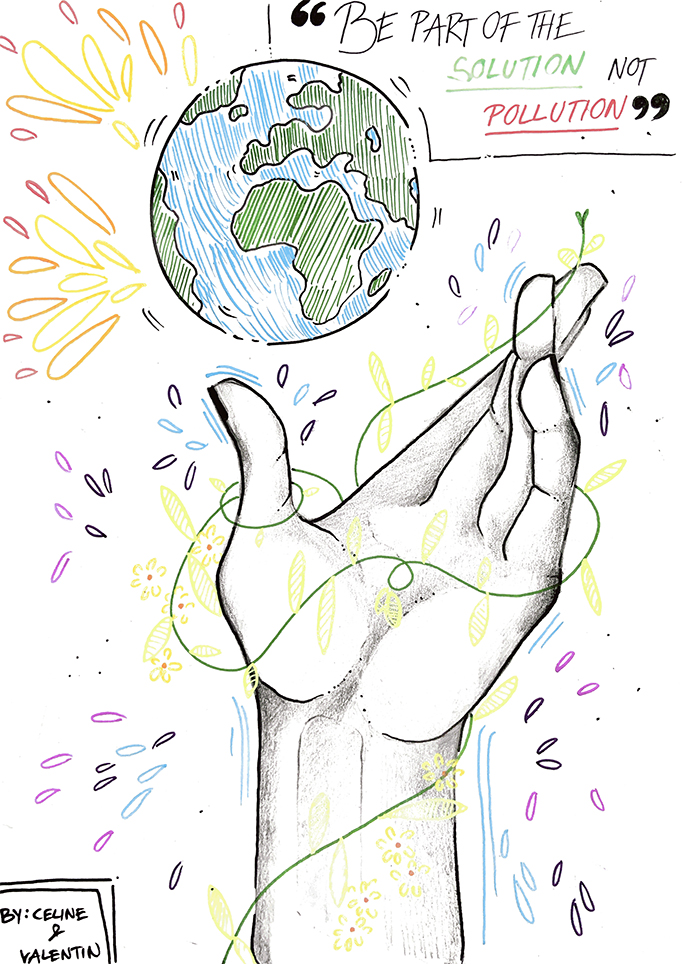 Valentin & Celine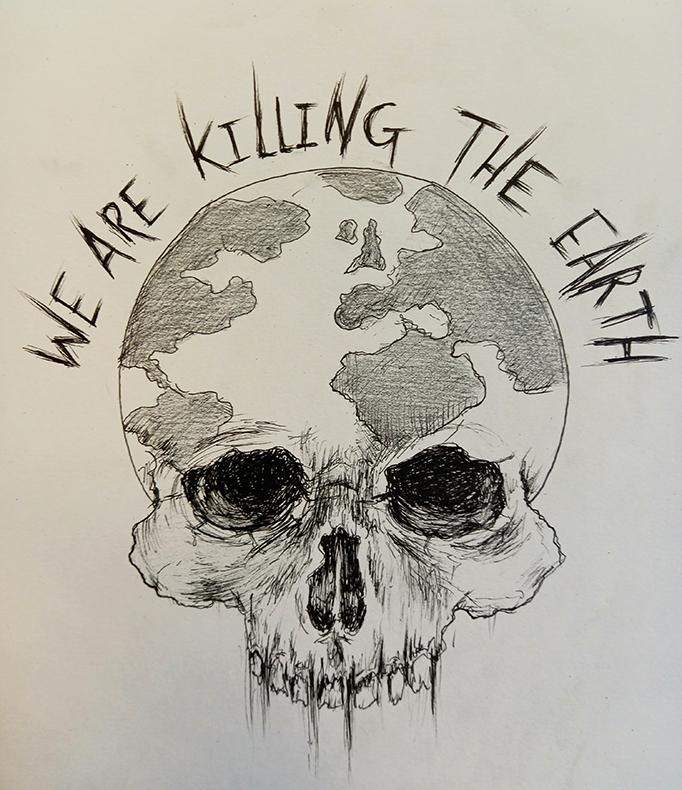 Ellie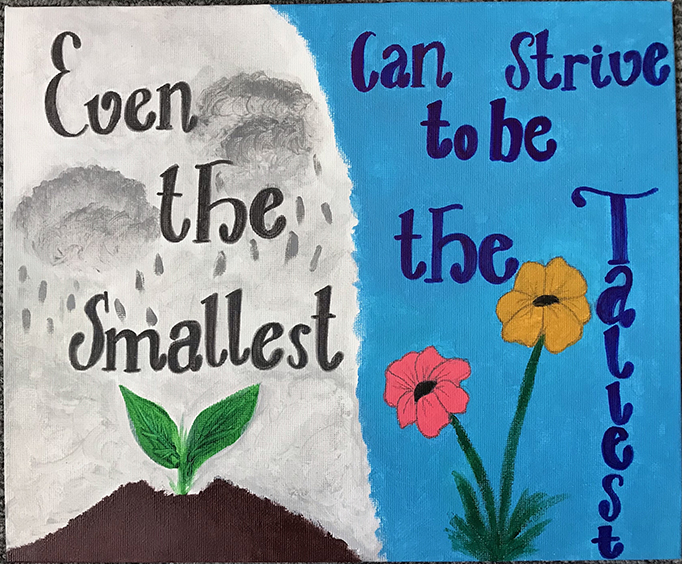 Jessica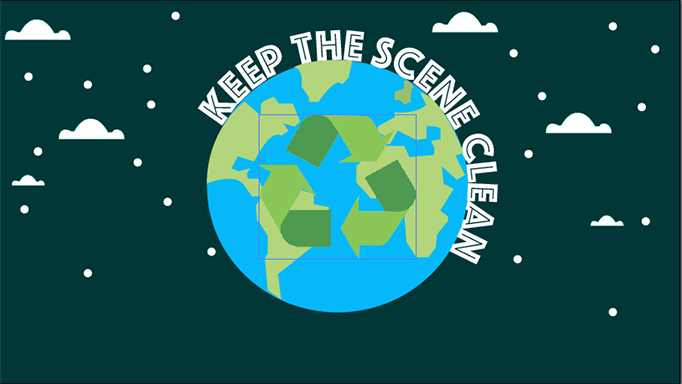 Malachi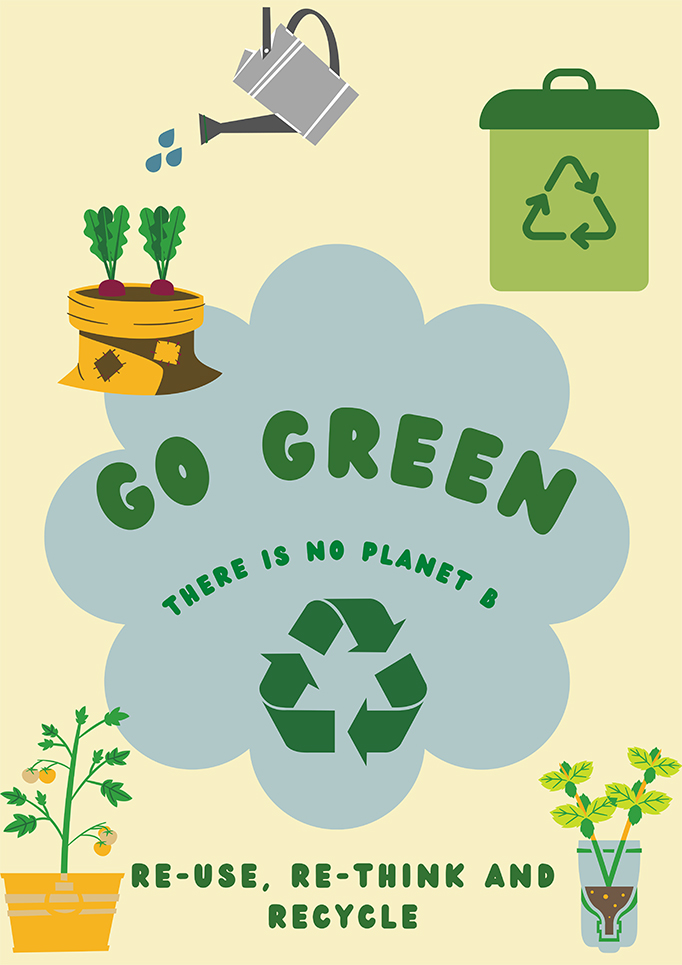 Maria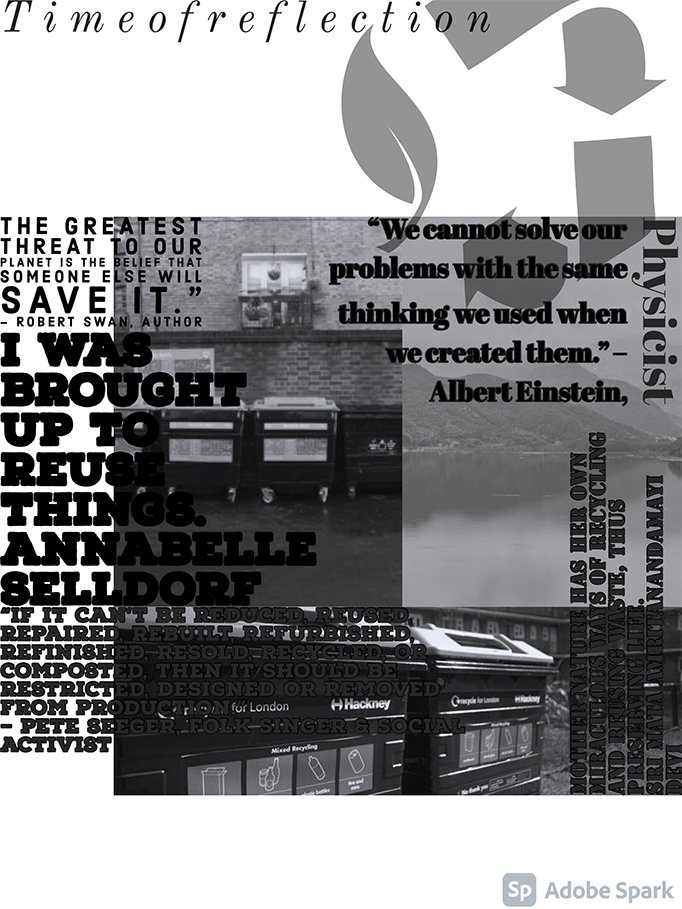 Michael 1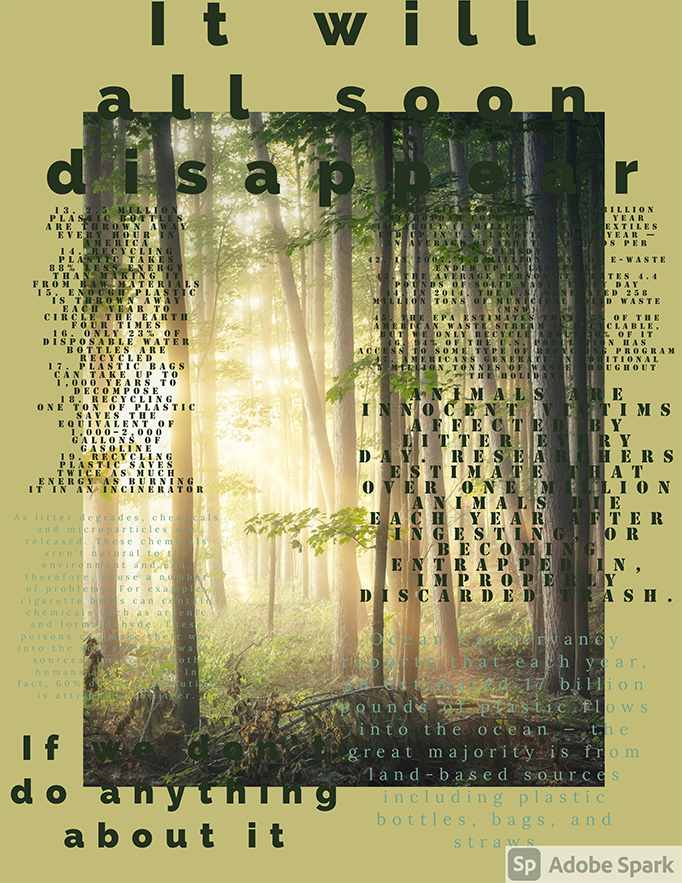 Michael 2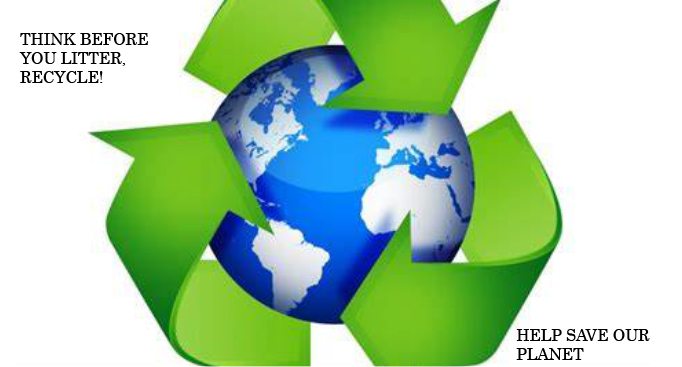 Michelle A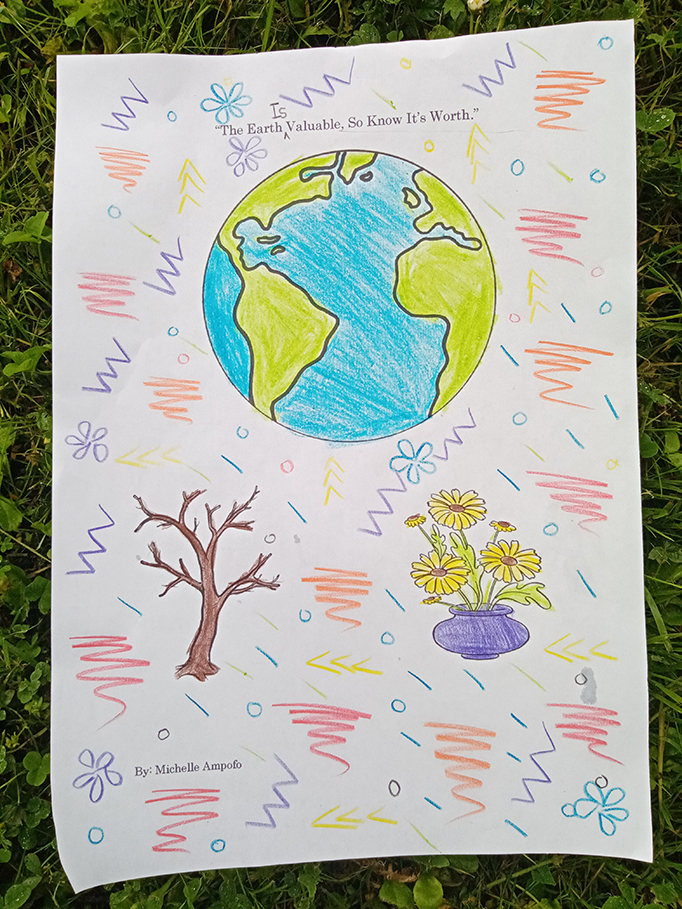 Michelle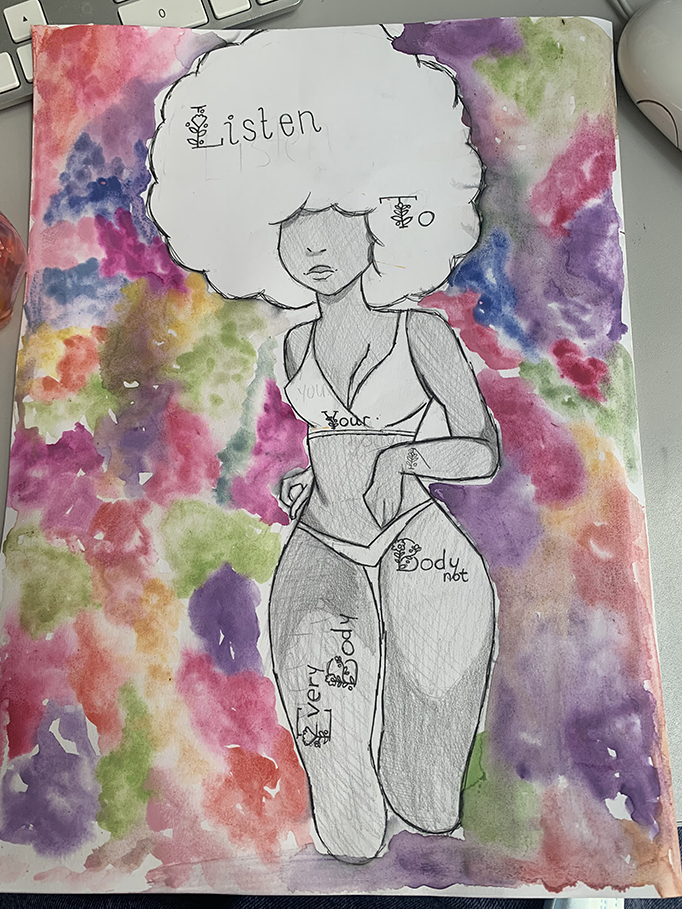 Mojo (& PiNS quote collab)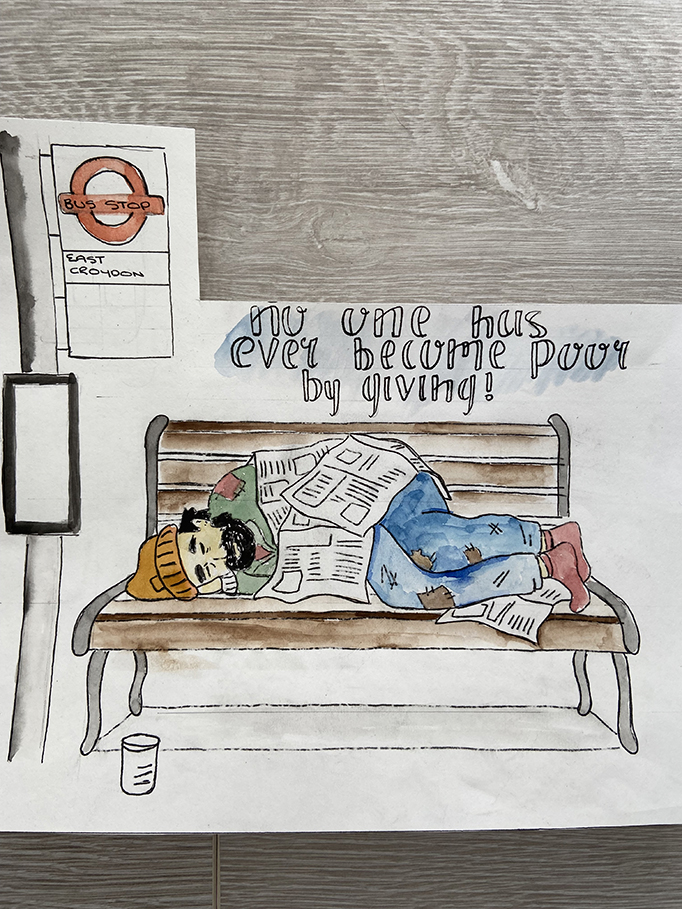 Nicole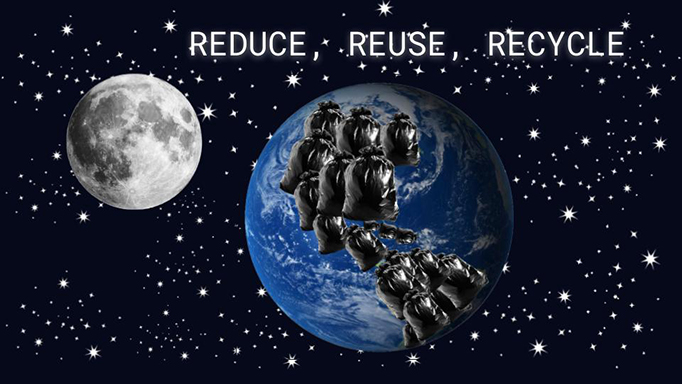 Sabel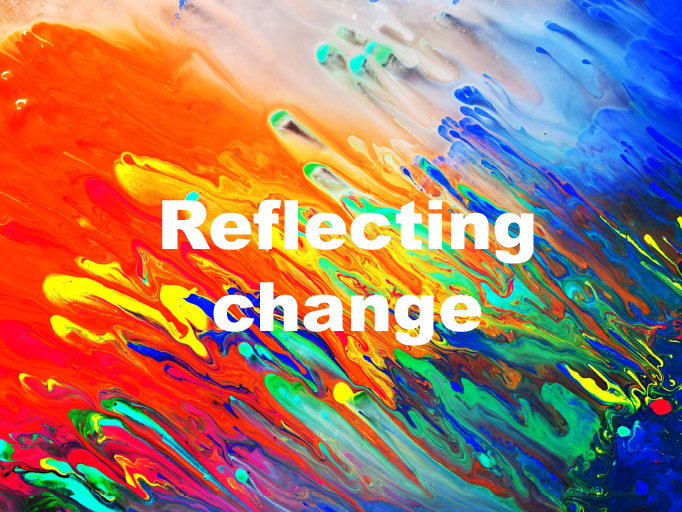 Shimyah & Leandro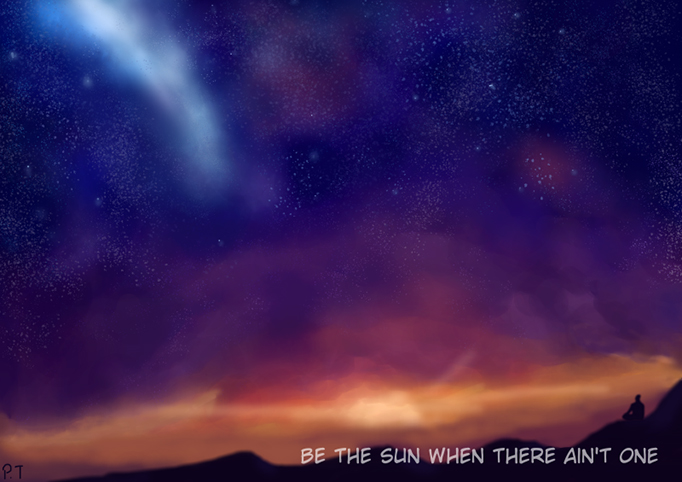 Pedro (& PiNS quote collab)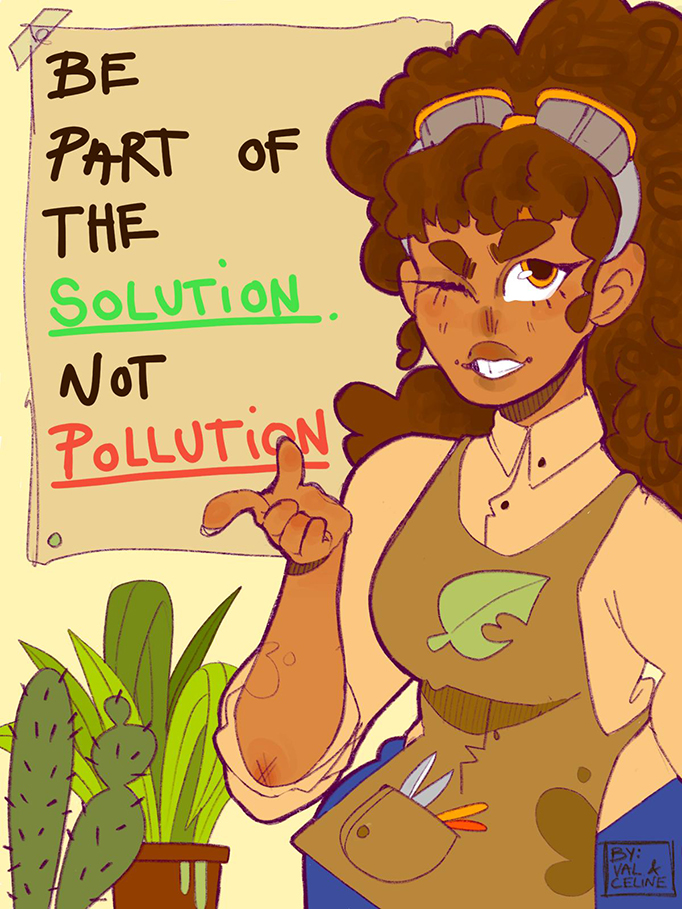 Valentin & Celine 2
It was abit strange not being able to see or hear the students via face / sound for whatever reason, and using the chat bar to the side of screen to type / respond to questions, like some online WhatsApp (I don't use WhatsApp on phone *Jarring), although they could see & hear me, just felt a tad weird, but then I'm not much of a fan of any Zoom / Online meeting thing anyway, so is what it is, the main thing was to bridge a connection in a way the students felt somewhat connected and inspired – think they were, so all good 🙂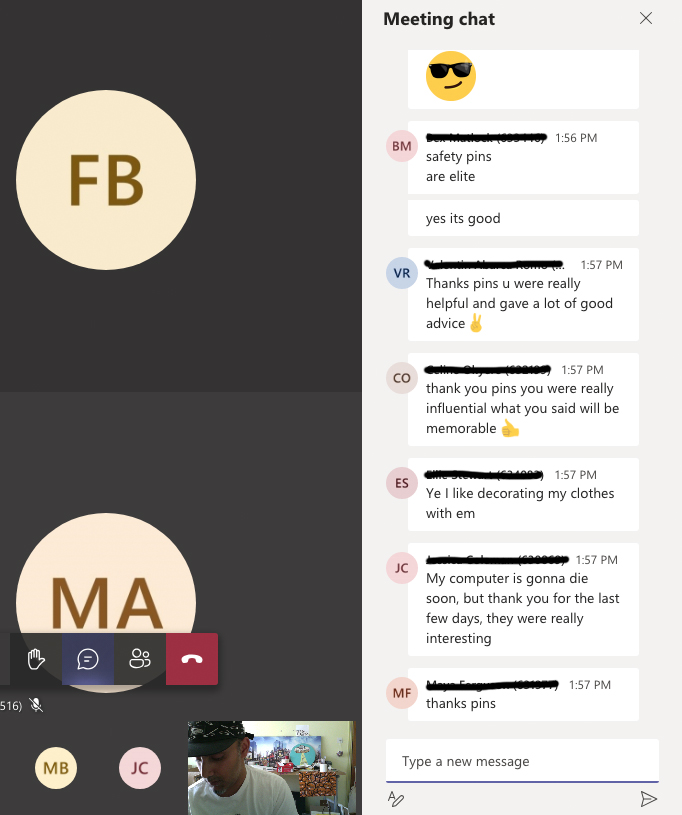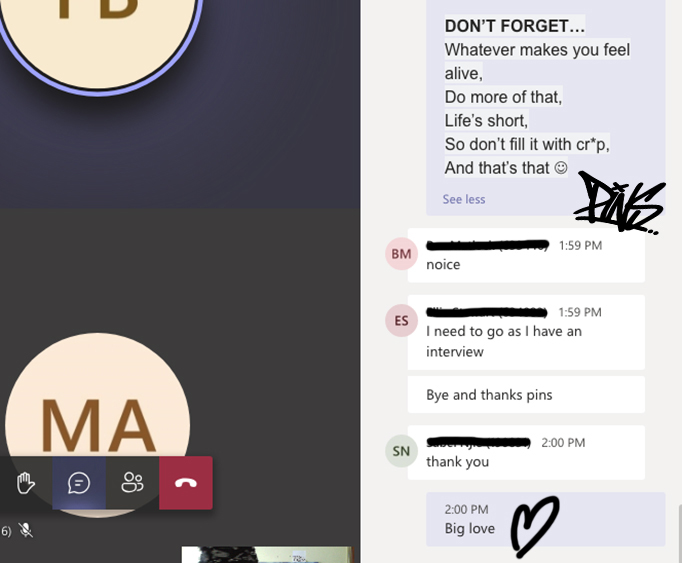 Looking back, I didn't have someone like me or even someone relatable from a similar background ever come in to a class and say how life really was in the creative industry / what to watch out for / how to move etc, so I see the value of delivering experiences from diverse perspectives way earlier to young people and then letting them explore alternate ways into the game, or better yet, create their own lane, which is ultimately what I had to do…
Shout out Lizzie (FMM) for getting me on board and to Sue & Fiona for supporting the session.
"The students were really inspired by your talk and support. They came away with renewed confidence and ambition and are sure to explore the themes discussed in future work. Thank you for your kindness and I hope we are able to get you in, in person, in the near future."
Fiona, Head of Creative Arts
P