ASBO MAGAZINE – CROYDON FEATURE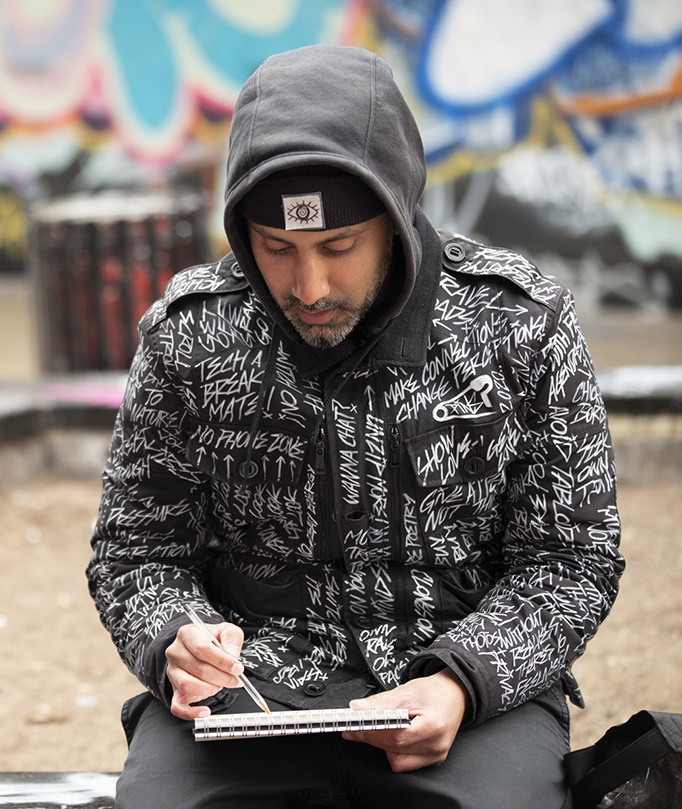 Big up ASBO Magazine along with guest editors SDS (Setting Da Standards) for pincluding me in their recent Croydon Issue, along with some other great local creatives doing their thing.
ASBO Magazine is an independent publication created by the D Foundation as an extension of its mission to unearth and showcase fresh talent in the U.K.
SDS are all about being and creating THE creative hub spot in Croydon to support up-coming creatives. The idea was first pitched to Croydon councillor Callton Young OBE, he believed in the idea of the hub and SDS were awarded their first bit of funding through the Community Ward Budget.
SDS hub nights were born and hosted in the legendary Matthews Yard – here they welcome rappers, singers, poets, musicians and comedians; to not only take the stage but also provide a platform to network with each other.
DIGITAL COPY > Download HERE
HARD COPY > Pick up from FMM POP UP, Centrale Croydon
Photo Credit > @Mikezbee
P