CHELSEA FLOWER SHOW 2015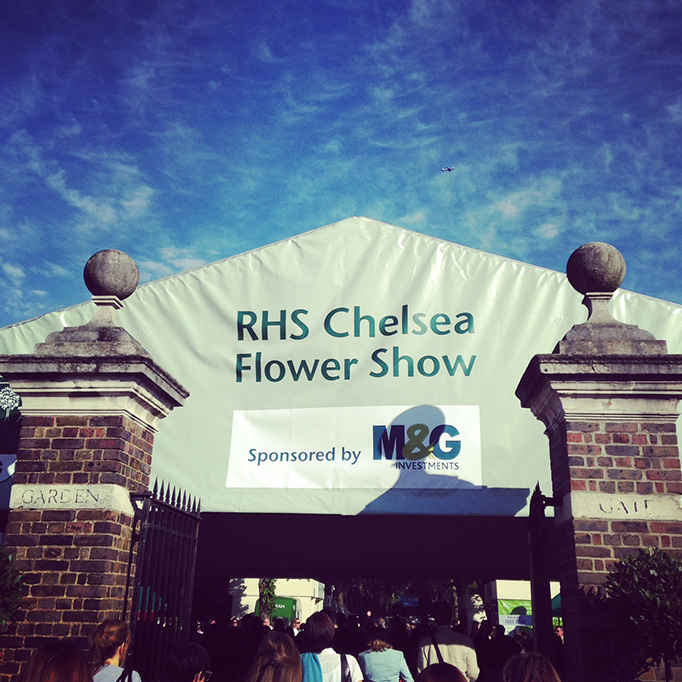 Went to The Chelsea Flower Show last week and absolutely loved it! Thanks to fellow friend and collector of my art Simon for inviting me down…was expecting flowers galore yes, but the scale and art fusion element blew me away, in particular the sculptures on display and the vividness/richness of it all…Dad used to go all the time, didn't quite get the whole flower hype, but after visiting can see now what the fuss was about, fully inspired!
Great catching up with fellow sculptor Mike Spellar too who had his amazing work on display, exhibited alongside him during the BT Art of Sport event during the London 2012 Games, great guy!
Big love to Lucy (and the little one) who couldn't make it down!
P