POPPED UP – KINDRED OPEN STUDIOS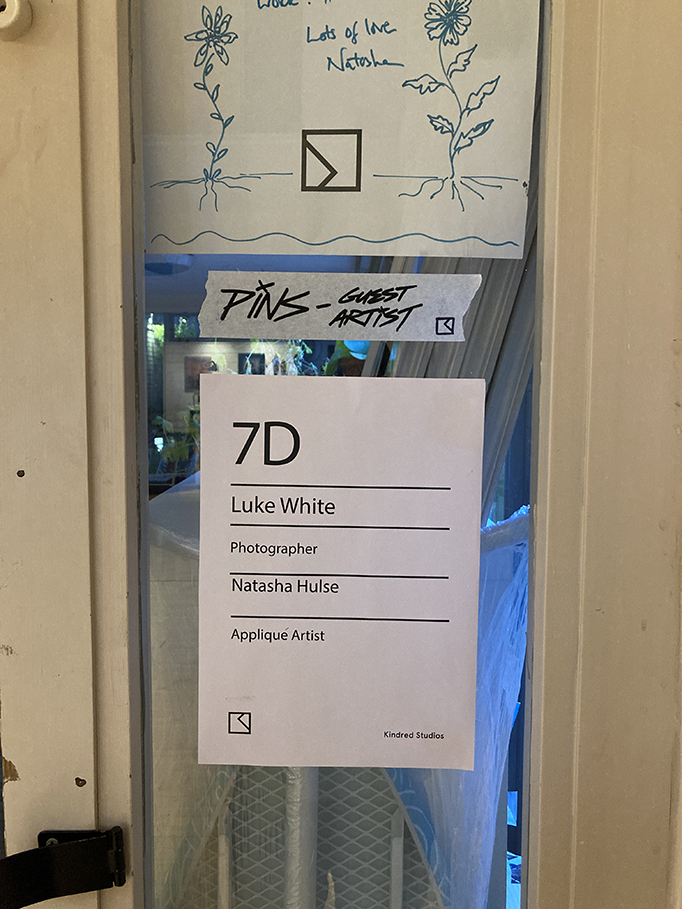 My first time being a guest artist in another person's studio as part of Kindred Open Studios was pretty interesting…it was like an art airbnb, only without the bed / shower / overnight stay vibe…straight pop-up, here I am, here's my work up in Natasha Hulse's workspace in which I felt pretty at home to be honest…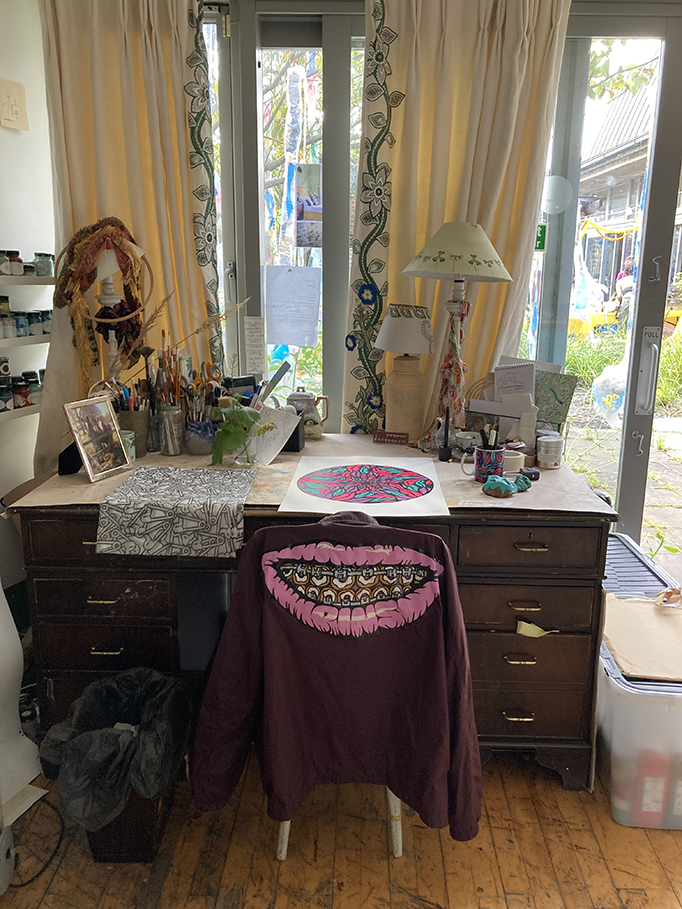 The studio space it self was probably almost the perfect artist studio you could ask for…beautiful natural light, two-way access to outside and gallery space, nature vibes out front of window, plants creeping in from outside / inside, a delish curved wall & a buff wooden floor…if the ceiling was a bit higher, just a abit, then ooof…but who's complaining…360 nature vibes!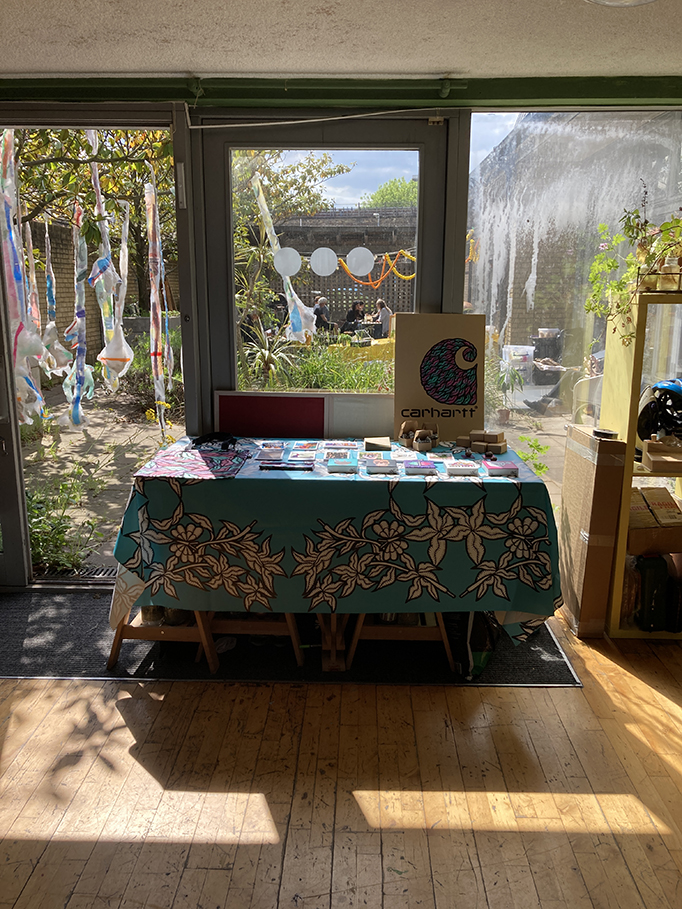 Architecturally, the whole Kindred space / building just works as an artist space, walking around it and seeing how artist's work in the various rooms, individually & as a community through group shows / events, I got it. Plus it used to be a homeless shelter before it was a Kindred space which is interesting, adding further depth to the community spirit of the space.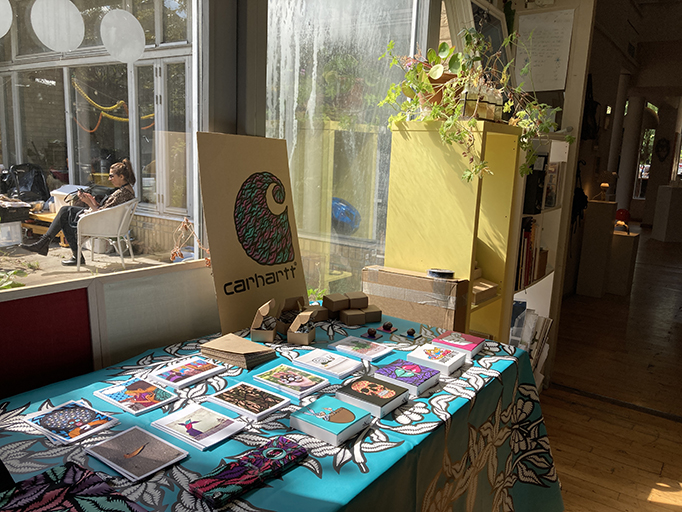 So yeh, it was a fun two days, and got me thinking how I quite enjoy taking over space & activating something fresh, a fresh approach to doing things…I call it: Site Specific Vibe Response…excited about the next vibe now…
Big up Kindred spirits Tina Crawford & Angelique for the Pinvite, and of course Natasha Hulse's beautiful studio 7D.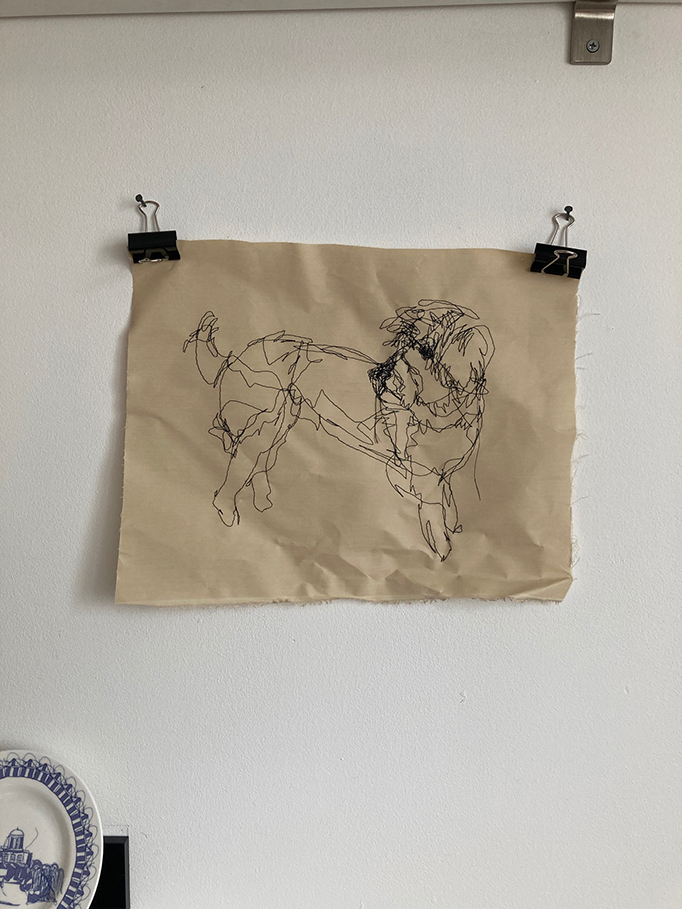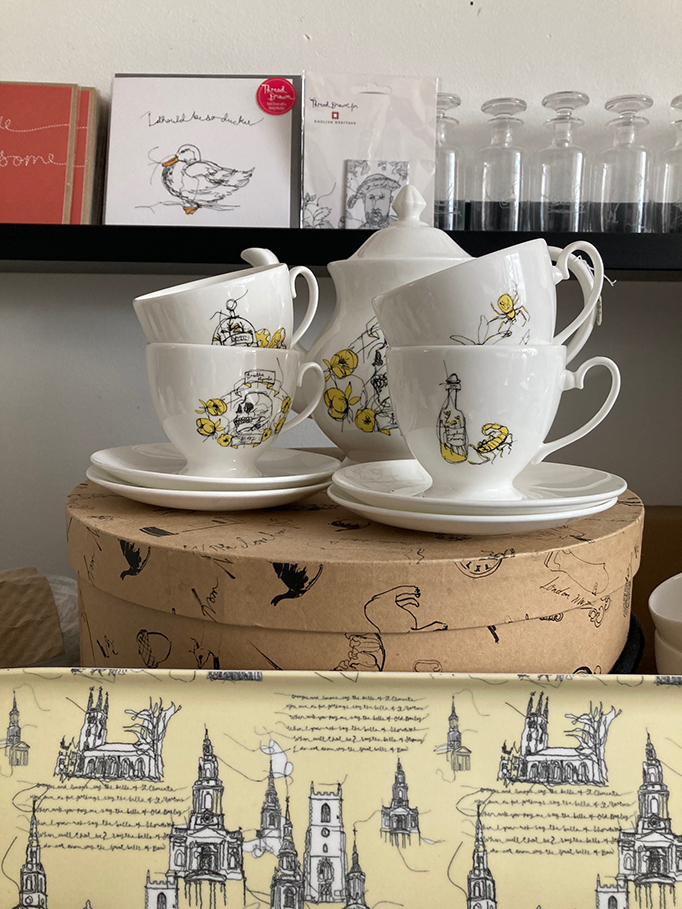 Big up Goodness Gracious Feast for the cookout directly in front of the studio & supplying me the fuel aka Bangin' Chilli Flaked Chips *Homemade Punjabi Mum style & blaring out some old skool bhangra moosic which took me back to college days, them Metz n Trix ones…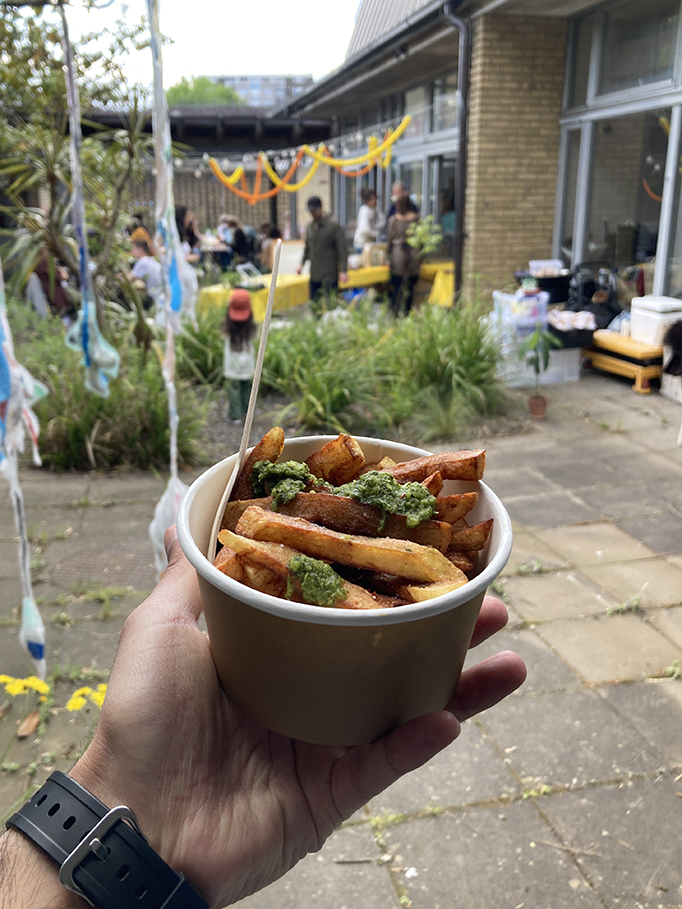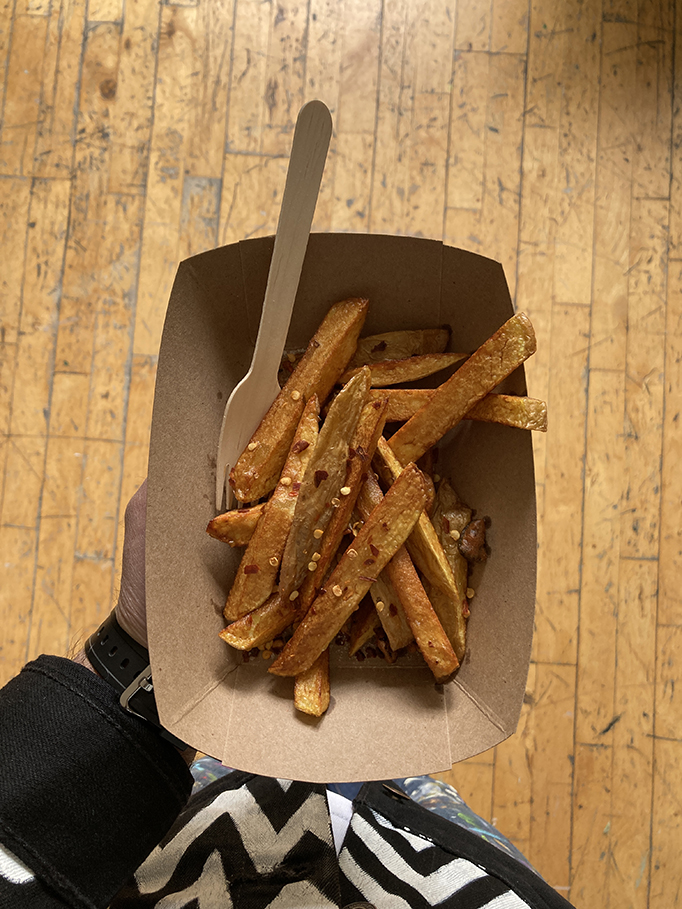 Big up Abbas Zahedi, an artist who I currently rate & was around to show me his studio / vibe which could only be described as 'minimal street chic with bars for dayz'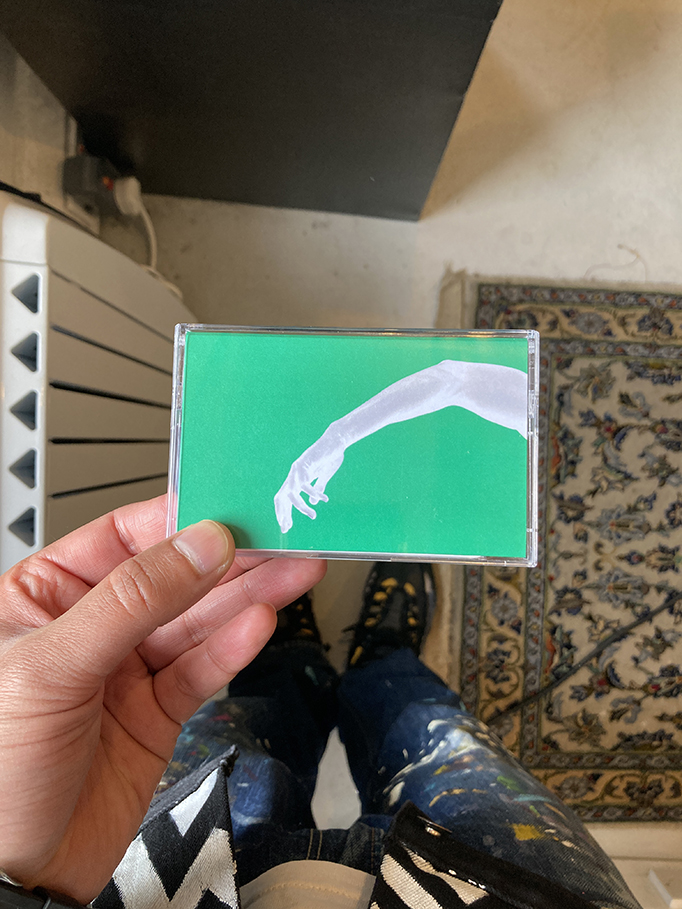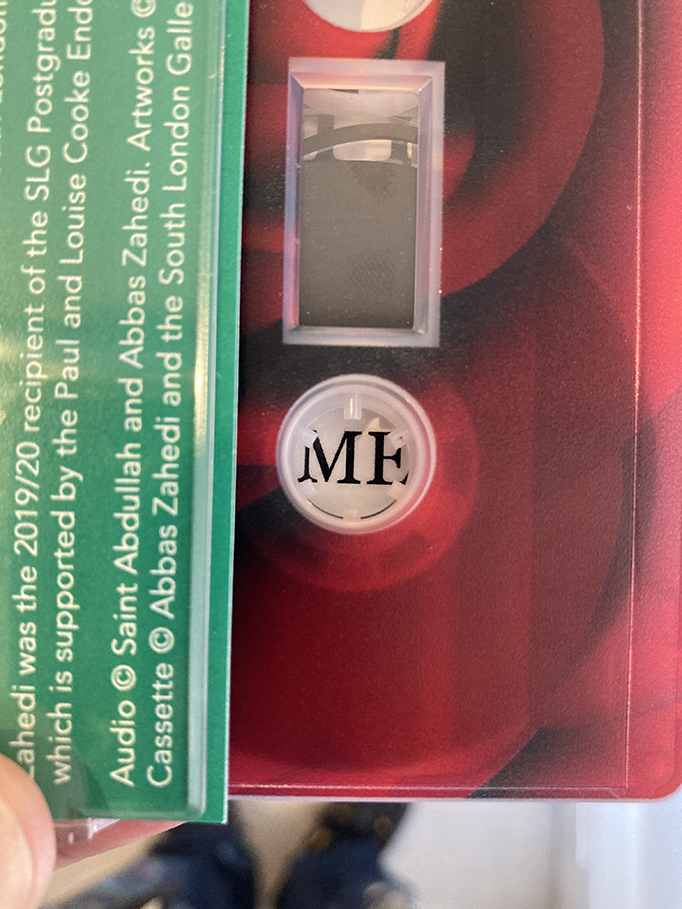 Big up to London Art Critic aka Tabish Khan who popped over & copped one of my fridge magnet conkers – known this guy before the snazzy shirts when he was still in the early years of art critic'ing since my No Face Like Phone exhibition days back in 2016 *Always supported, always Keeping Tabs on the arty vibes…and snazzy shirts & now snazzy trainers…officially 'conkering self' in his own write…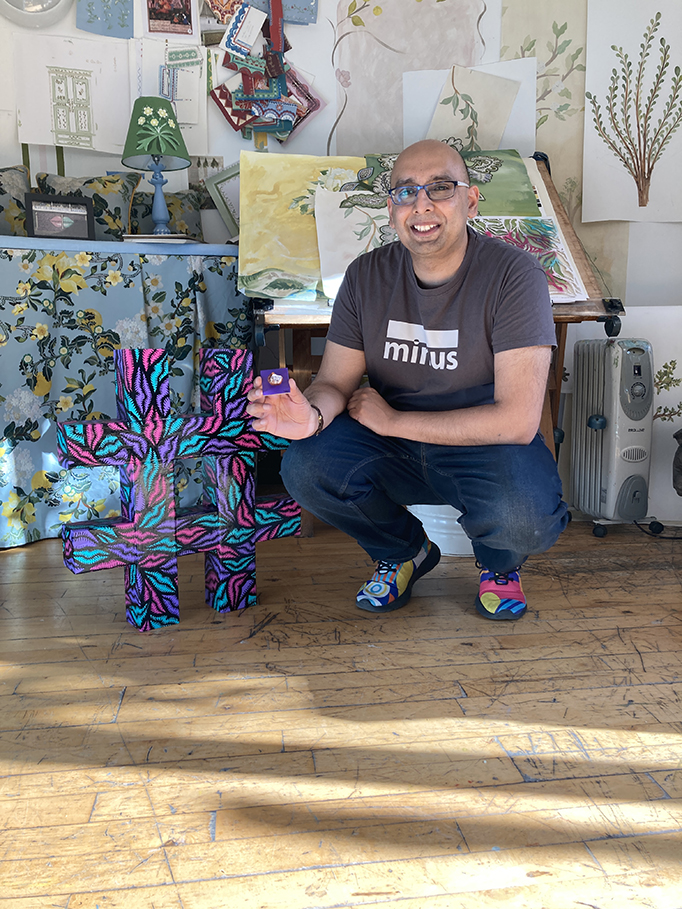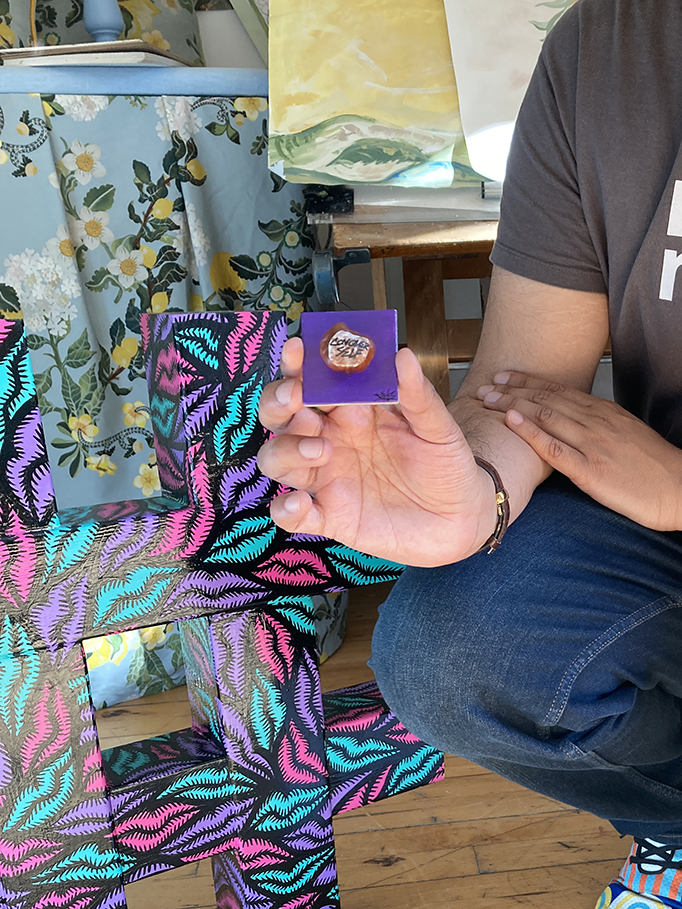 Enjoy the pics!
P