LEGACY YOUTH ZONE X SKETCH THE VIBE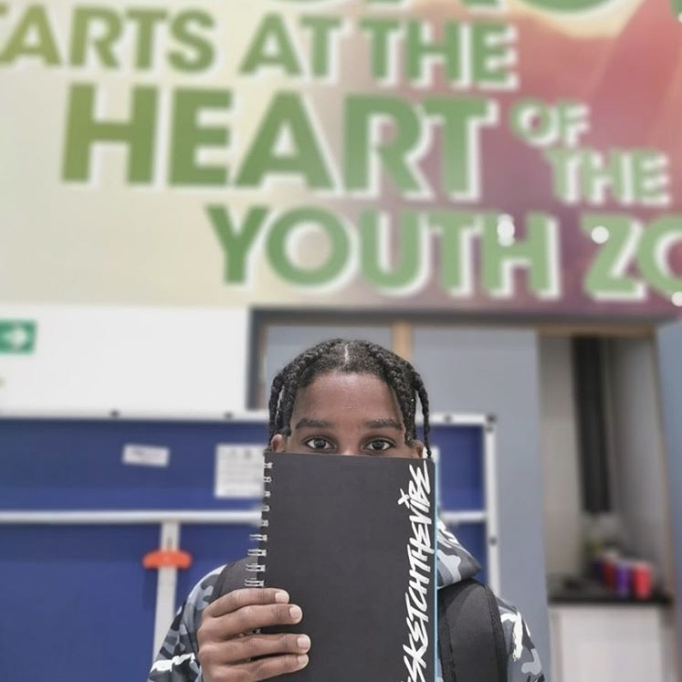 Teamed up with the guys at Legacy Youth Zone to deliver a sketch session with local young creatives, which will also form the basis of a larger art project within their amazing space.
I was a youth worker back in the day, across several sites mainly in the Croydon area, and remember how important youth llubs were for young people to engage socially and interact with one another *Offline.
With fewer youth clubs even existing (if any nowadays) spaces like Legacy are needed more than ever, especially with all the madness going on.
So, if you're a young person aged 13-19yr old (or up to 25 with an additional need), is interested in art & wants to take part in this session…
TAKE PART:
To book sessions young people need to be Legacy members.
Membership is free until end of October, £5 yearly after that and 50p per session.
If you're already a Legacy member, you simply go to the bookings page on the Legacy website: www.legacyyouthzone.org & book in for the "Sketch The Vibe Project"
P