THINGS & INK – THE ARCHIVE EXHIBITION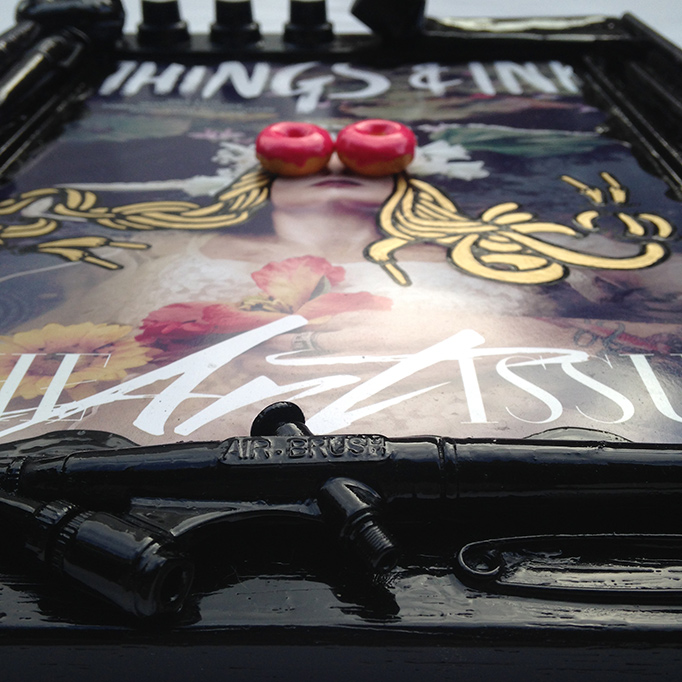 I'll be taking part in an exhibition by Things&Ink (the most amazingest tattoo magazine ever!) entitled The Archive, a group show celebrating more than three years and 12 issues of Things&Ink, by artists who have contributed to the magazine to turn back issues into original works of art.
Opening on Thursday 31 March, and running for two weeks, at The Circle, in London's Soho, to raise awareness for The One Love Project, with profits from sales being donated to the grass-roots, creative organisation, providing education, health and opportunity to the underprivileged street children of Pushkar.
Big love to Alice, Olivia and Keeley for getting me involved 🙂
P