LEOPALICIOUS RELOADED!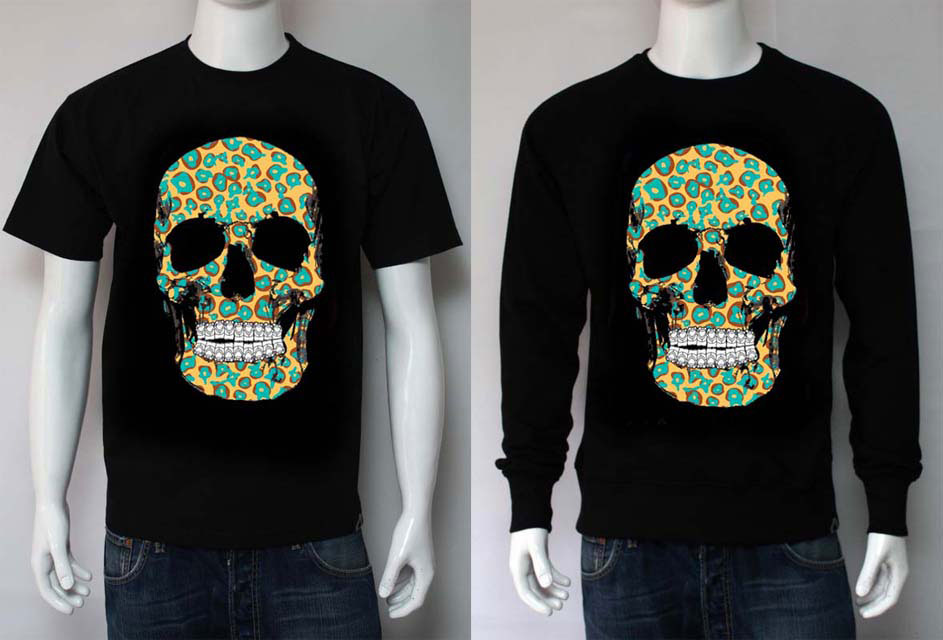 Due to popular demand, I decided to reload the Leopalicious print in sweet turquoise, and I think you'll agree, lookin' freshhhhhhhh!
Available once again in limited numbers, both sweat and tee, these will be dropping at Streetfest tomorrow, so if your reaching, kop yours quik fast before they sell out like the previous batch!
Ps. Advance tickets are now sold out, but there will be some available on the door, just make sure your arrive early to avoid disappointment!
PINS