CREPE CITY X NIKE 1948: RECAP / PICS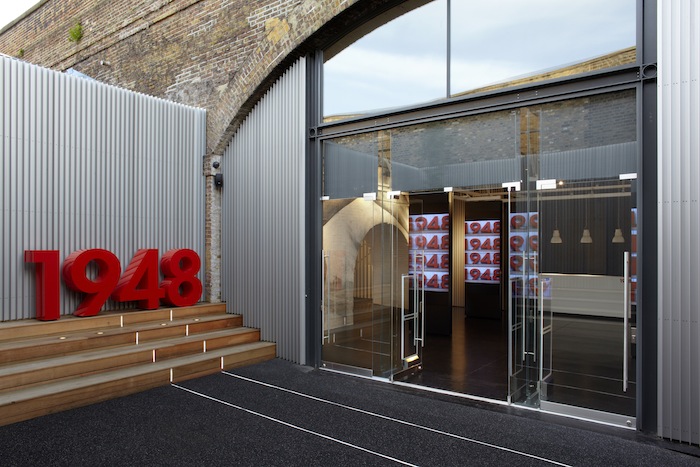 The Crepe City guys took over the sweet space at 1948 Nike in Shoreditch and rammed the place full of kicks, sellers and buyers…
There was a strict ban on selling brands other than Nike, which did pee off a couple peeps, but when your under their roof, it kinda made sense…the overall vibe was cool but was missing something, dunno what, but guess it was just the controlled nature of the whole event, as oppose to the rawness when down Bar Music Hall, the prices were on the steep side ('post Yeezy2 hype' perhaps) and the heat inside was on some next hype too, skin was sizzlin'!
Some big ups…
Big up Yani and the BigEyesLittleSoles gals who were selling next to me, and SmallFeetBigKicks gal Juice Gee, now they were some serious chicks, with some serious kicks…they actually merkled some of the dudes up in there when it came to their kicks game! Was a breath of fresh Air (Max) to see them doing their thing collectively, as oppose to the normal view point of grown ass dudes all over the gaff…yep, kicks n chicks, win win!
Big up Amara Por Dios (part of the BigEyesLittleSoles crew), one seriously dope female artist from Sweden who came down for a few days to unleash her creativeness in LDN. Her graphic style is insane, her kicks-game on-point and overall POW factor…P-P-P-POW! Check her ish out at www.amarapordios.com
Big up Mr Bannerworx for passing through, been a hot minute mate….
Big up the Crepe City Team of course, until the next one in November…
More pics coming soon, keep posted to the Crepe City fbook…
PINS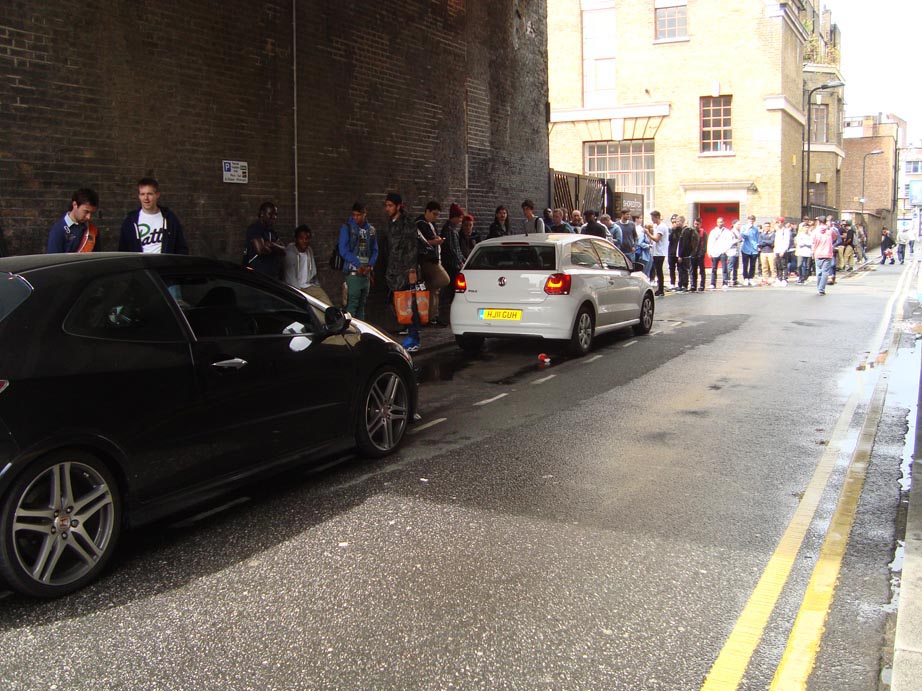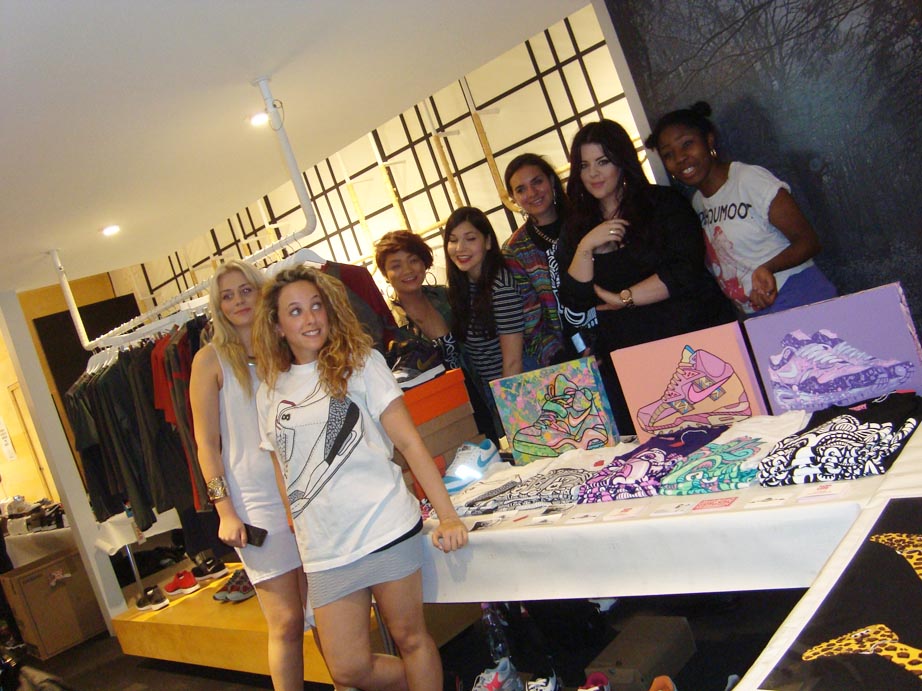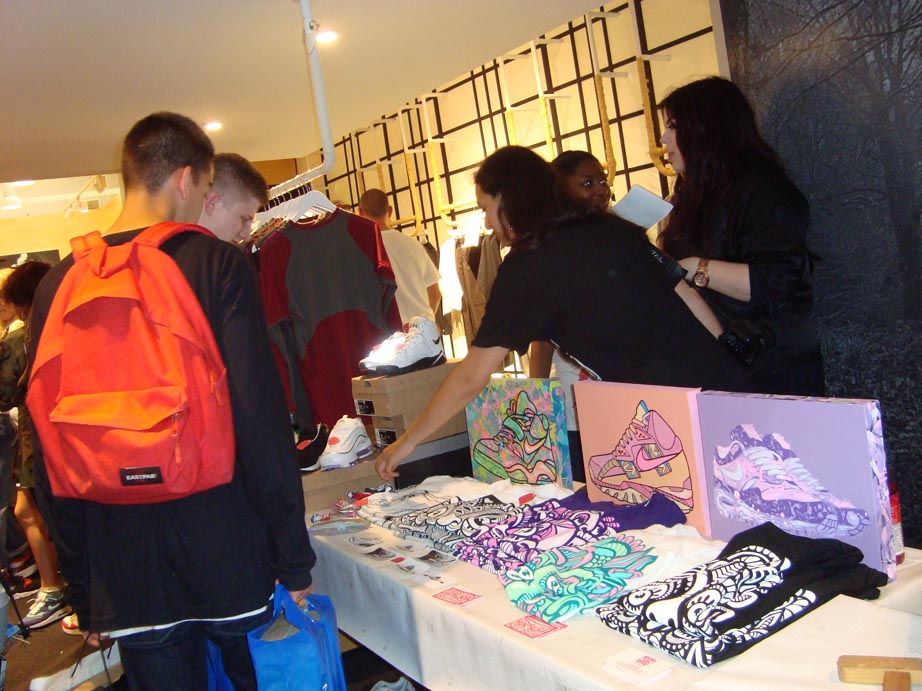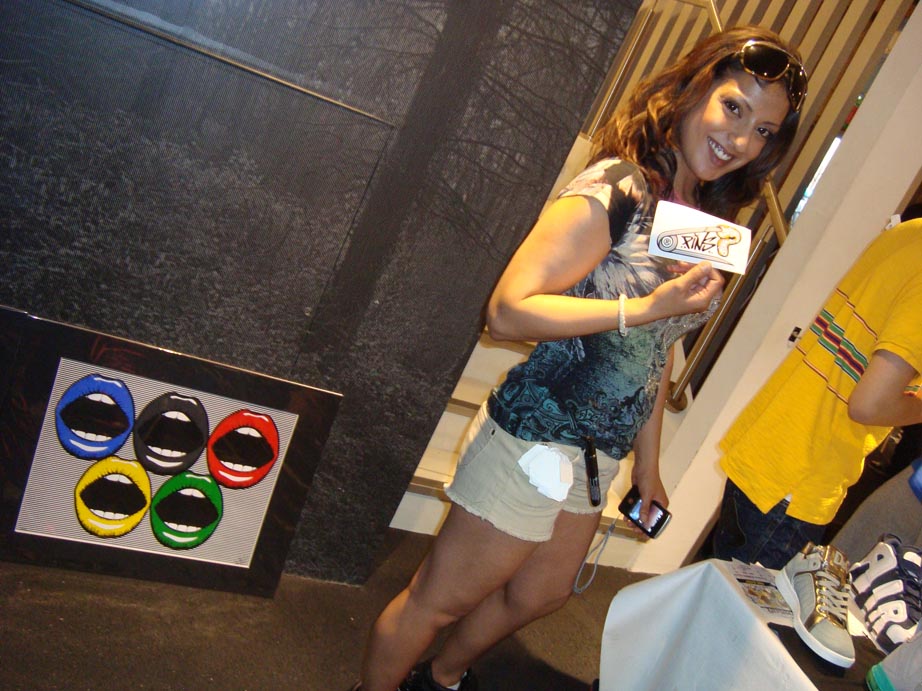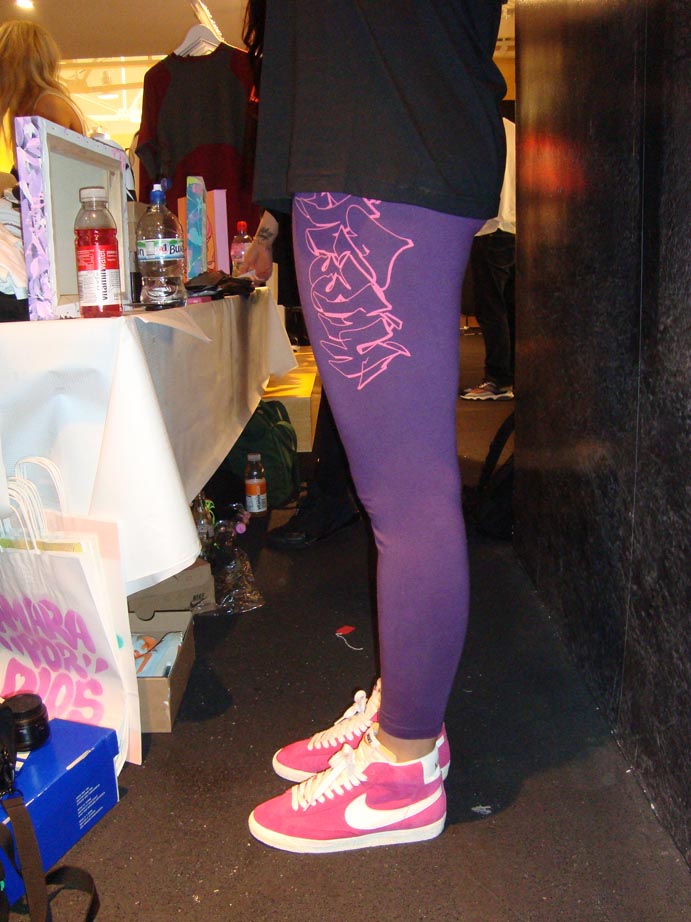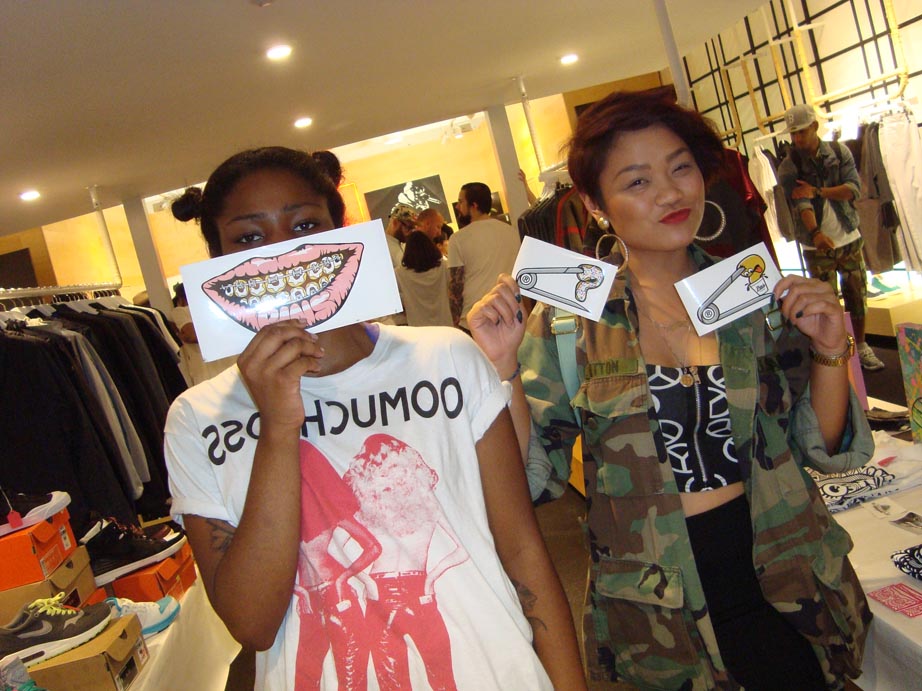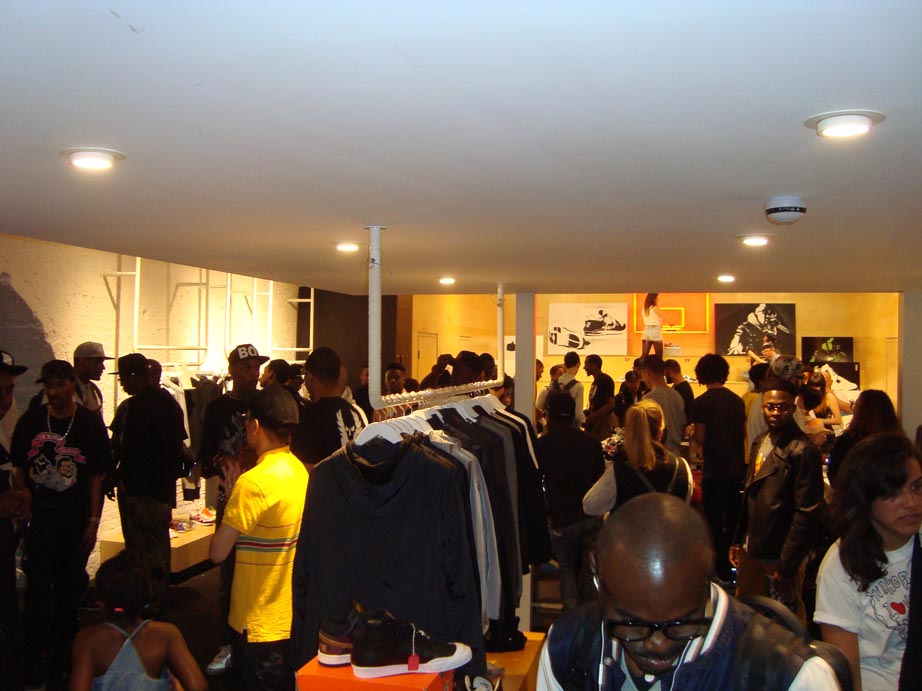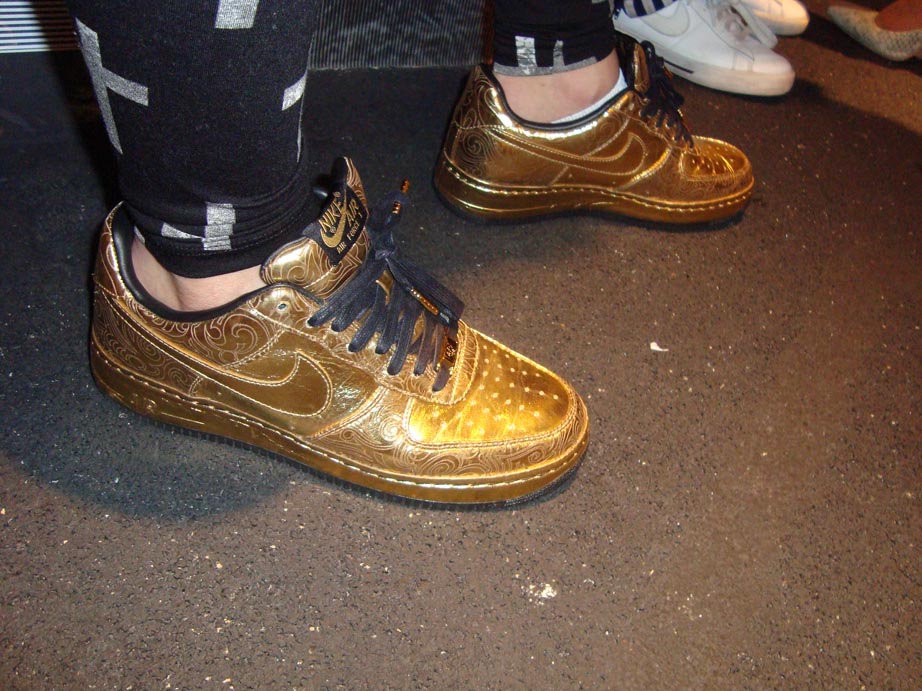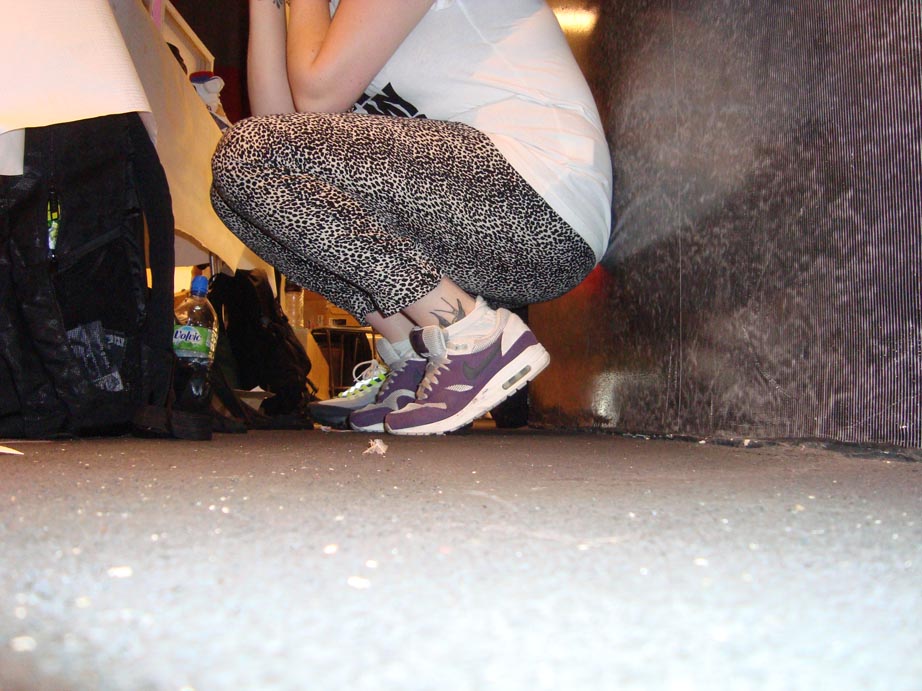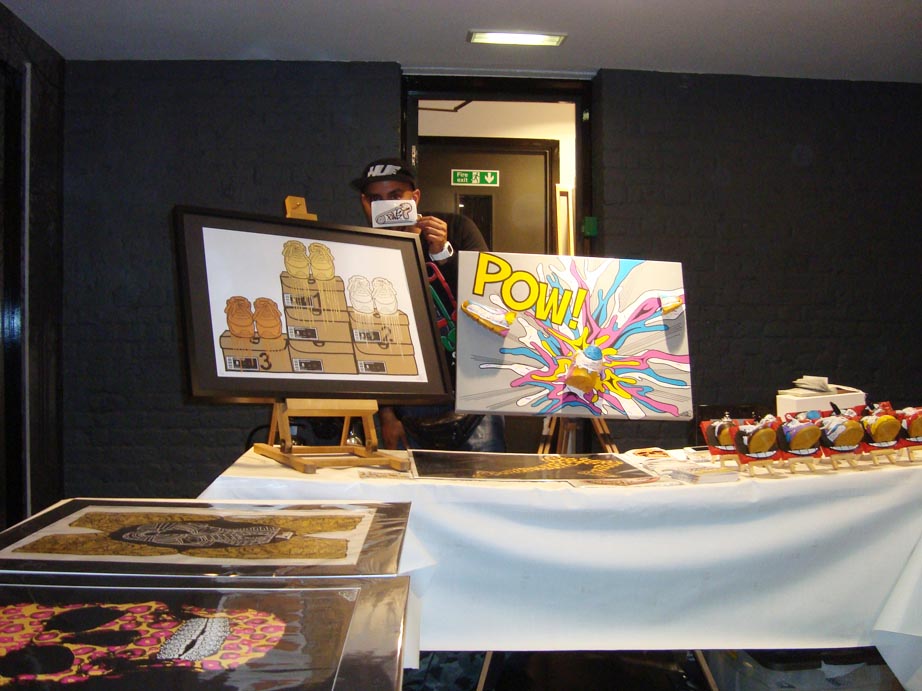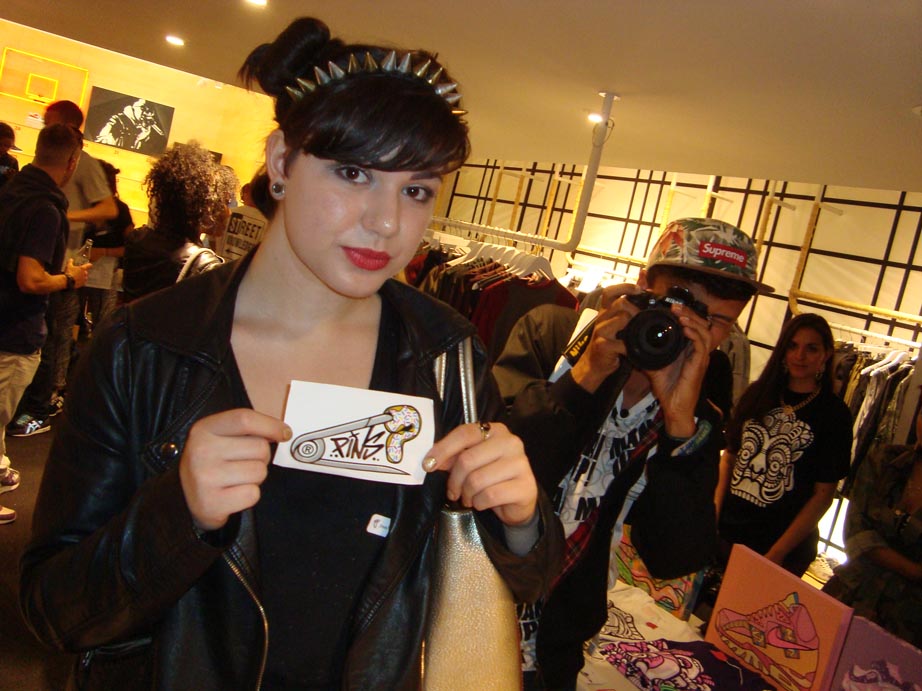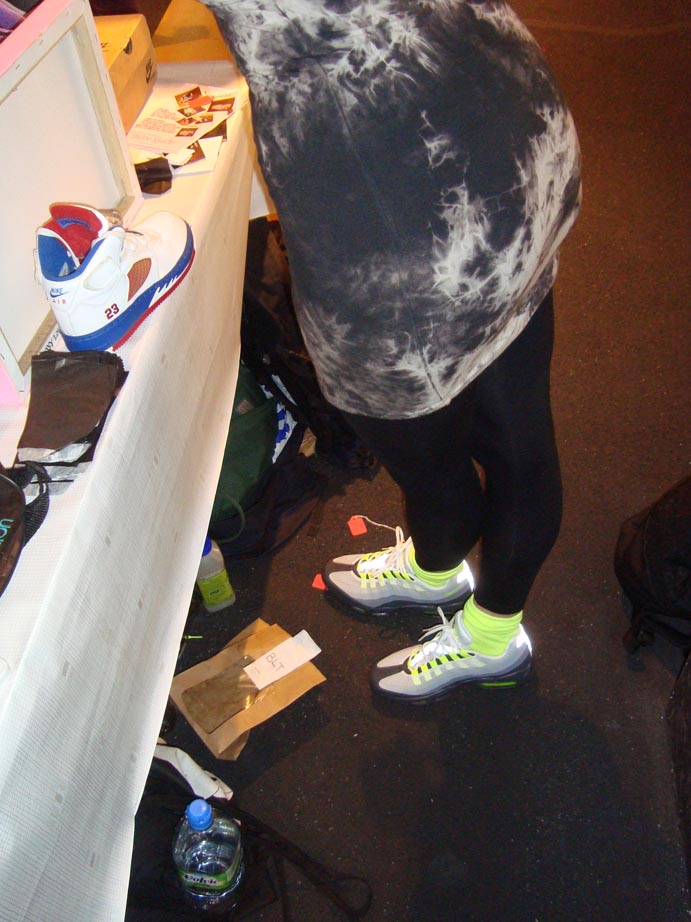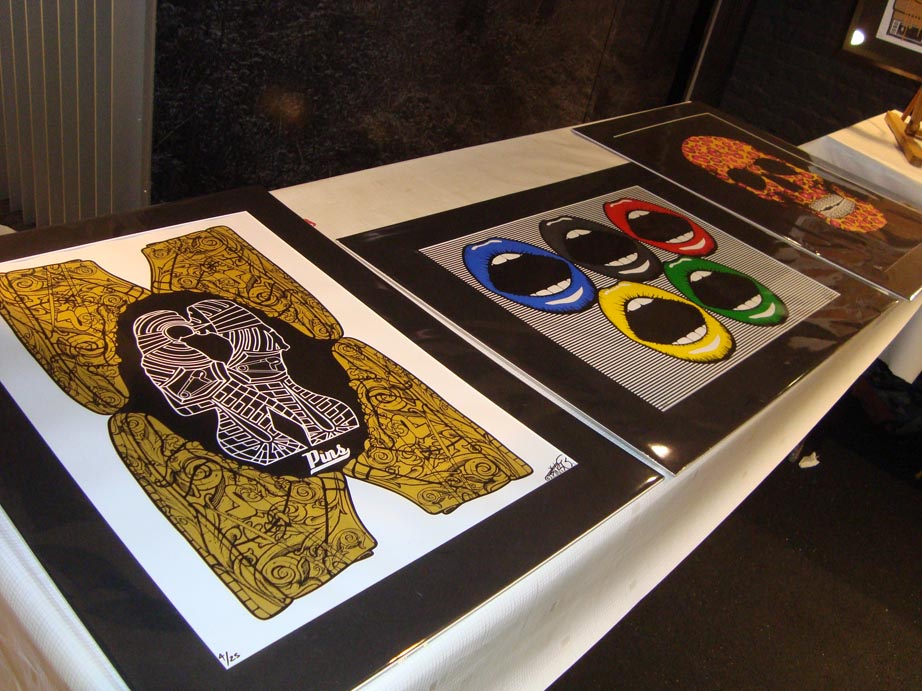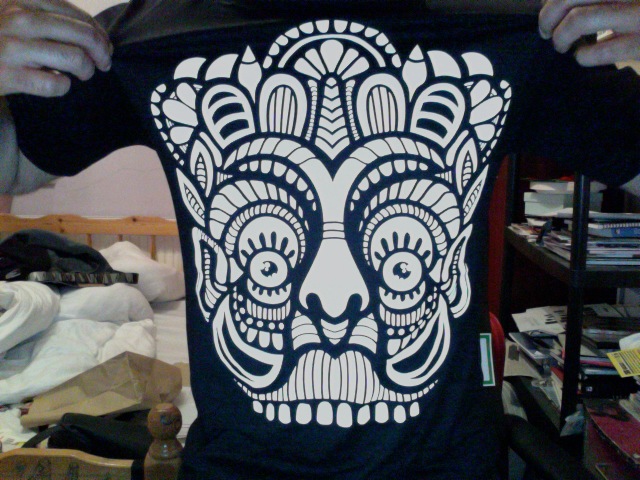 BIG thanks to Amara for hooking me up with this sweet tee! 🙂 🙂 🙂