LEWIS ELTON GALLERY: RECAP
Some pics from the 'BT Art of Sport' exhibit at the Lewis Elton Gallery, University of Surrey which is running now until 21st June. The Rt. Hon. Jeremy Hunt MP, Secretary of State for Culture, Olympics, Media/Sport and Member of Parliament for West Surrey (now that's a title!) came down and blessed the exhibit along with many other 'important' people who's names i've forgotten, oooops…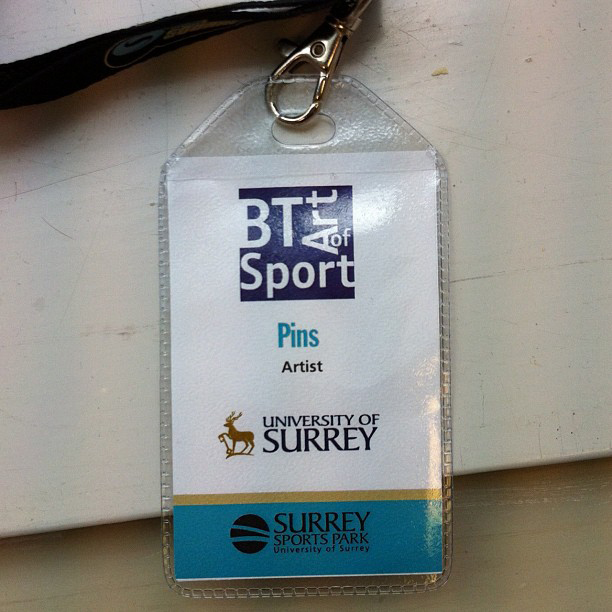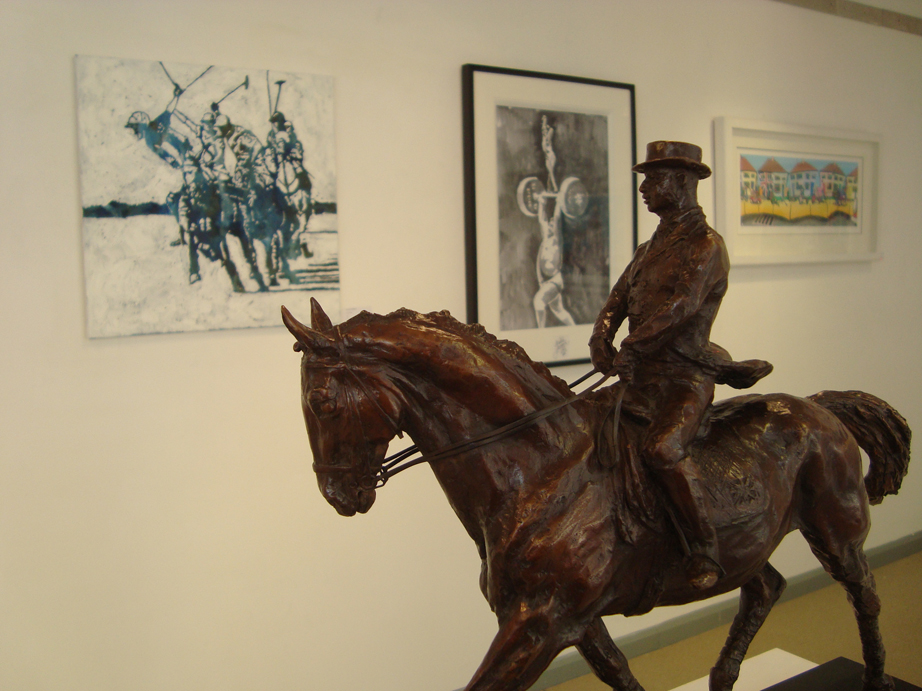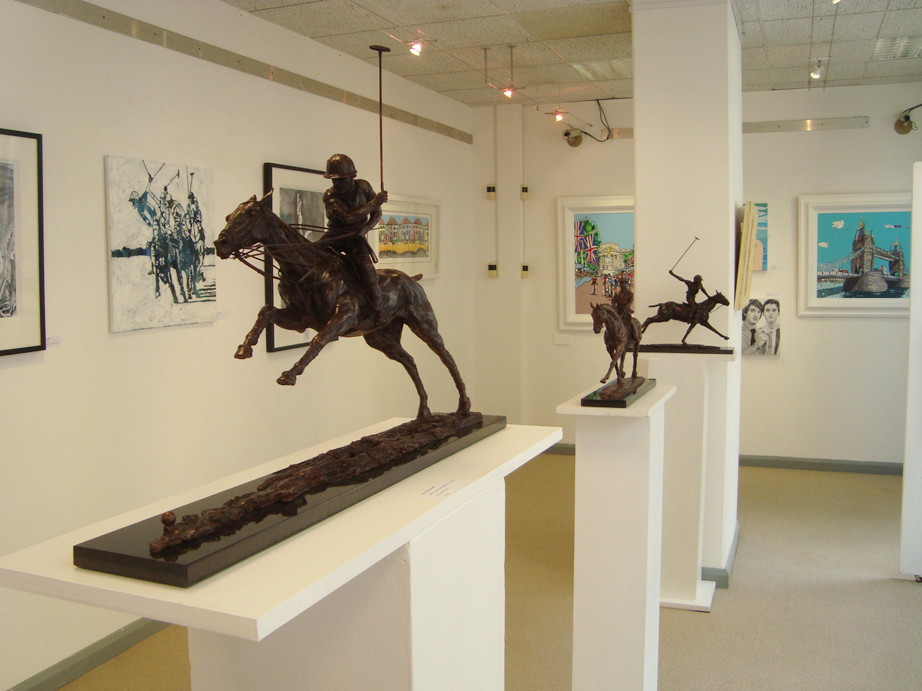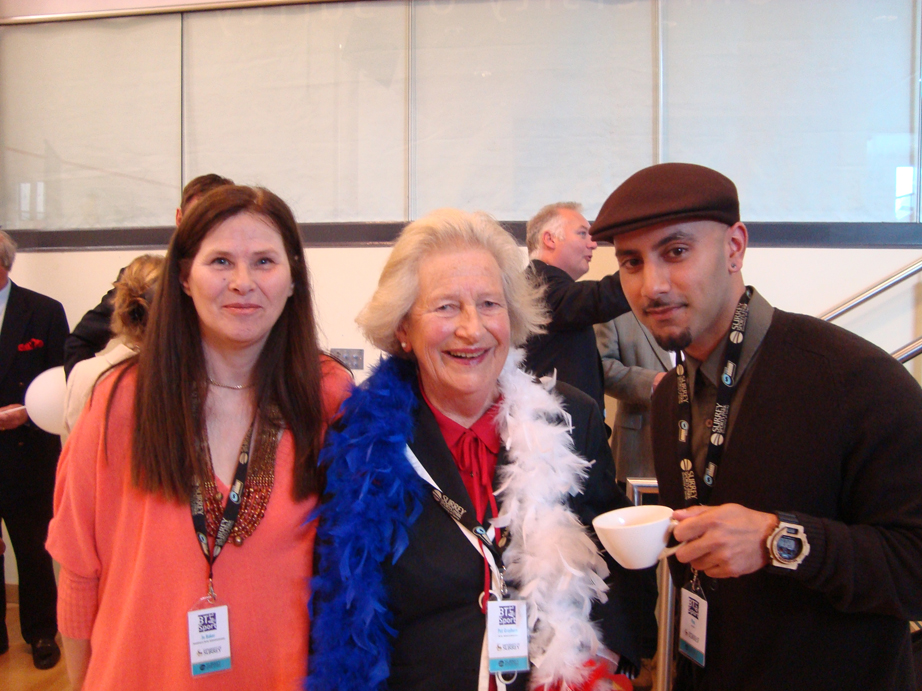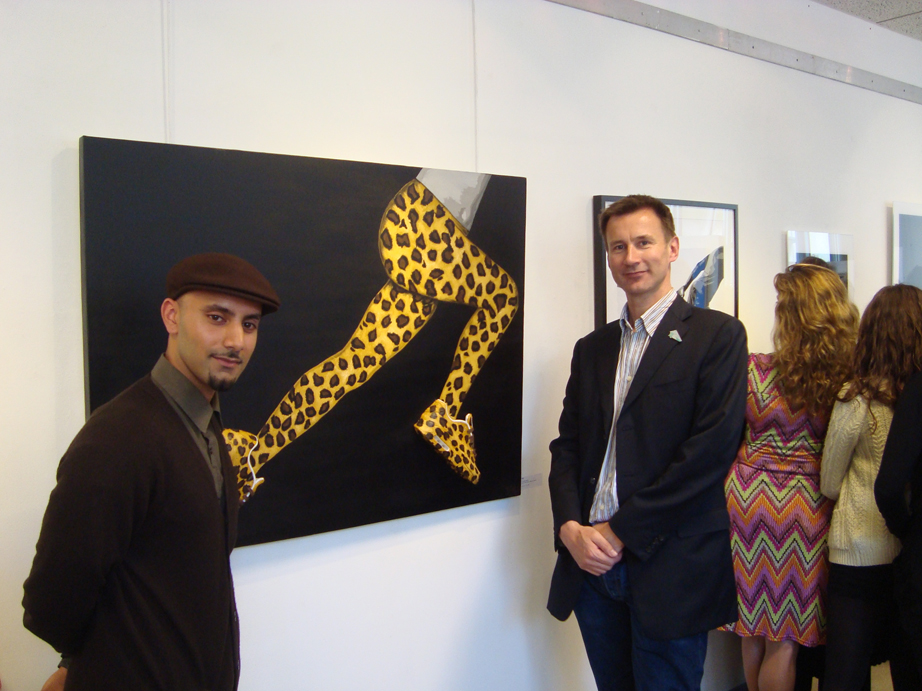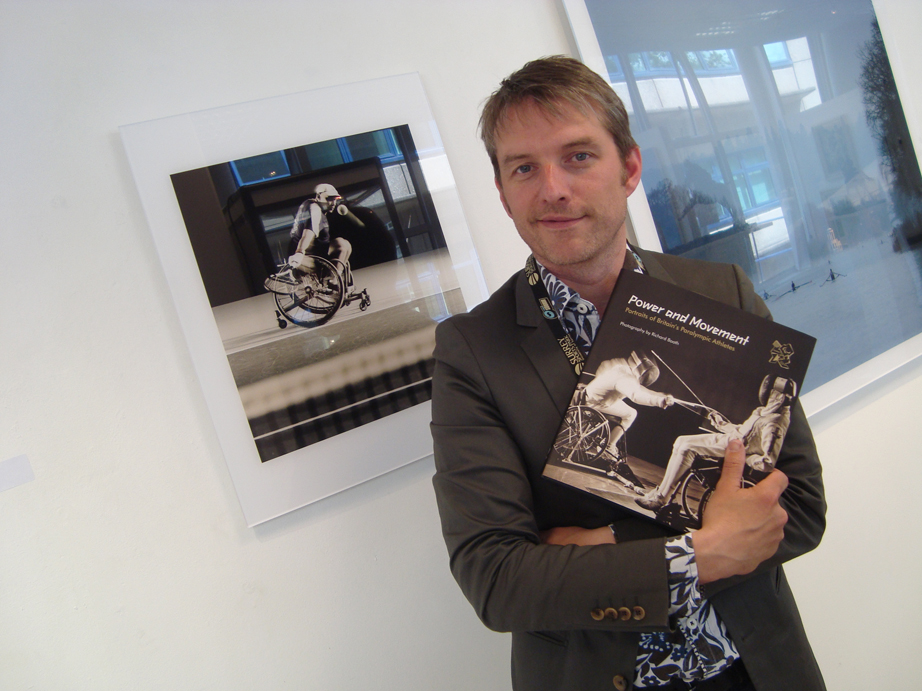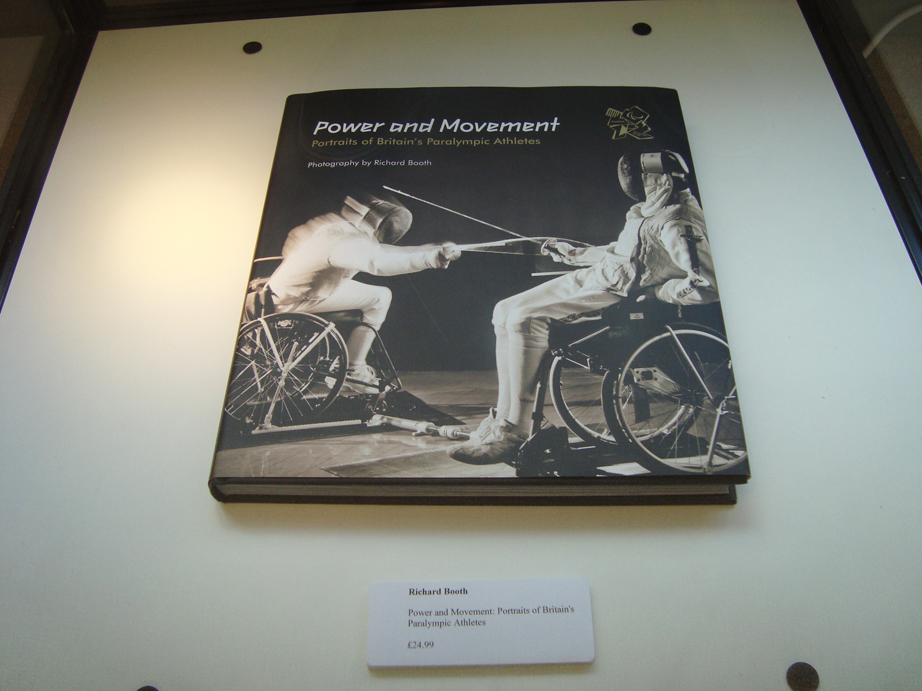 Richard Booth (one of the 12 artists and a real nice chap) is one of the UK's most talented photographers. He's won almost every award a photographer can win and now has a book out in the run up to the London 2012 Games:
Power and Movement: Portraits of Britain's Paralympic Athletes
Stunning original photographs capture the skill, poise, and haunting beauty of Paralympic athletes preparing for the challenge of London 2012.

I've read it, and can honestly say, the book has managed to capture the essence of expert movement, with a fusion of breathtaking images and inspiring text. Flicking through, I was genuinely amazed at the photography, so sharp, so crisp, thinking how the hell did Richard manage the shots he did…all done without touching up, just straight camera! So, if you want something to commemorate this years Olympics, love photography, or need some visual motivation to get you going, buy this book, it's worth every penny!
For a copy, contact: richard@richardbooth.co.uk
Ps. Shouts out to Jeremy Houghton and Dylan Izaak who couldn't make it down, see you guys in Mayfair 🙂
PINS
Tags: smoking, bt art of sport, university of surrey, smoking, lewis elton galler,