FRESH BITS FOR 2012!
Ok, so it's Valentines tomorrow and thought i'd give the SHOP abit of love and bless it with some freshness…
Introducing the 'Sole 2 Sole' screenprint…limited edition of 25…features some serious blingy gold which shimmers nice in the light…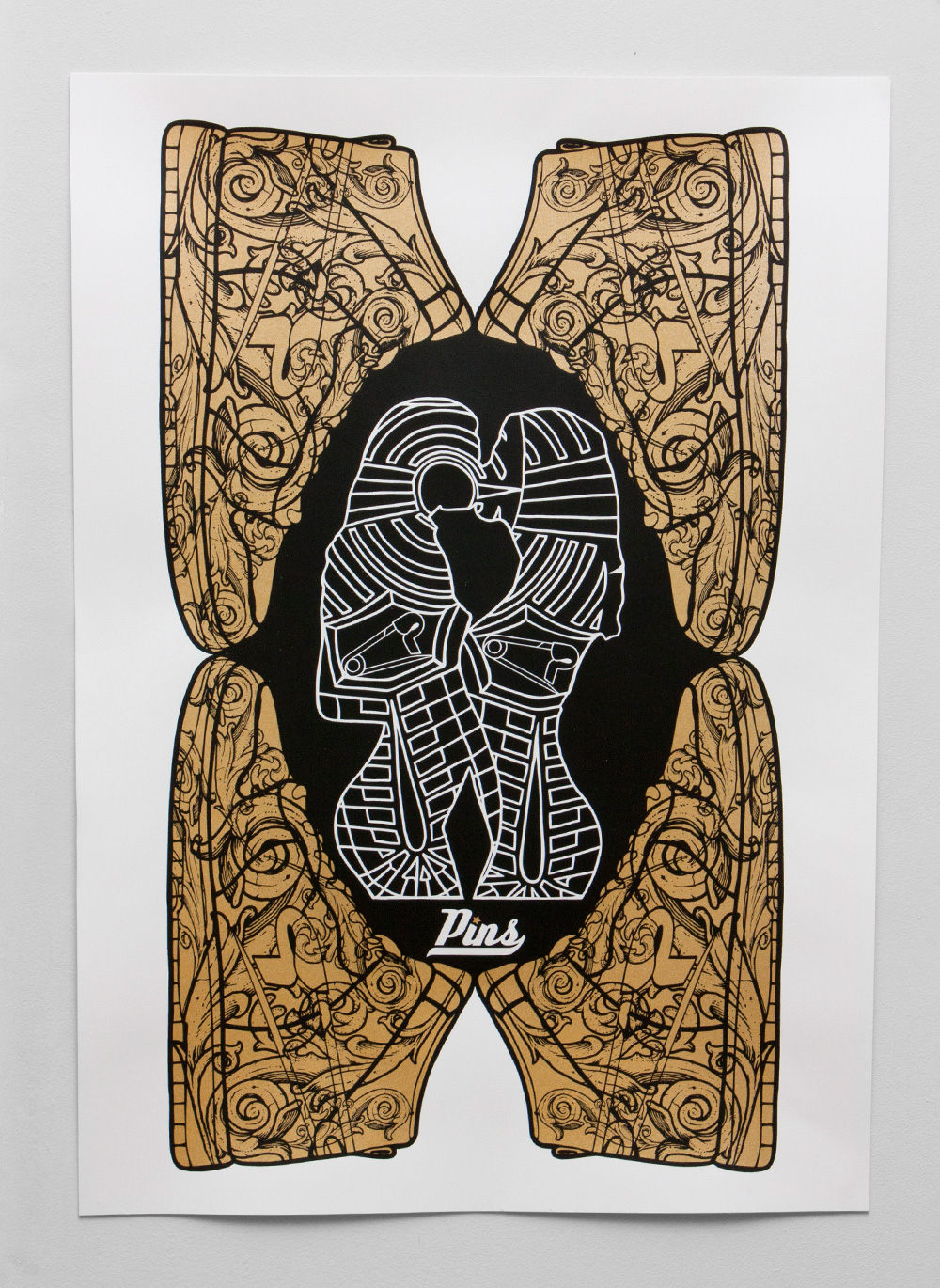 Had ALOT of emails from people mentioning they would love the actual 'Leopalicious' artwork as a print, so here it guys especially for you…limited edition of 25…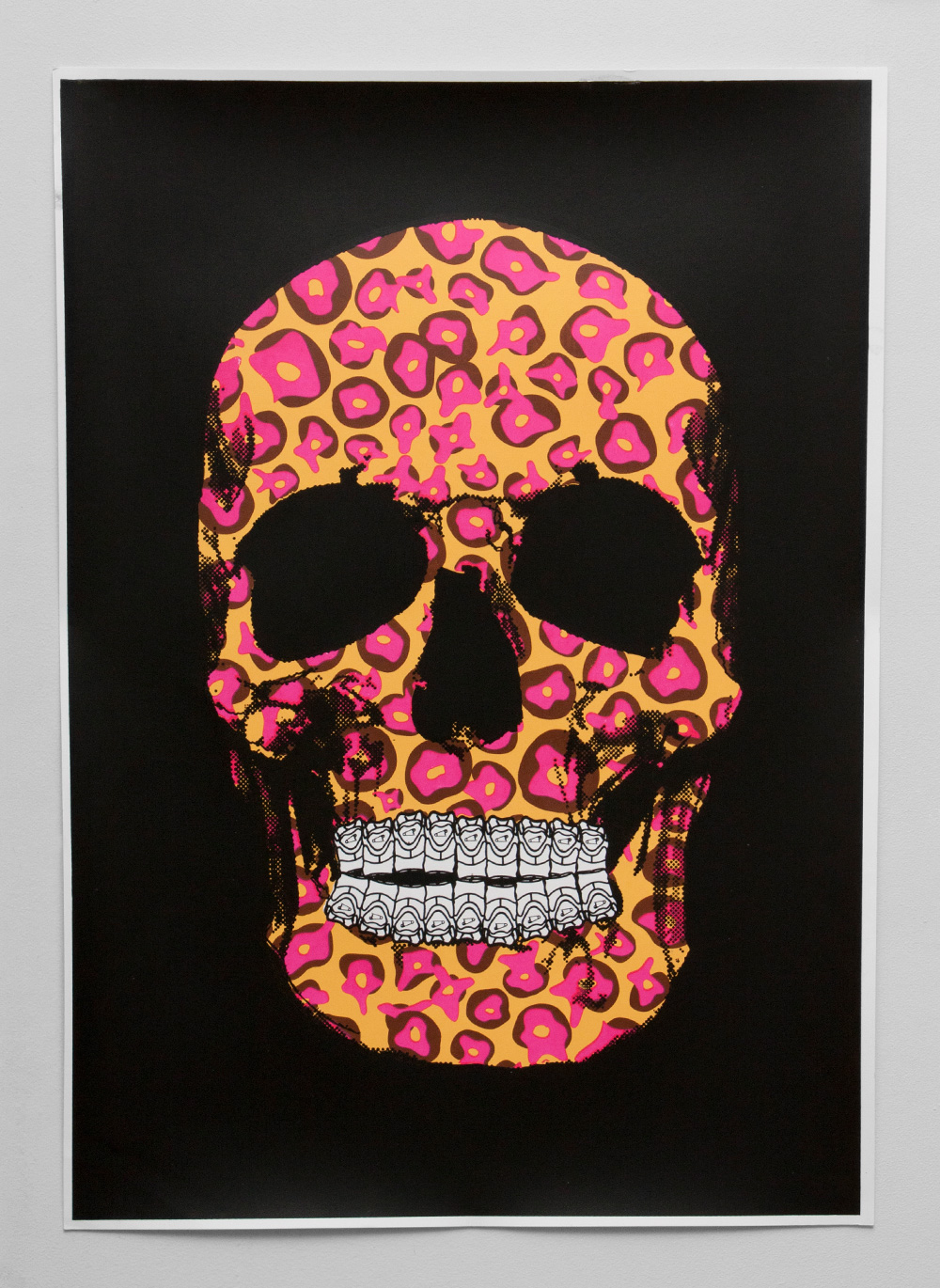 If you got an Oyster Card, hows a bout this wallet to keep you movin' freshhhhh….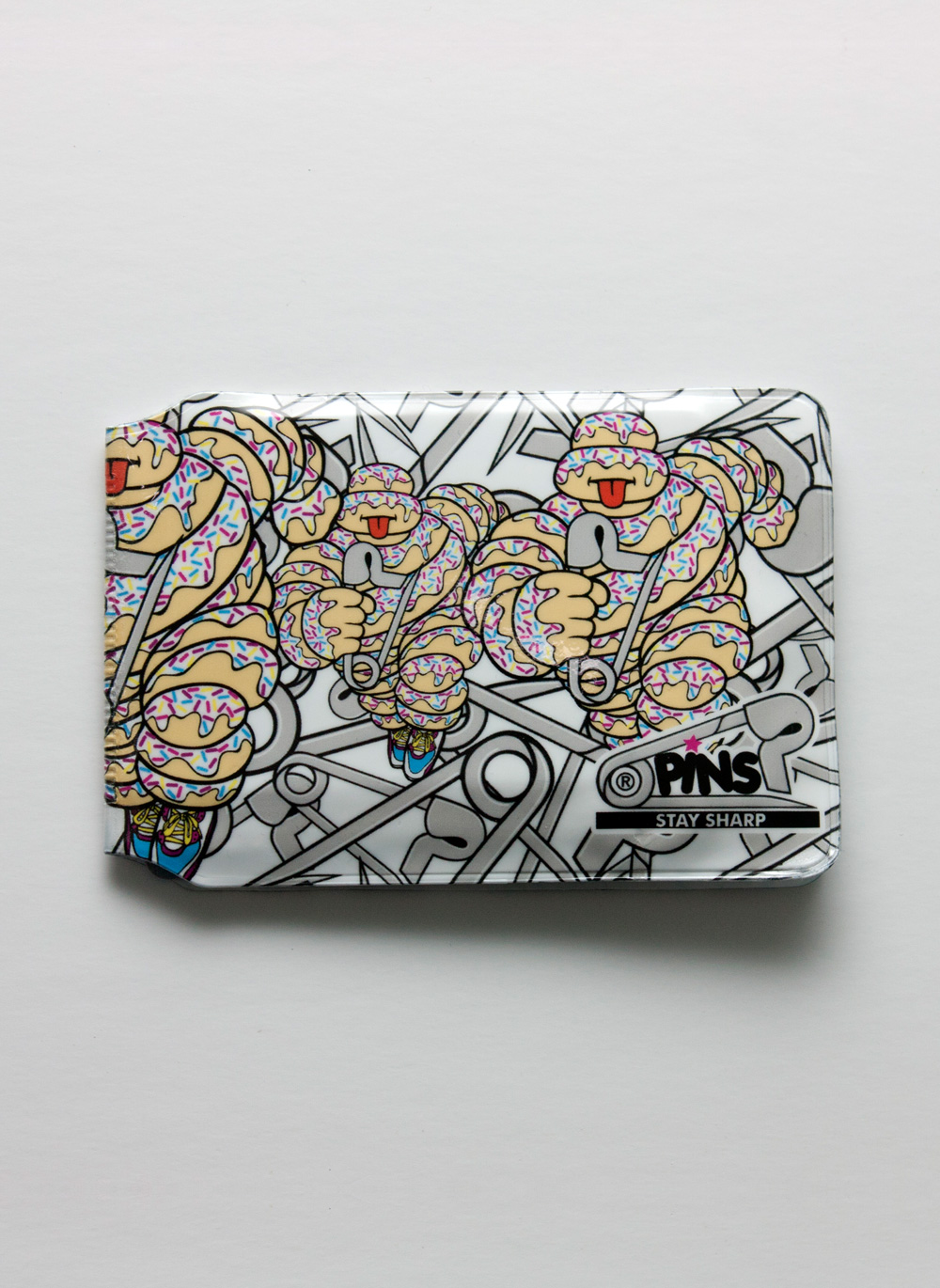 Quite possibly the freshest keyring's in the world…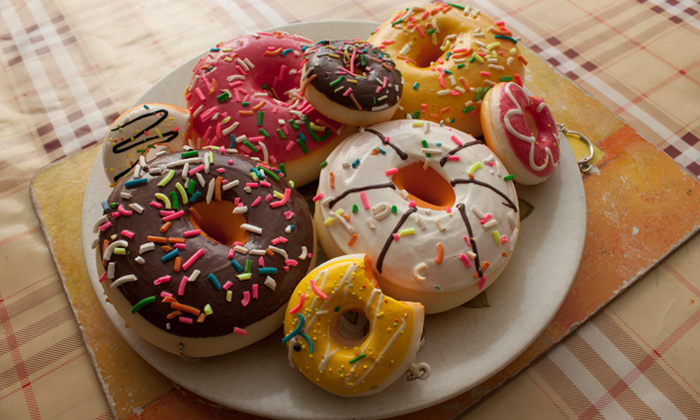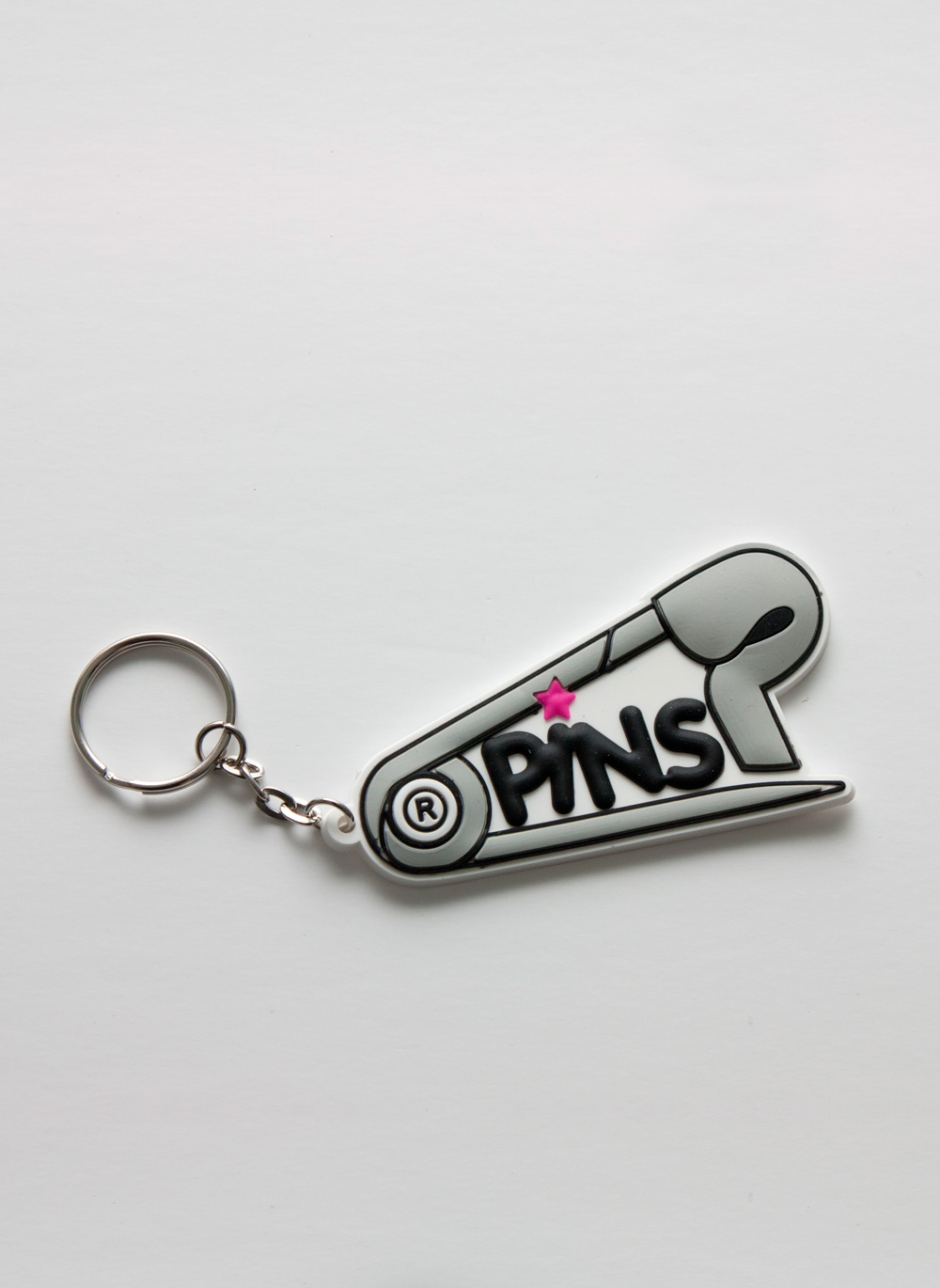 Doodle time…
Some sticky icky…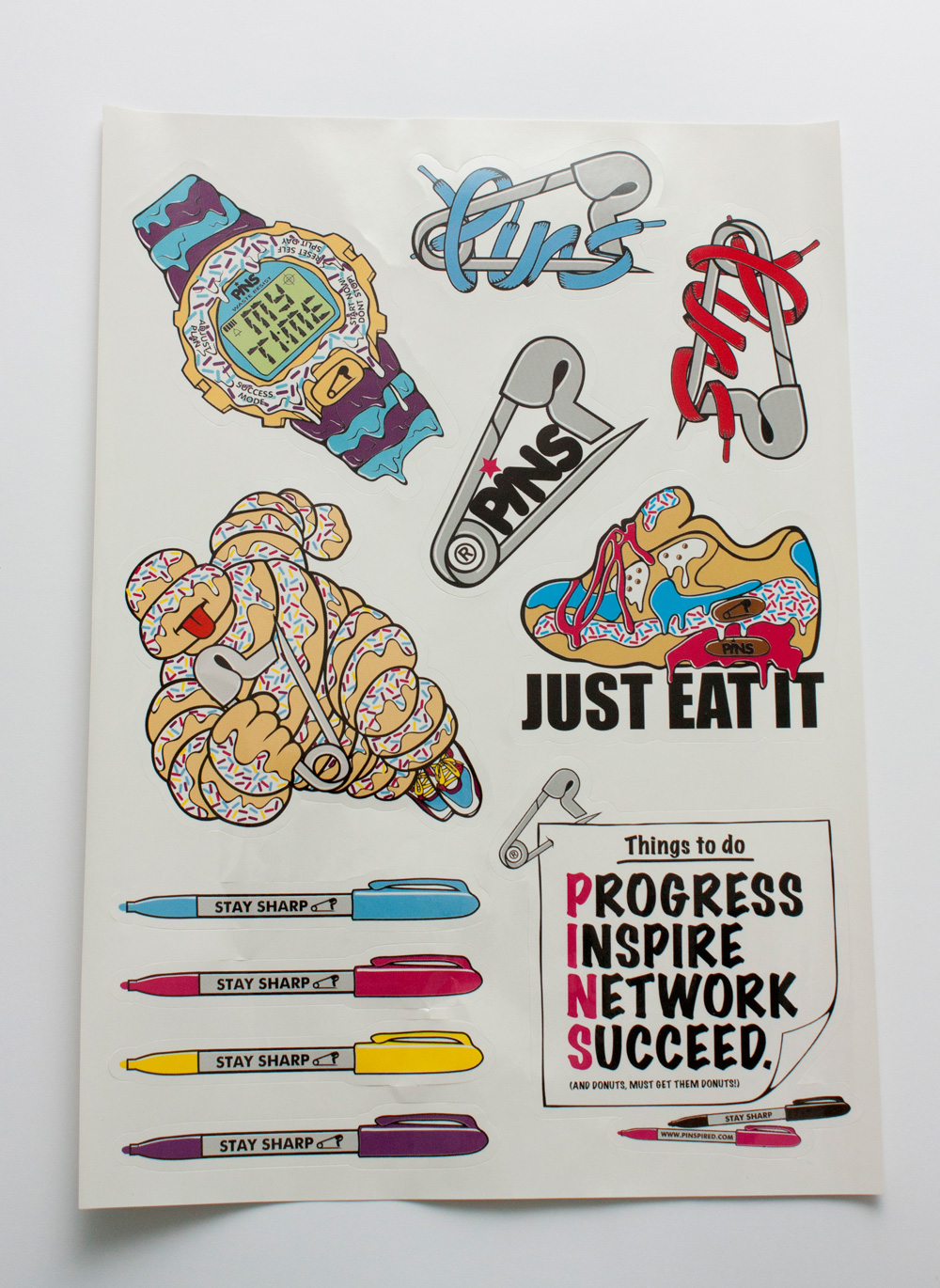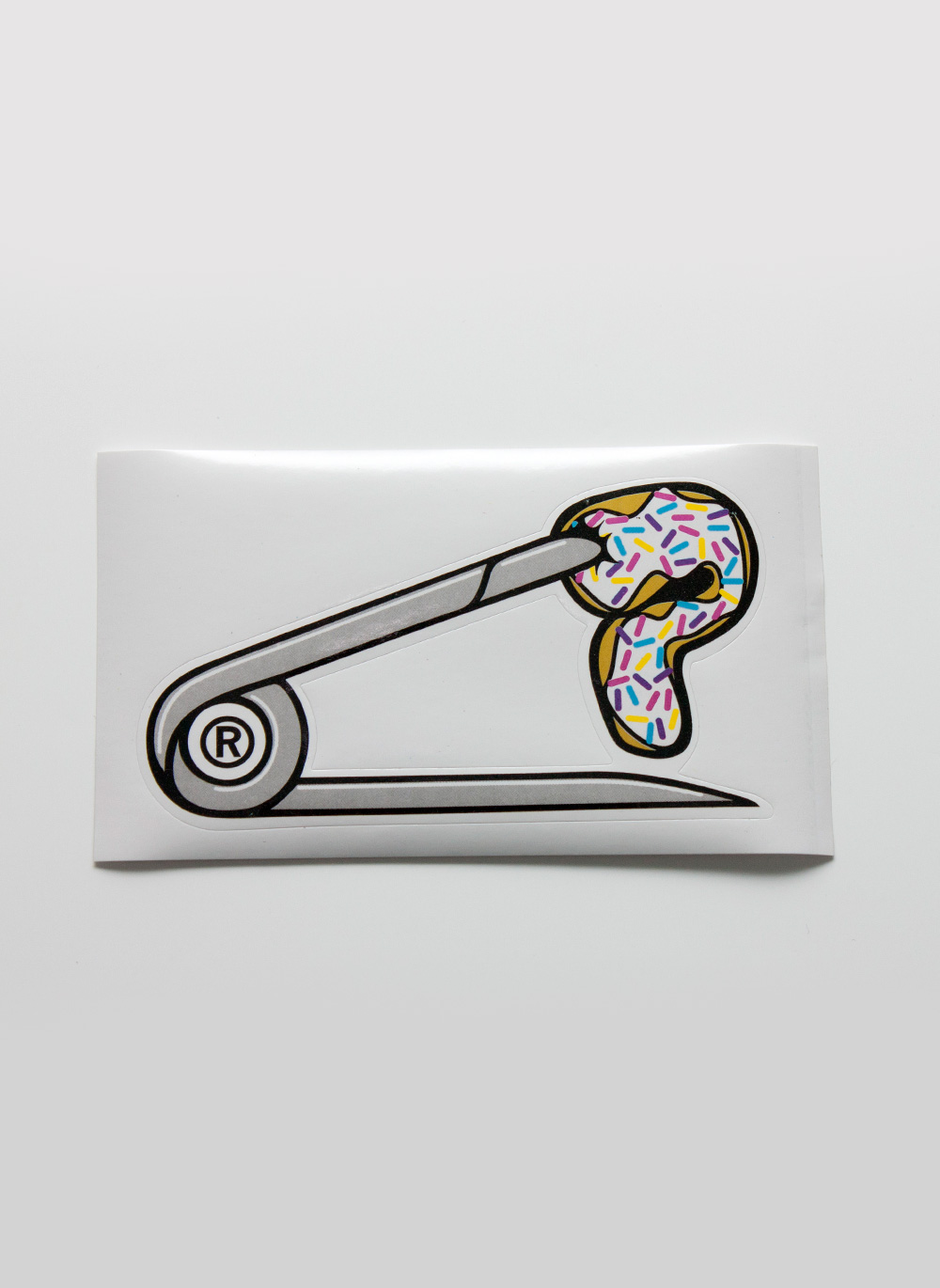 That's your lot for now…hope you love long time!
PINS