FRIEZE ART FAIR 2011 – RECAP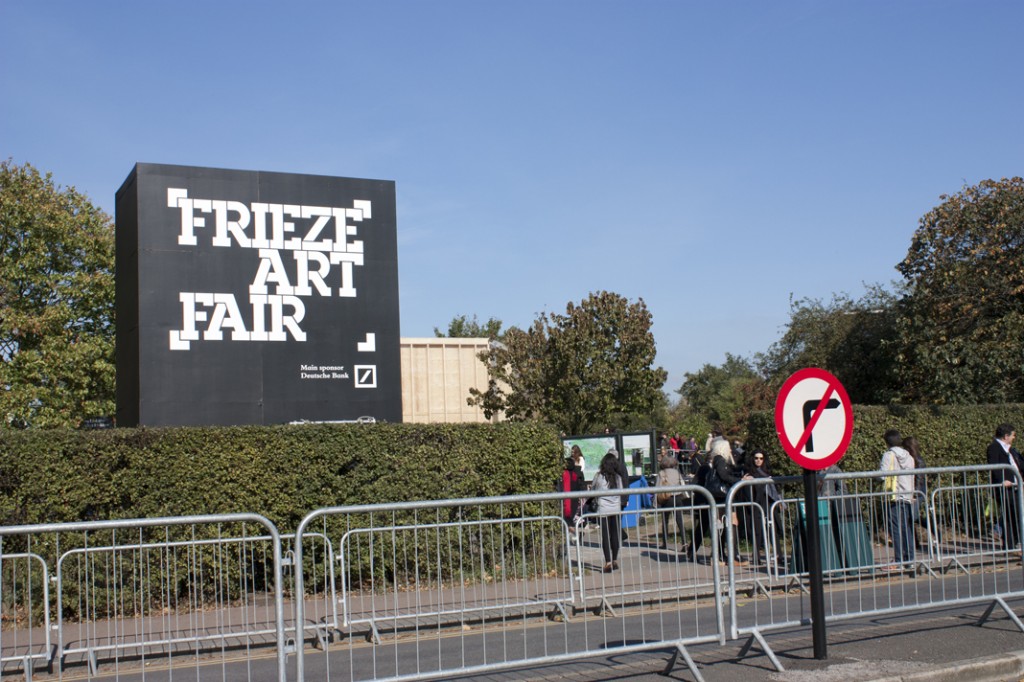 Frieze Art Fair 2011 in Regents Park…
Frieze Art Fair features over 170 of the most exciting contemporary art galleries in the world. The fair also includes specially commissioned artists' projects, a prestigious talks programme and an artist-led education schedule.
…I came…I saw crazy art, pretty gals, iPads, iMacs, and iTook nuff pics…amazing how 3hrs can whizz by when your having a POW! time…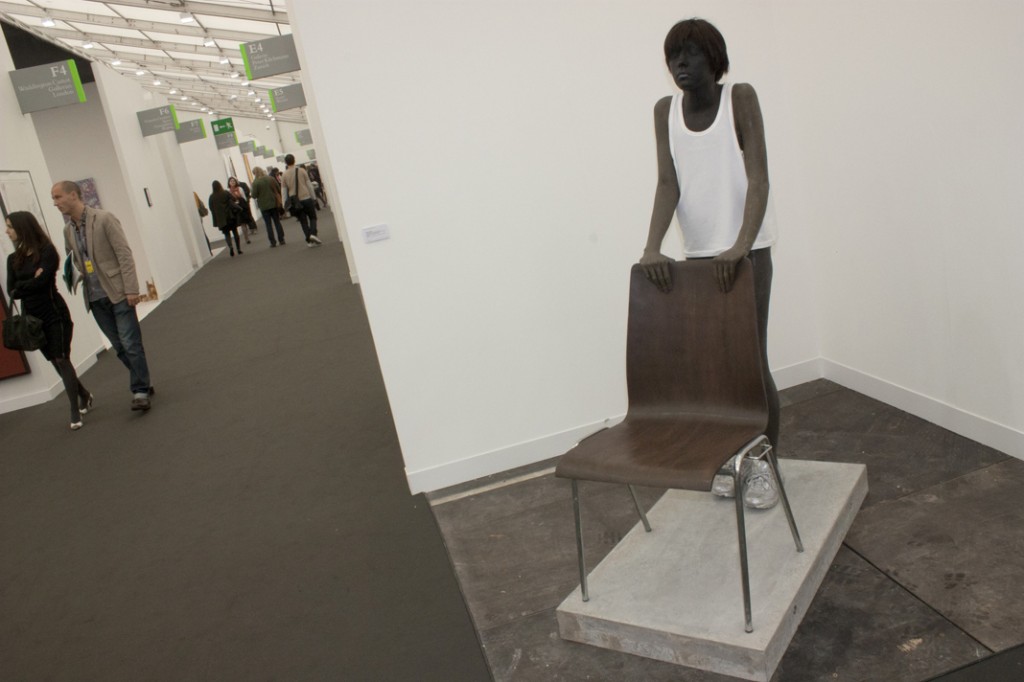 Standing Behind The Chair, Andro Wekua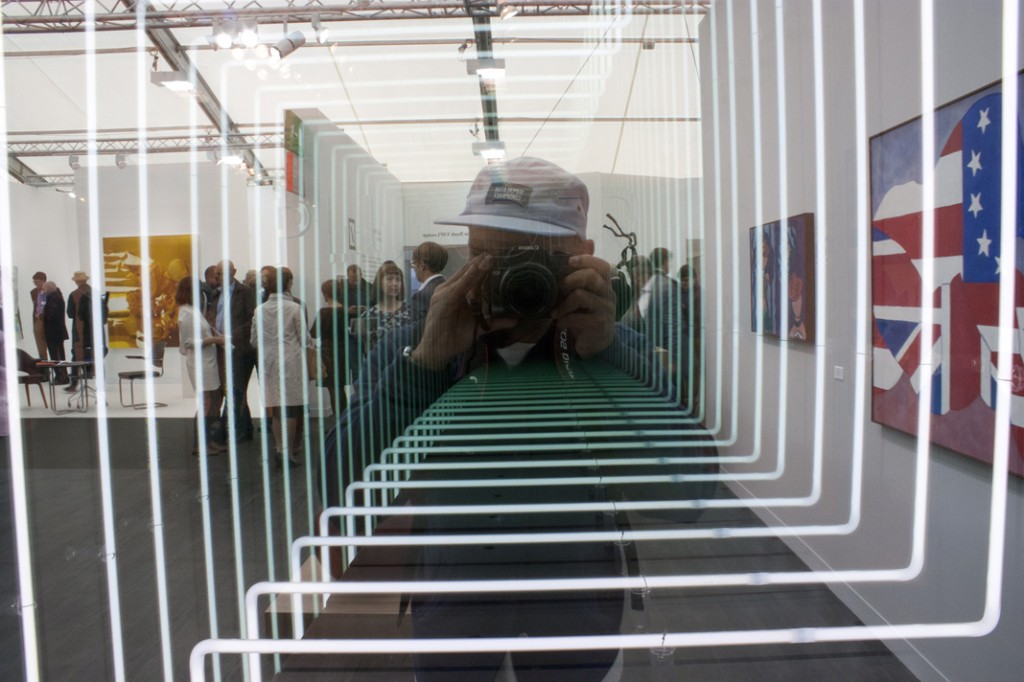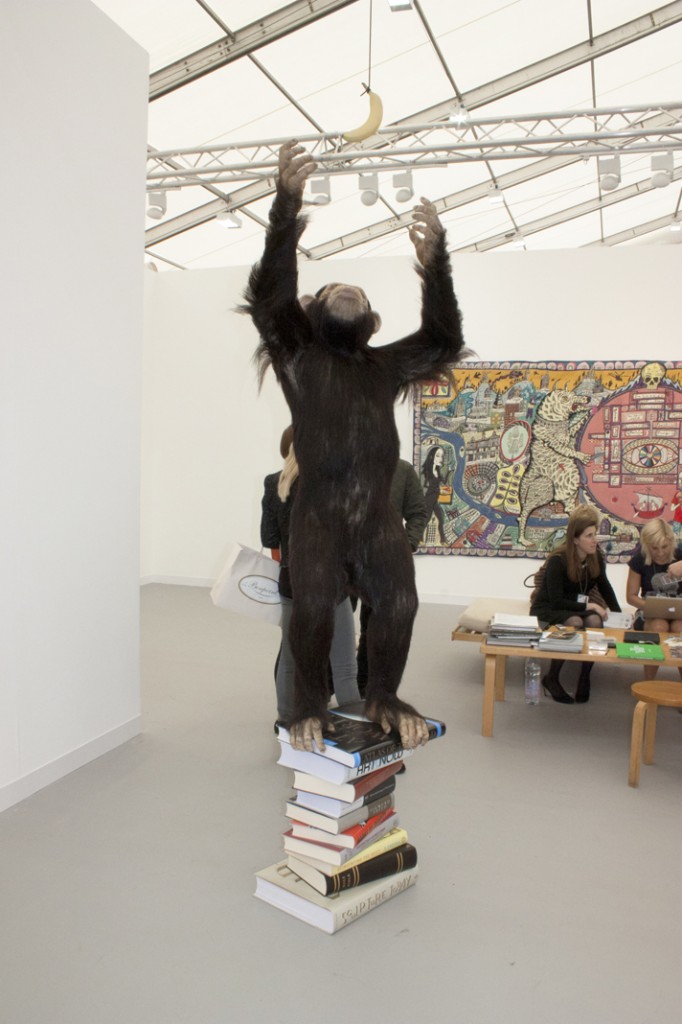 The Fruit of Knowledge, Elmgreen & Dragset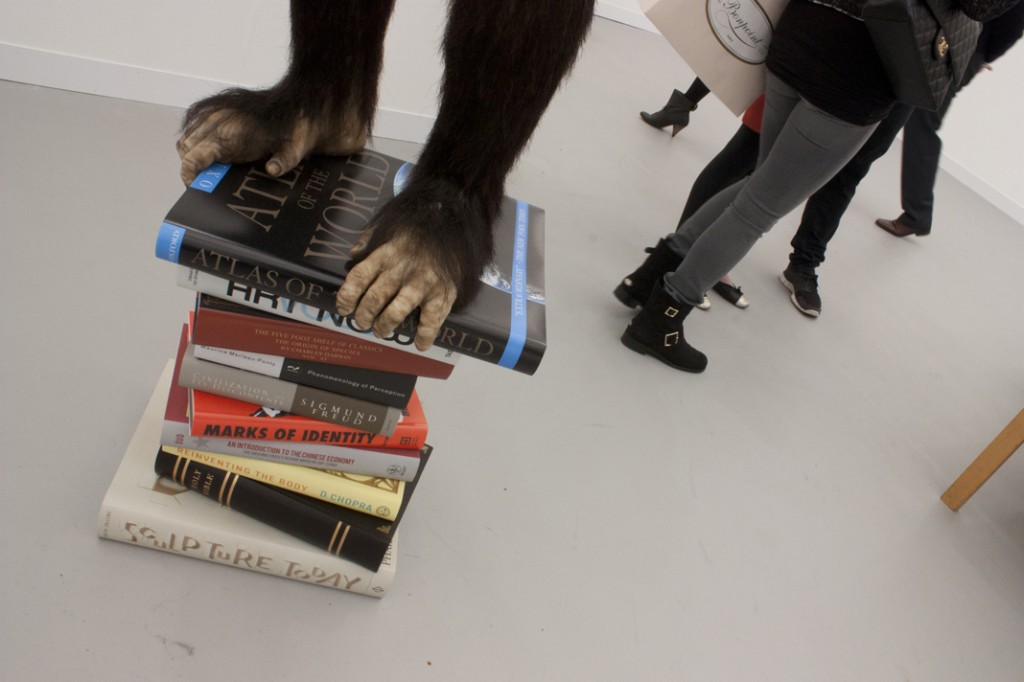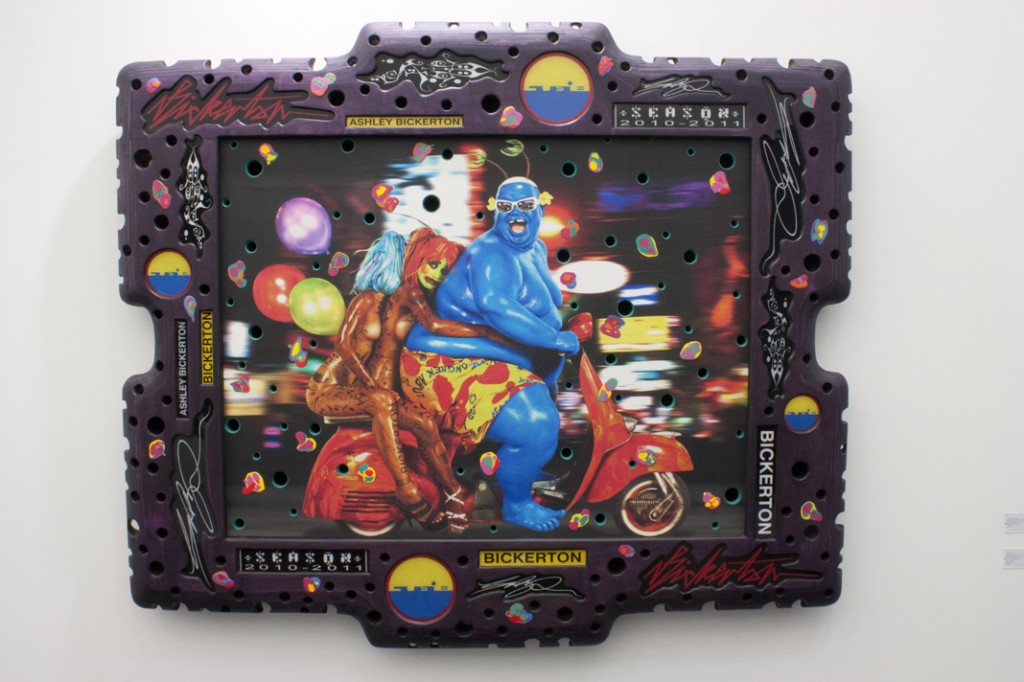 Red Scooter Nocturne, Ashley Bickerton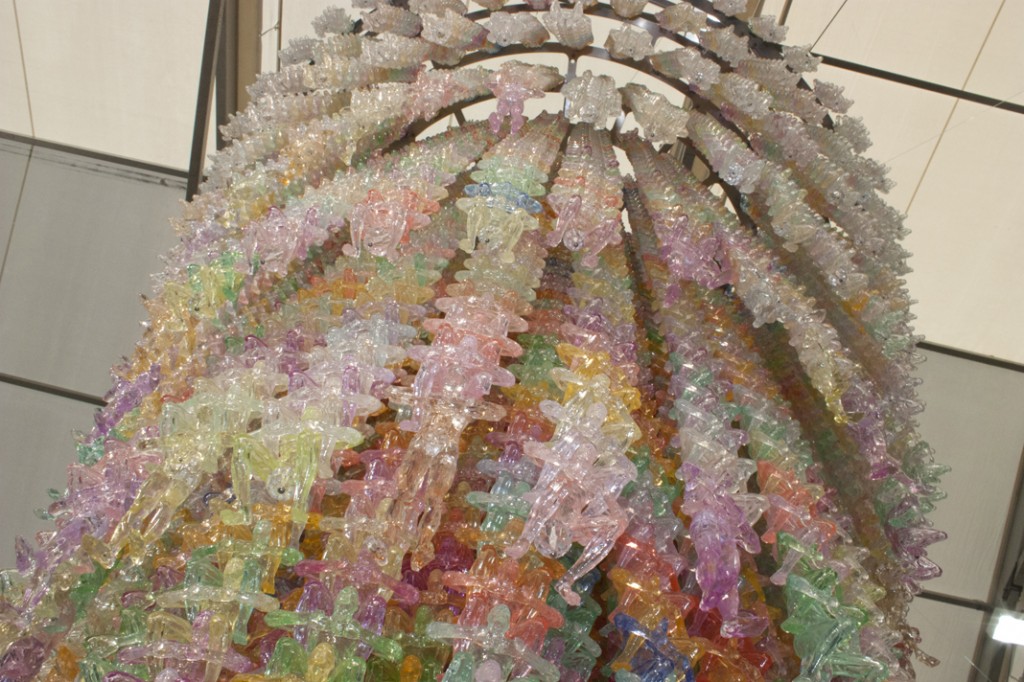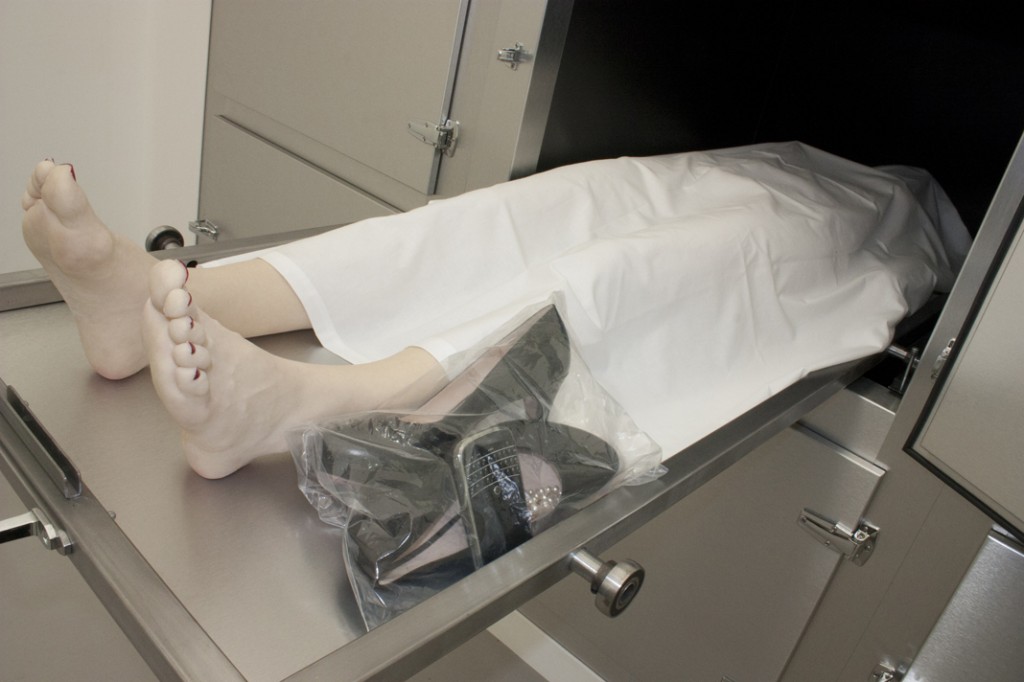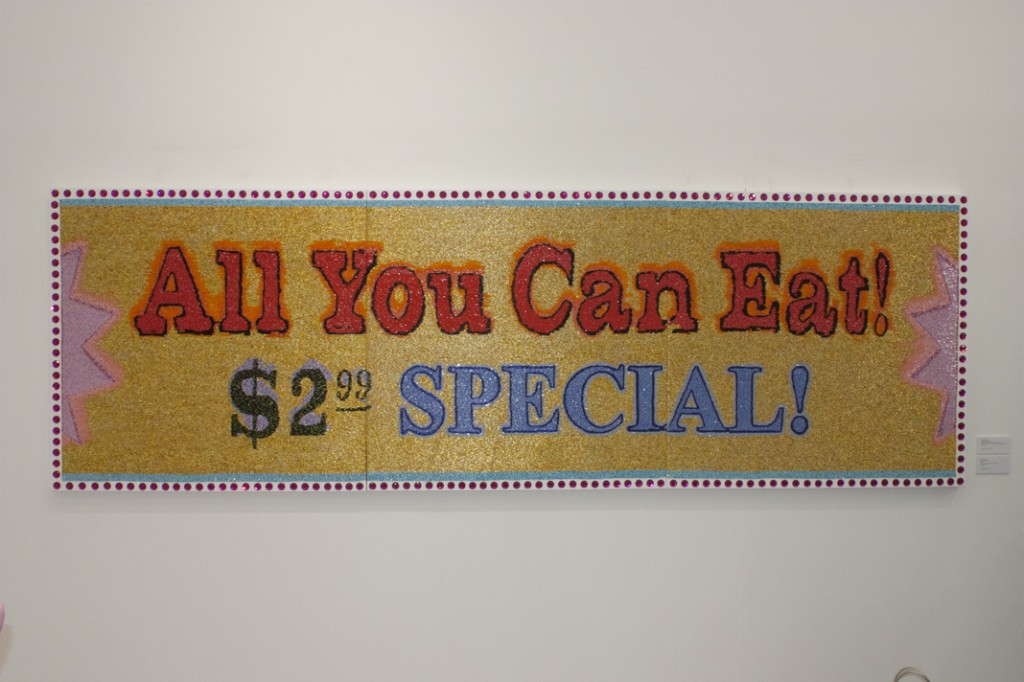 All you can eat, Farhad Moshiri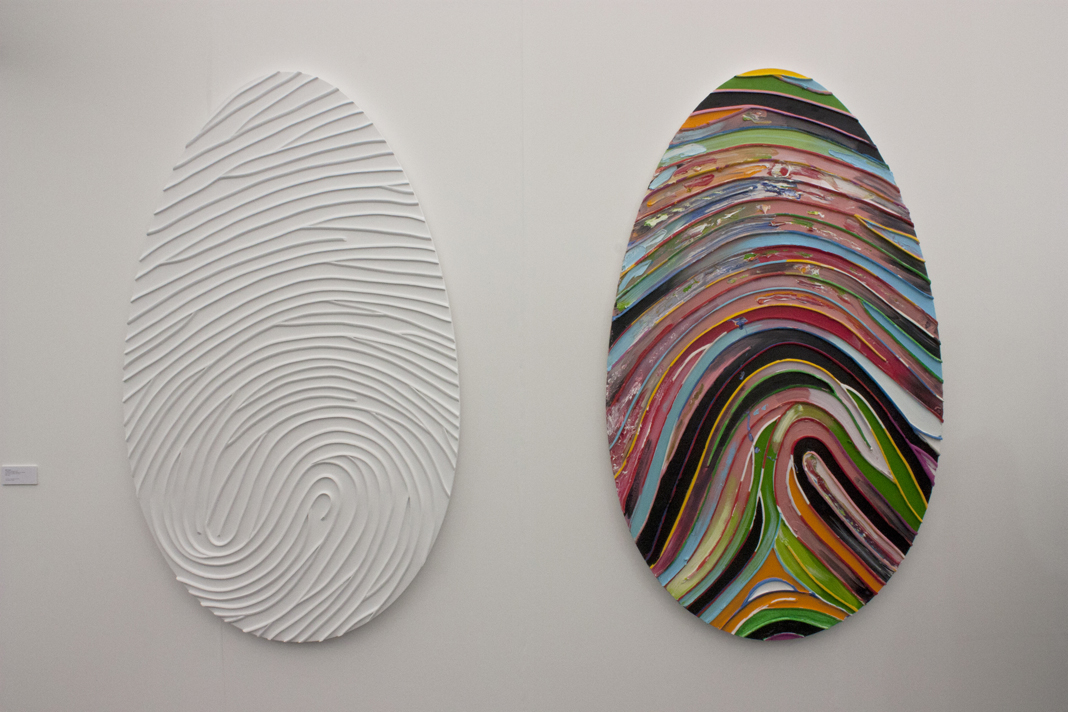 Fingerprint painting 2, Marc Quinn

Doppelganger (Blue), Peter Liversidge

Get your cupcakes and cookies for extortionate prices ere!!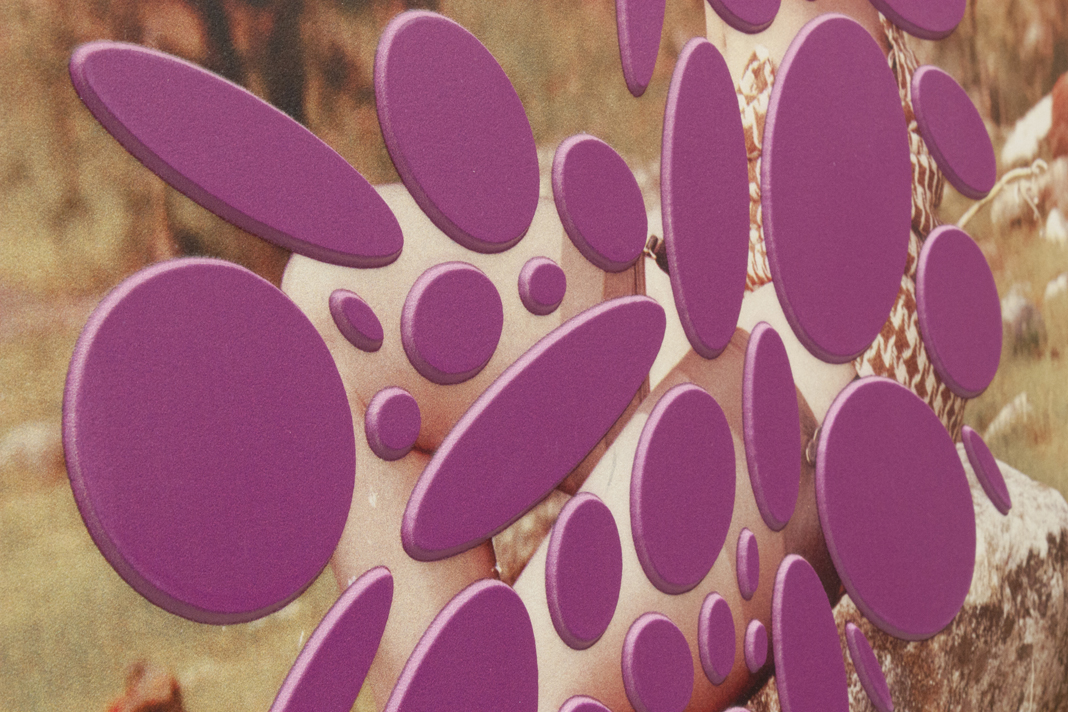 Mac Gal 2



Untitled, Anish Kapoor
PINS