THINK smART – BRIGHTON ART FAIR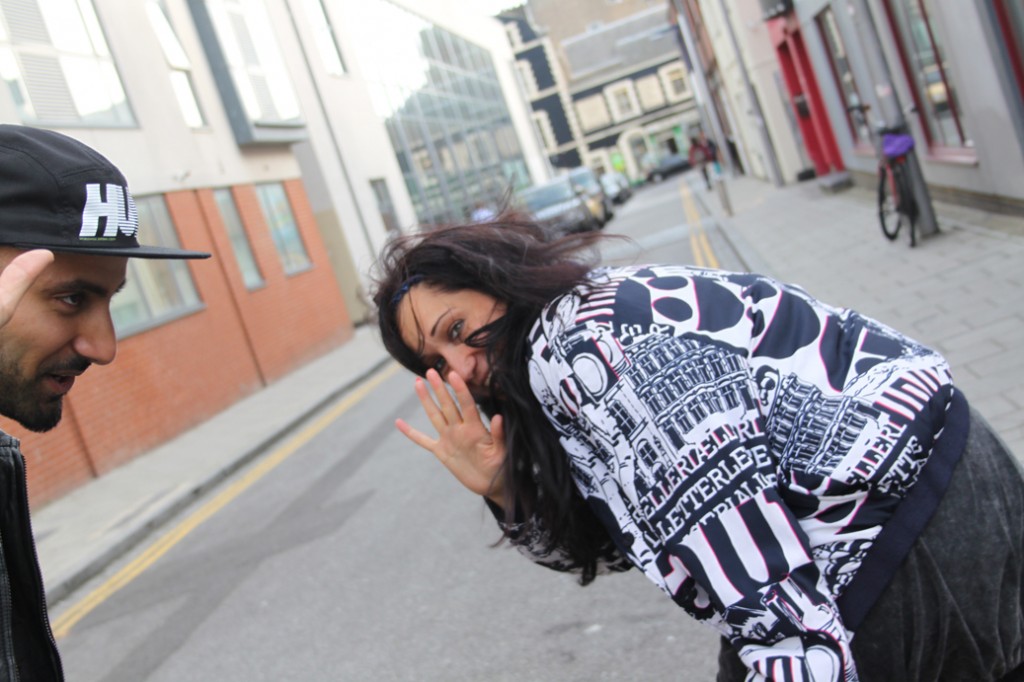 Love my trips to Brighton! Went down today on an arty farty vibe to catch up with my mateys Kate n Rachel, and visit the Brighton Art Fair where fellow artist and friend Jeremy Houghton was exhibiting his work…
Brighton Art Fair is an opportunity for the public to buy art from the best local and national artists and for artists to sell direct to the public, to make contacts and to build a relationship with buyers and potential buyers.

It is now the largest art exhibition on the South Coast and brings together about 130 of the most talented national painters, printmakers, photographers and sculptors along with artist groups and Sussex based galleries.
The fair was filled with proper diverse artwork and was kinda dope talking to the artist's themselves about their work and influences.
PINS

Jeremy Houghtonand them flamingoes…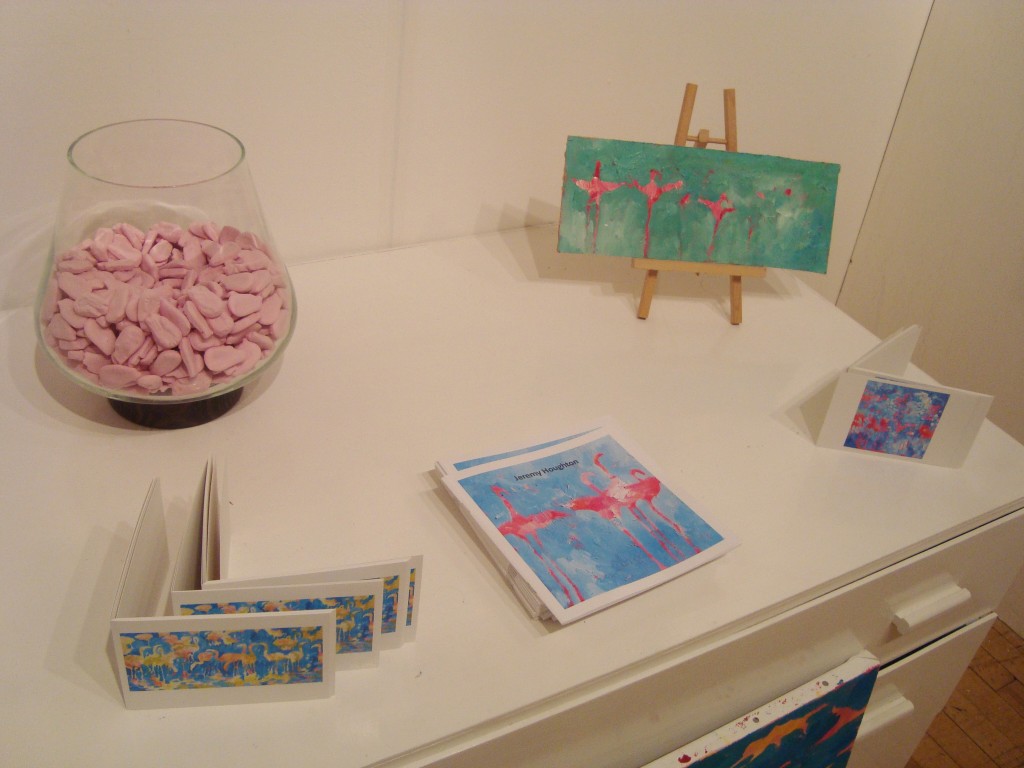 Them pink sweets are mad addictive!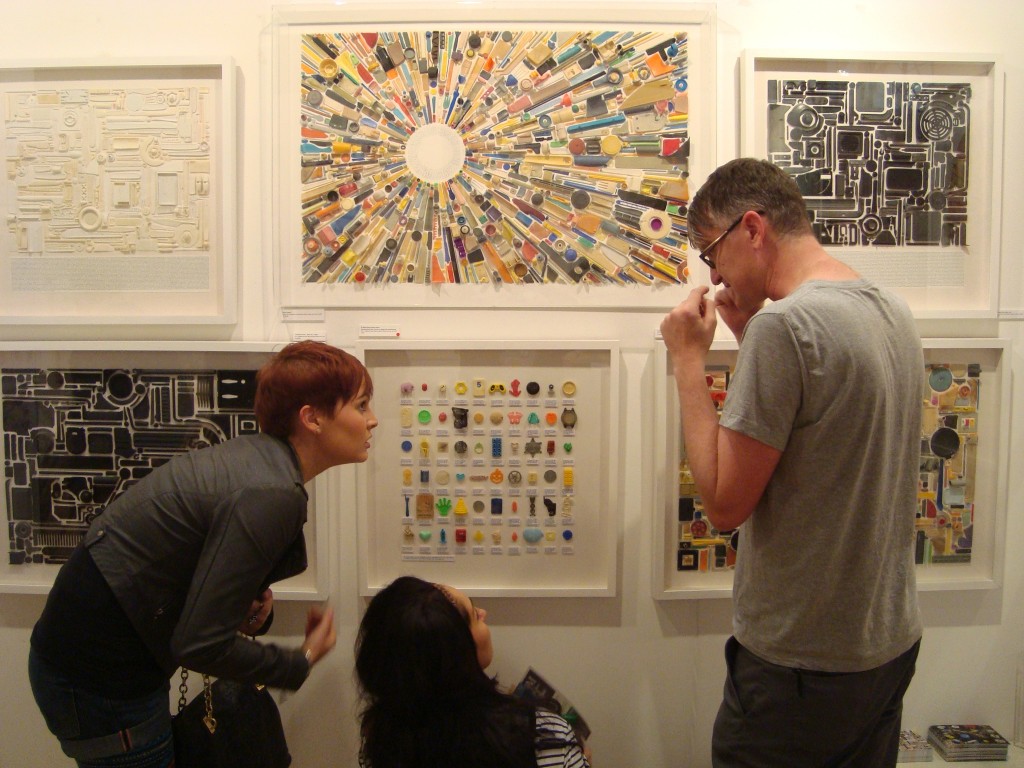 Steve Mcphearsonfinds multi coloured fragments of unaltered beach plastic collected over 15 years from the beaches of the North Kent Coast, UK…

Sophie Abbottloves colour and having fun…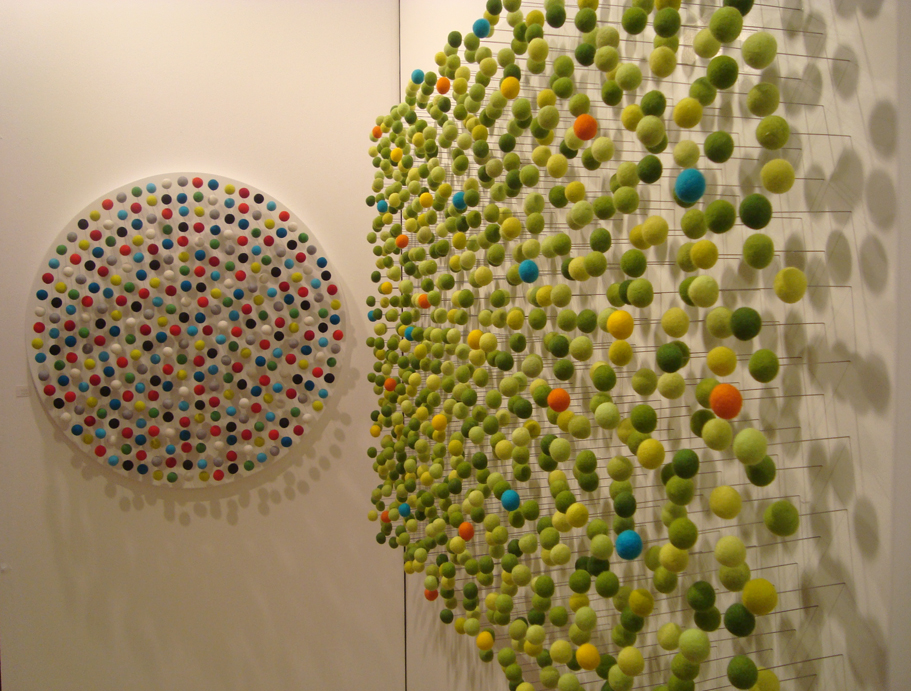 Waller Hewettbrings that something different you want to touch and play with…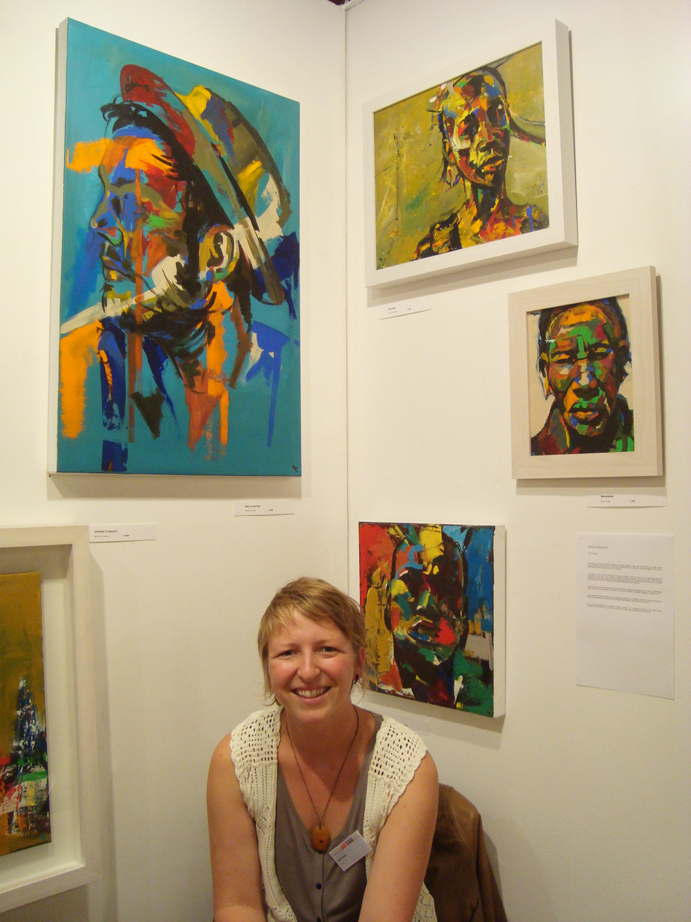 Emily Kirbyexplores her Zambian influence…

Jason Keeleyexplores an edgy aesthetic…

Dinah Duftonbrings a feminine touch to War…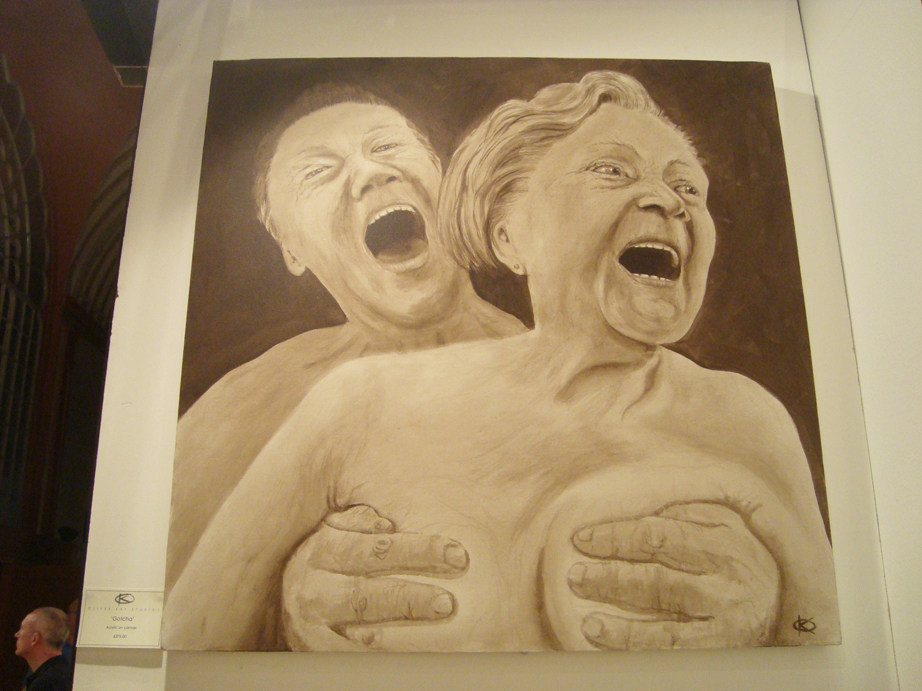 Oliver Kayis a cheeky chappy…