CREPE CITY WAS P-P-POW!!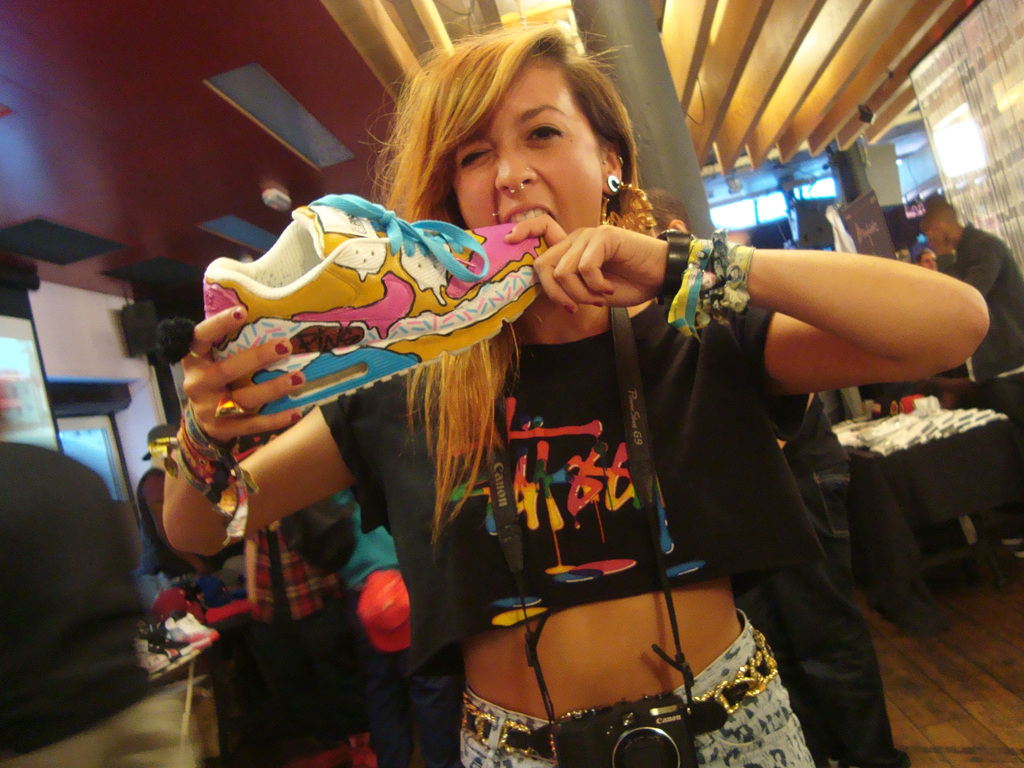 Crepe City…straight dopeness!! If you didn't reach, you flopped…big ups to Rons and the team for putting on yet another fine event catering for the sneakerheads and snapback wearin' cool cats in London…the atmosphere was chilled n vibesy…just like a Mac Miller vid…
Big ups to the Sneaker Scoundrels fam and to my old and fresh customers who turned up, bought bits and supported the movement…without you guys, I'm just donuts!
Until the next one…P-P-POW!!
PINS