CITY LIONS MURAL – CHURCH STREET NW8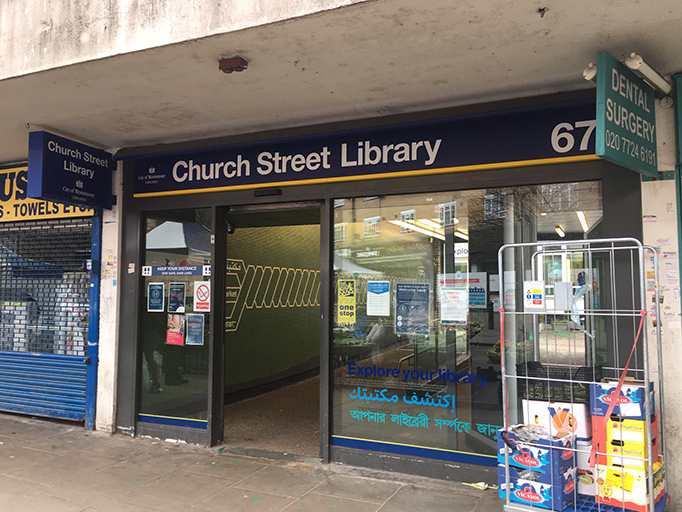 I recently won an arts commission through Westminster Council to co-create a temporary mural with local young people responding to the spirit of the Church Street area within Westminster. The objective of the commission is primarily to produce a new temporary intervention to express the creative voice of our local young residents to inspire the local community. The space itself is housed in a walkway between Church St. Market and the Library.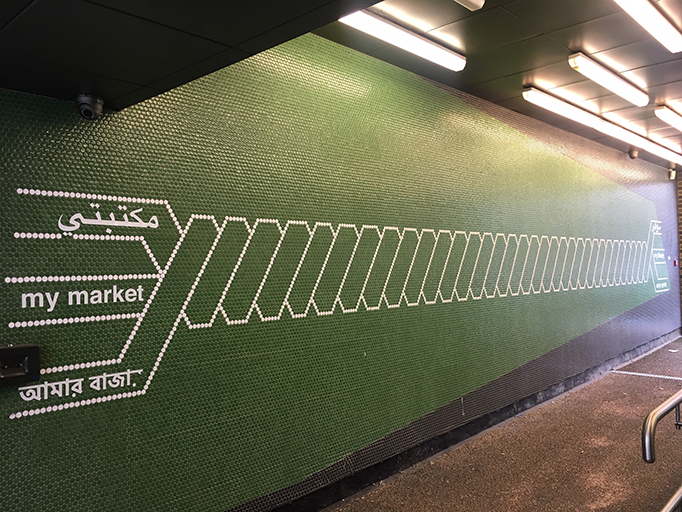 City Lions will be leading the work with placemaking and library colleagues at the Council. City Lions Programme is a council lead service helping young people aged 14-16 engage with culture and creativity for their personal, social and economic wellbeing. The mural is part of a City Lions special project where the age range has been extended to include all young people up to the age of 18.
Church Street is a bustling, community-oriented market where you can experience an authentic London street market, less than five minutes from Paddington Basin and cushioned between Marylebone antiques district and Edgware Road, with its traditional fruit, vegetables and fish stalls. There is everything you could wish to find including clothing, accessories, household goods, jewellery, luggage, leather goods and hot food. There has been a market on Church Street for hundreds of years.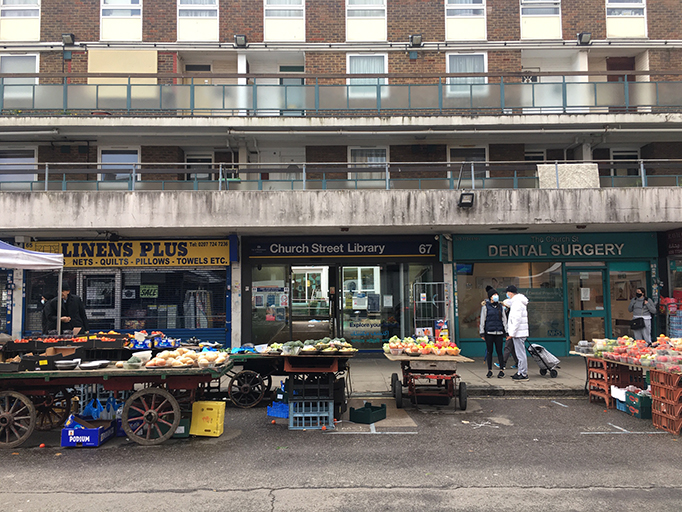 Church Street Library is a long-established community library accessed from the Market. The library is known for its community garden and its links with community groups in the local area. It has built a reputation for being the hub of the community, by the services it provides, such as ESOL classes, community days, children's homework help sessions amongst various other activities. Church Street Library also partners with organisations such as Westminster One You for wellbeing sessions, Citizens Advice for drop in sessions, NHS stop smoking and blood pressure monitoring sessions. They also have regular community volunteers who assist and/or develop the various activities present.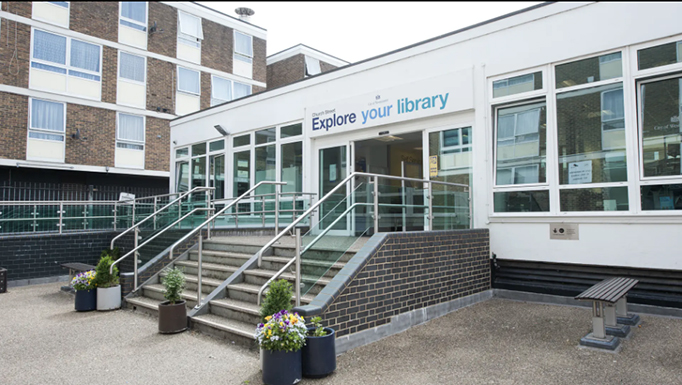 I'll be linking up with a local school King Solomon Academy and youth club Fourth Feathers to deliver creative workshops to help with the design process and contribute to an online community gallery via Instagram > @churchstconnect
News of the next workshop where you can pop down / or let a localite know, on the follow up post 🙂
P