SWEET TALK – PINSTALLATION / COLLABORATION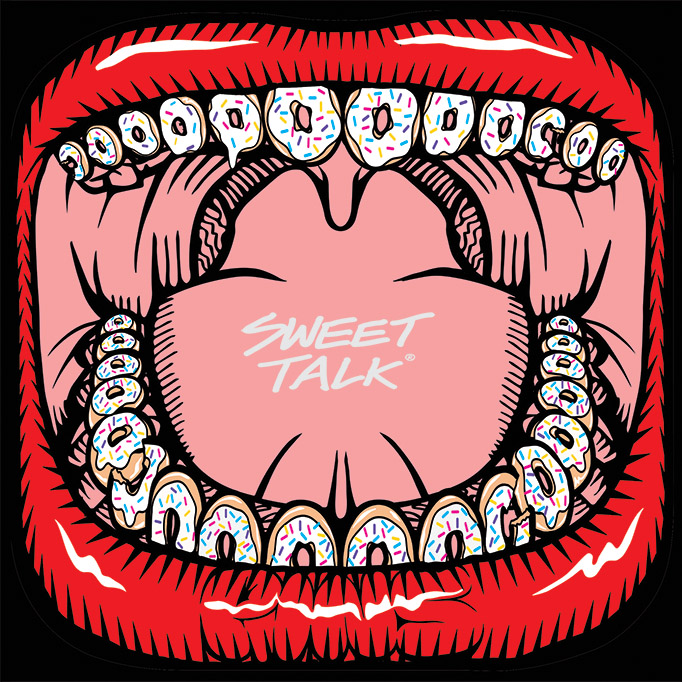 It's not everyday you come across creative spaces with bags of personality, especially in swanky Mayfair, but on this one occasion I did…
Now being the curious being that I am, forever popping my nose into places where perhaps others wouldn't, I've realised most of my opportunities in life have came from my curious encounters, which have then led onto other paths and things which I may not have planned as such, but just seem to happen, like a flow of some sort, in constant motion…
This motion led me to ITS Clubhouse…
Unlike other concepts, which often focus on wealth and status, Italians Clubhouse is aimed at art and design enthusiasts, foodies and people looking for a place where they can still connect and share their passions in true Italian style.
ITS Clubhouse is the new Mayfair based venture by the founders of Eat Drink Love Italian, the lifestyle and media platform which has been successfully operating since 2011.
ITS Clubhouse is now operating as a pop-up art gallery and "speakeasy" to showcase its manifesto, which merges different cultural backgrounds with the cosmopolitan lifestyle.
It's a great multi-level space oozing creativity, thanks to co-founder Ioana Cerri, who curated the whole vibe with a mix of art, design and cool events…
Cool events like 'Sweet Talk' – A PINS x ITS x Block Furniture collaboration kicking off this Friday at ITS Clubhouse, and you're invited >>>> FULL DETAILS & FREE TICKETS HERE AT EVENTBRITE
If you can't make the opening on the 15th, *understand the short notice*, the show will be on til the 11th July and free to public, so have a nose if about…plus, more Pinteractive moments in the space itself with me personally, so keep you posted…
Ciao for now!
P