PINS TOUGH PHONE CASES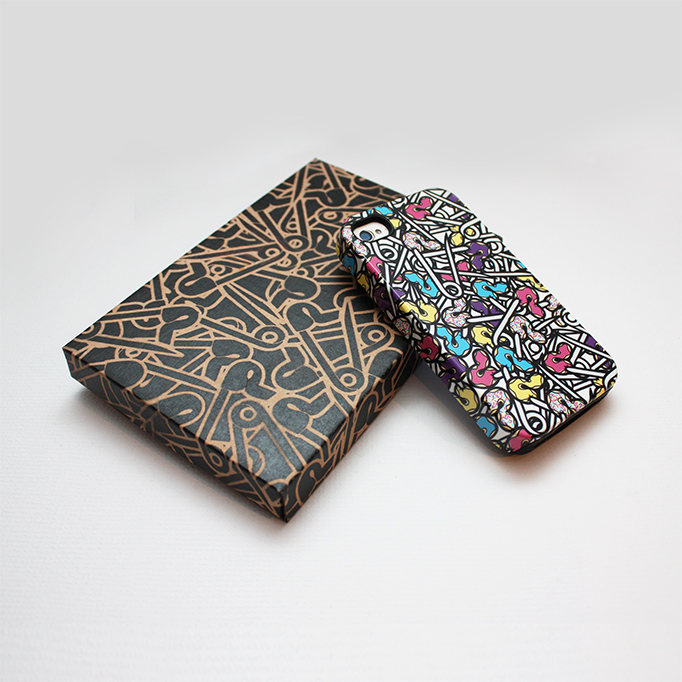 So recently, I've been seeing a lot of people with cracked up screens / beat up phones which makes me wonder they clearly need a PINS Tough Phone Case in their life.
Constructed as a two-piece, impact resistant, flexible plastic case with an extremely slim profile and extra shock dispersion, these cases will no doubt protect your phone and look fresh in the process. A flexible rubber liner provides a secure fit and feel without looking shabby.
Available for > iPhone 4/4S/5S/5C/6/6 Plus & Samsung Galaxy 3/4/5/Note 3
To add to the toughness, I've individually hand-painted the cardboard packaging with my all over PINS pattern, which is limited to the first 25 customers who purchase a case, each signed and numbered.
BUY HERE if you like…
P

Krispy PINS / Leopalicious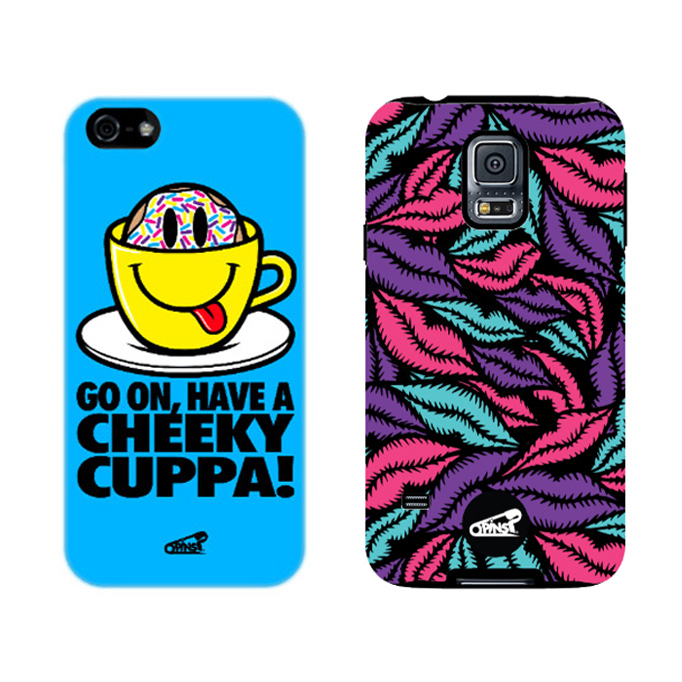 Cheeky Cuppa / Lipweed