PINS DOODLES: BOLDROCKET / STREETWISE PRODUCTIONS LAUNCH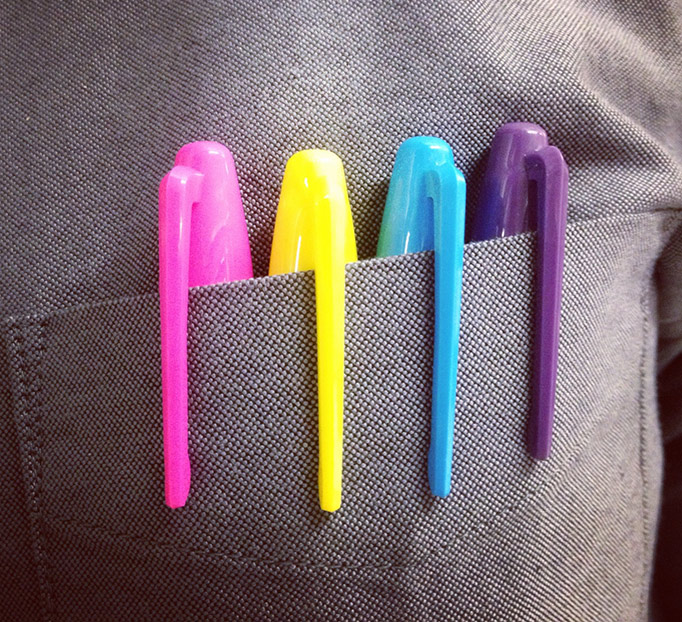 Recently got invited down to run a Pop Up Doodles workshop at the launch of Streetwise Productions (Mondo TV) at the Silicon Drinkabout event, which took place in the super cool Bold Rocket Building in Shoreditch (has random wall spaces to doodle on to, which you can wipe off, POW!). Boldrocket is a new initiative set up to explore and innovate emerging technology in London's buzzing tech sector.
The people were in full doodle swing, as if by magic, the doodle bug hit em' and they got a scribblin'…the networking, drinks, entertainment side had been organised by the inimitable 3-Beards; known throughout the land for their extravagant and awe-inspiring events for the tech community.
Totally impressed with the doodle quality of most and the turnout of corporates / techies who totally loosened up and got all Picasso-ish in the place… #UnleashThatBigKidMate
Big thanks to Ben (Mondo TV) for the hook up.
For a Pop Up Doodles at your event, get in touch…it'll be the best thing ever, or your money back! 🙂
P