3 DAYS LEFT! – #CuppaPINS SOLO EXHIBITION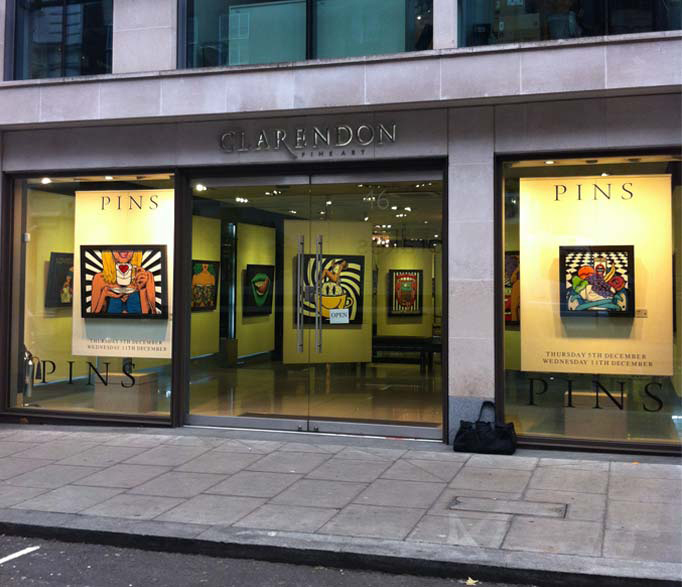 Awight! Just a quick one to let you know the #CuppaPINS solo show is in full schwing and if you aint checked it out yet, erm, why not??
I'll be down Monday and Wednesday pretty much all day, so pop in, check out the fresh works and we'll have a cuppa 🙂
Clarendon Fine Art, 46 Dover Street, W1S 4NZ, nearest tube: Green Park / Open daily 9am-7pm….
PINS