CREPE CITY B***H!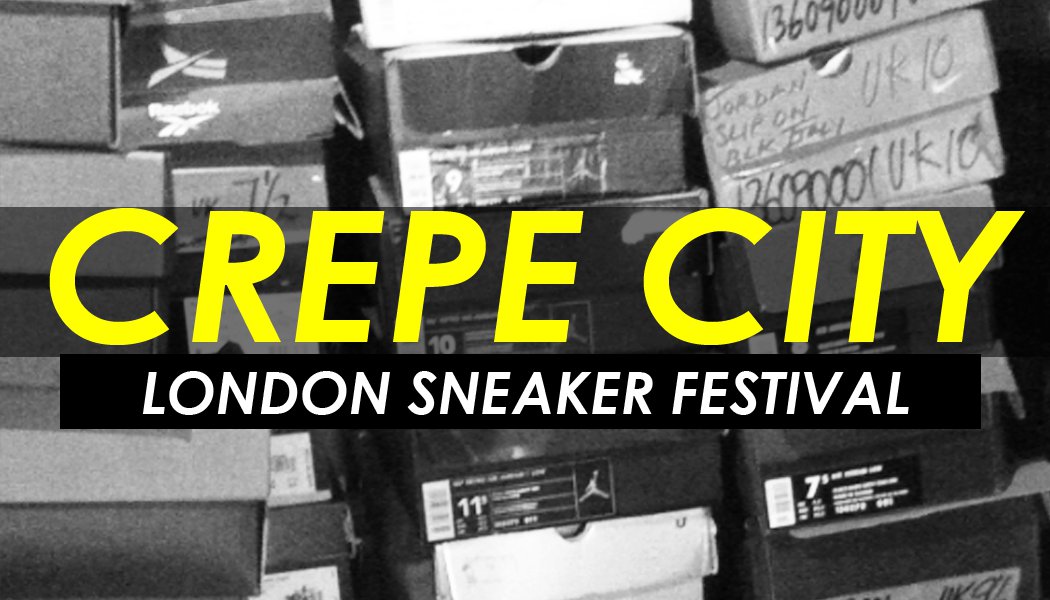 Crepe City…You know what it is, what it's about and it's back…tomorrow from 11-7ish at Bar Music Hall in Shoreditch…
I'm gonna be down once again, as per usual, with a stack of freshness, so pass thru n say elo 🙂
First 5 to my stall who mention the PINCODE: 54321BADABING! get some fresh bits, FREE!
Peep the Fbook EVENT for more info…
PINS