THE ONLY WAY IS ENNIS!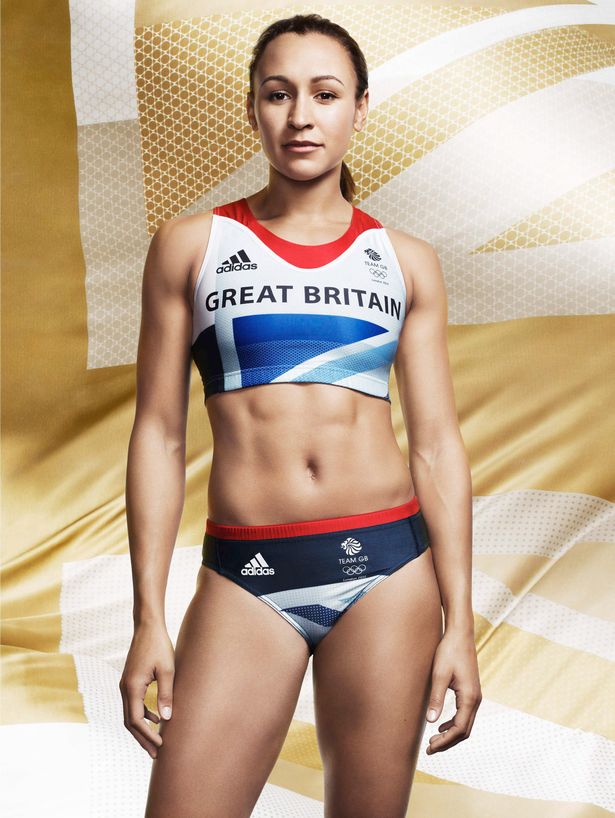 In case you didn't know, Jessica Ennis smashed it yesterday in the Heptathlon winning gold for Team GB…
Now up n until yesterday I wasn't really that into the whole Olympics hype, let alone aware of who she was etc, but yesterday, I literally spent the whole afternoon sippin' cups of tea glued to the TV fixated on this woman…she got the looks, talent, that universal appeal, and that oh so fit body…basically the full whack and I like that!
She's one of them rare ones who is fully marketable across the board and no doubt gonna make lots n lots of money and inspire others, schweeeeeeeet!
PINS