1 GIRL, 4 BOYS & BIT OF BAMBOO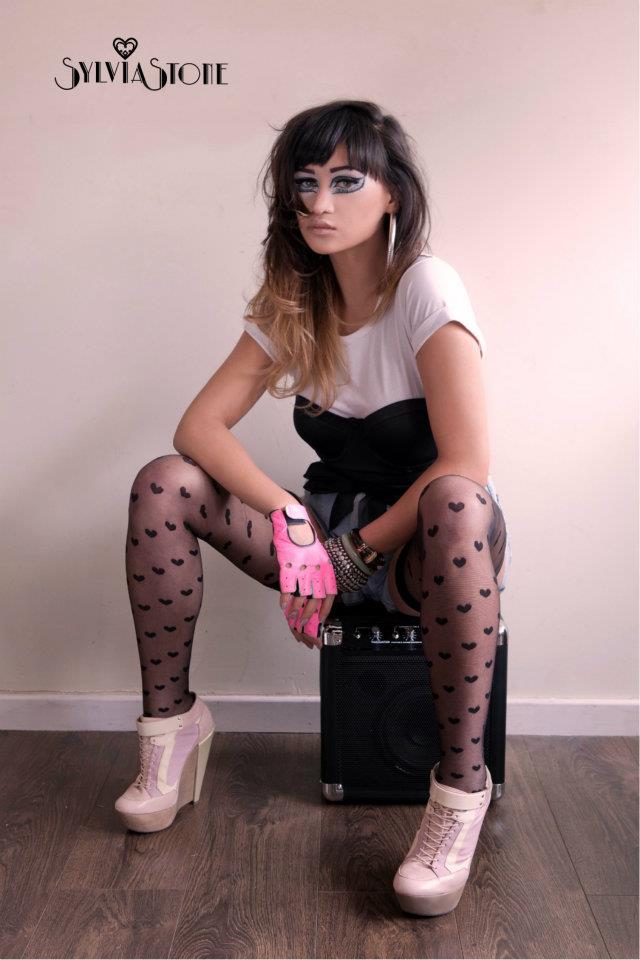 Check out my matey Sylvia Stone perform at the Jazz Cafe, Camden this friday at 9.30pm…
Sylvia Stone is a fresh, London-based singer/songwriter with a medley of jazz, blues, cinematic and hiphop sounds to her music. She performs with a full live band, including a vocal percussionist, and has had love from Shoreditch Radio, Flavour Mag, BBC 6's Chris Hawkins and many more.

Address: The Jazz Café, 5 Parkway, Camden Town, London NW1 7PG
Time: 8pm-3am
Transport: Camden Tube
For concessions list contact hitusup@whosgotgame.me
For more info check out HERE
Big up Panda's!
PINS