FIELDCANDY TENTS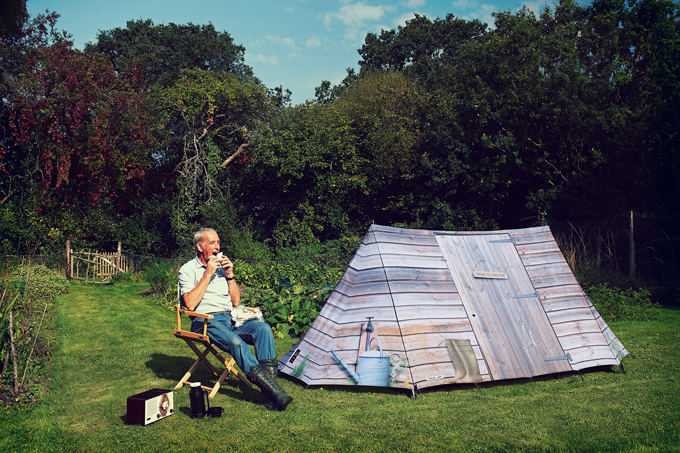 See me, I'm a tent veteran…Back in my Beavers/Cubs/Scouts (i did the whole shabang!) days, I was taught how to put up tents, and miserably failed on numerous attempts and only got my 'tent' badge after convincing one of the more 'advanced' boys to do it for me pretending I'd done it, although I do not condone any form of cheating whatsoever, more a case of tactile delegation…fast-forward a couple years and I hit up all the festivals including Glastonbury, Bestival, Bloomfest, Nass fest etc etc with my cool pop-up tent, which literally pops up in one swift manoeuvre (would highly recommend this if your too lazy like me to bother with the longness of other tents)
Ever since my tent-ing days, tents have more or less been the same on an aesthetic level, quite plain, boring and not much to look at, I guess the more inconspicuous your tent was at Festivals, the less chance someone would try n 'break' in n nick stuff (it does happen, and did :/)…however, there was kind of a gap in the market for more cooler, stand out-ish tents, and along came FieldCandy
FieldCandy is an exciting design-led brand of tents. We are here to inject colour, creativity and fun into the camping space by offering a range of totally unexpected designs.
They dropped these limited edition tents designed by 20 artists/designers including photographers, graphic designers, illustrators, branding and advertising designers. Their designs were transferred to the ultra-light, waterproof flysheet that covers the two-person tent. Each tent comes with a label that shows the edition number and the design name. Available exclusively on the FieldCandy website.
If they done these in pop-up style, i'd be all over them!
PINS