BMW ART CARS
A series of classic and new BMW cars provide the canvas for various established artists to get crazy creative at an exhibit at the BMW Museum in Munich, honoring the 35th anniversary of the project.
There's a number of artists included in the mix from the likes of Lichtenstein, Warhol, Calder plus others, but my fav has to be Jeff Koons BMW M3 GT2, totally crazy!
Apparently, it took Warhol only took 23 minutes to paint his 1971 M1 because he said the design of the car was great enough and simply wanted to show the sense of speed and bluriness through expressive splashes of paint…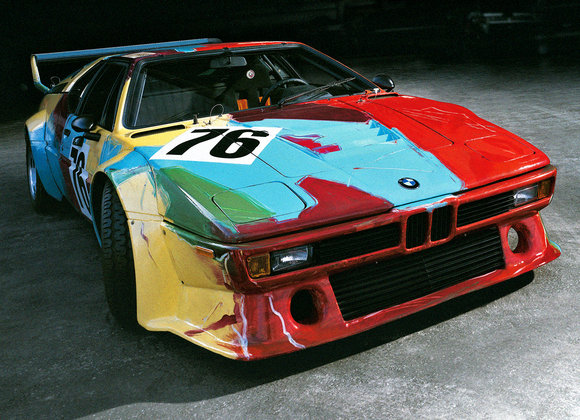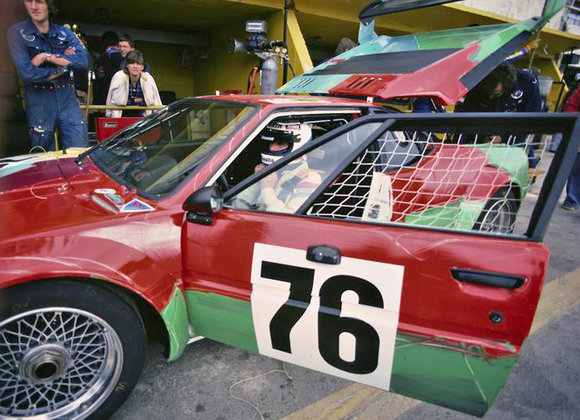 Mixing culture and sport, BMW manages to find a balance of art and performance driving perfectly.
Check out the BMW Art Car site for full line up of cars, including the short film of Andy Warhol painting up the M1.
Exhibition runs through till 30th September 2011 at the BMW Museum in Munich.
PINS