'OFF THE RADAR' EVENT

…All this, PLUS live moosic…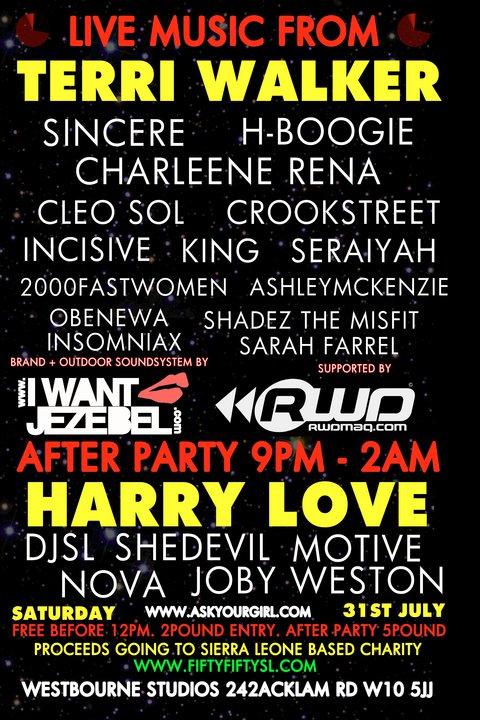 …PLUS freshhhhh donuts cos im nice like that!!

Gonna be plotting up and selling fresh bits alongside the established (Nike/Supra/Supra/Vans/The Hundreds etc) and up n coming heavyweight brands in the game such as Ask Your Girl/Player (big up Jules for the hook up!), Crepe city (Big up Ron for link up), Benjart, Trapstar, DTA, plus more…
Will be selling fresh exclusive colourways of certain tees which aint even up on the website and only available at the event….I cant stress this enough, but this is an event not to be missed, with so much freshness under one roof, its gonna mos def POP OFFFFFFFFFF THE RADAR!!!
For facebook info on event, check out HERE
PINS
Ps. This event is set to be a road block affair, so come early-ish to avoid missing out on your sizes in bits as everything is mad limited n once they gone, they gonnnne>>>>>>>>
Ps Ps. CASH ONLY event, so bring a healthy amount if poss, you gonna wanna buy everything trust me!