VANS WEEK at SOLEHEAVEN!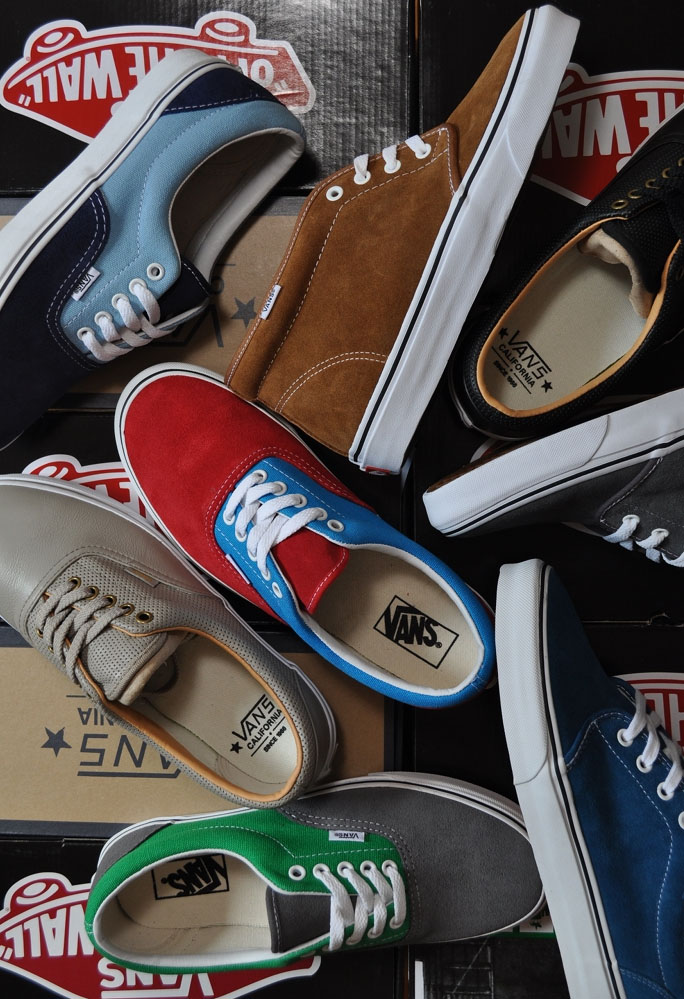 This week is Vans week at SoleHeaven.
They have just received a boat load of fresh product and to celebrate they are giving exclusive discount only on Van products.
Every day this week they're adding another two new colourways, so visit daily and grab a fresh colourway n save 15%
The discount code to use is: VANSWEEK
This POWtastic offer includes OTW, California Collection and City Pack and runs until Sunday 4th July.
PINS