SOME Night Haiti Fundraiser Event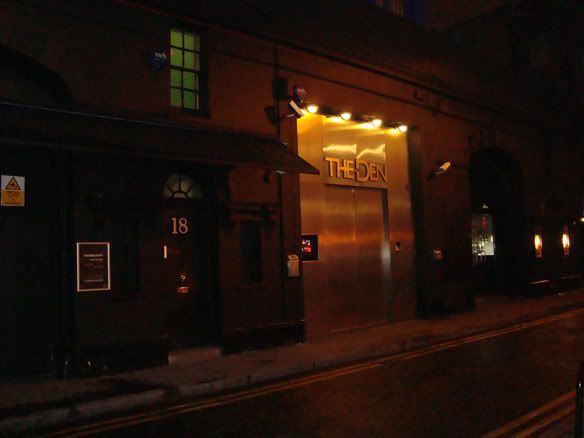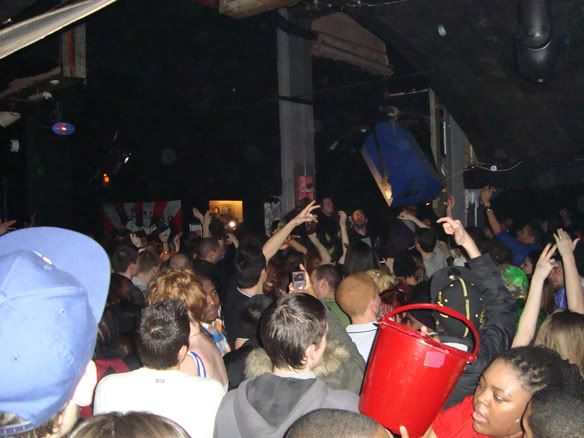 My mate Taheeeerahhh with the red bucket tryin to get dat pee…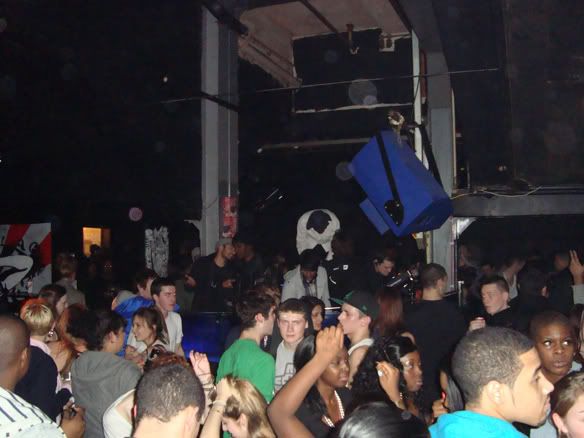 RIZ MC & Nihal…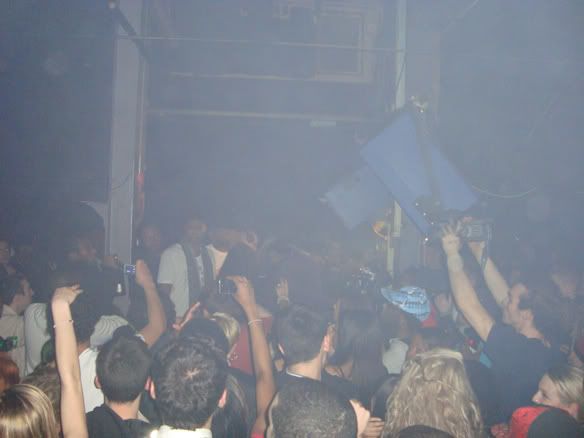 BBK (Skepta/JME/Frisco/Jammer/Maximum)….

JAMMER…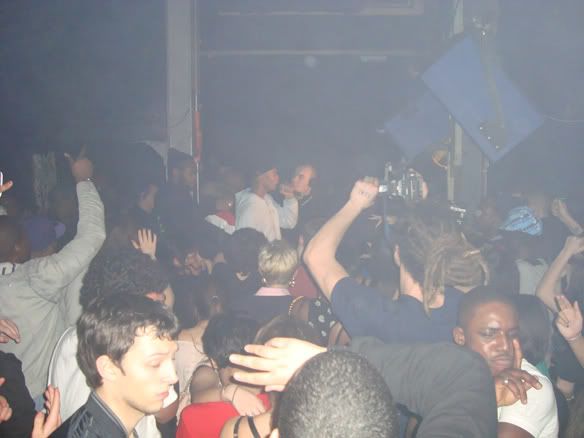 D DOUBLE E (Newham Gens)…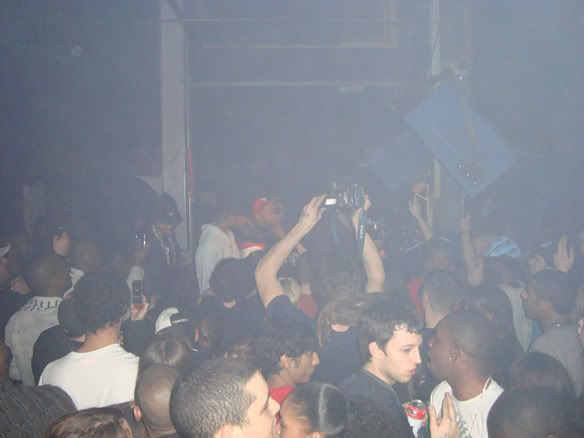 FOOTSIE (Newham Gens)…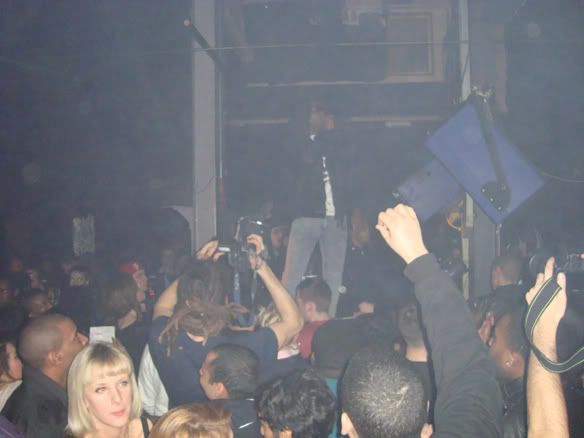 Tinie Tempah…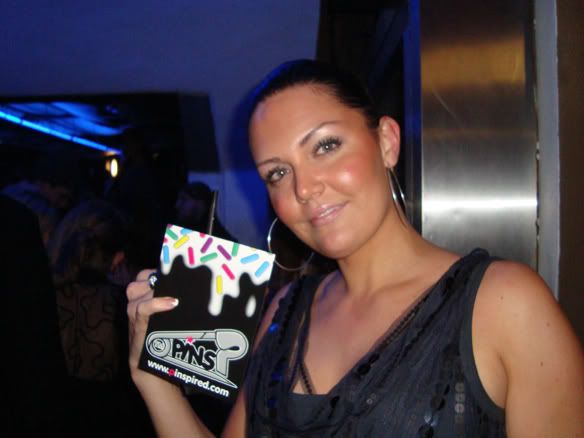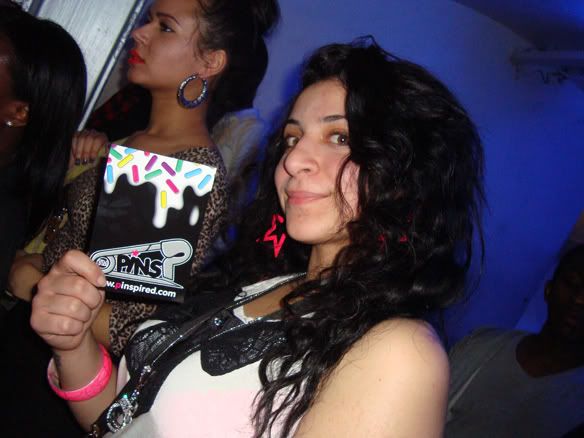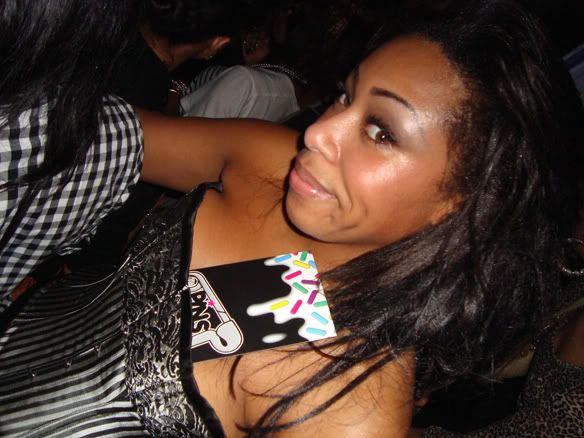 Hooked up Mr Dynamo, Magic guy to the LDN streets, with a PINS goody bag…I actually saw cards floatin n shit, serious guy and cool with it!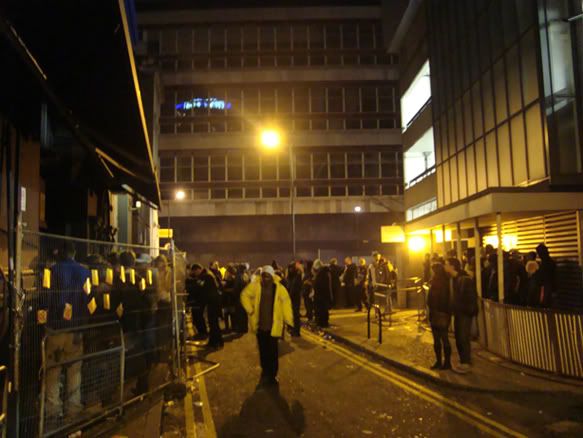 I came out at 3ish, people were still quein strong…
Twas a BIG BIG BIG Night! The moosic line up was crazy! Donated some PINS goody bags to the raffle and general vibe was positive, sweaty arm pits galore=serious skankers that need spray! Rooms were filled to the brim! Big up to all heavily involved in organising the whole shabang…True Tiger/Ctrl+Alt+Shift/SOME NIGHT/Vagabondz/Artists that turned up n supported…big up to Chantelle Fiddy, she OVER cool and was on it like sonic from the get go!
Ciao for now (eating Spag bol and got Godafather pt 2 on as I blog this, feelin mad italian rite about now!)
Ps. PICS courtesy of my very own digi cam, pre-set to AUTO, just click and flash, and hope for the best!
PINS