AMBER ROSE: THE PERFECT ACCESSORY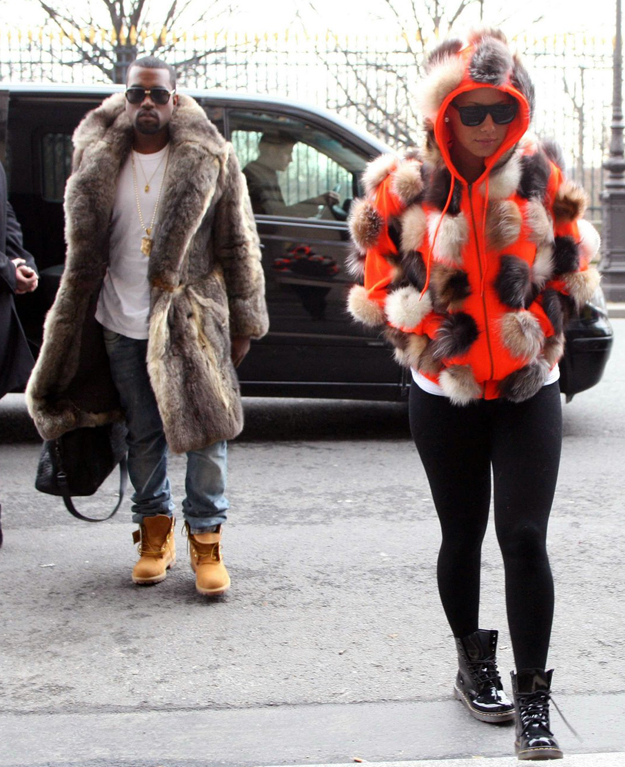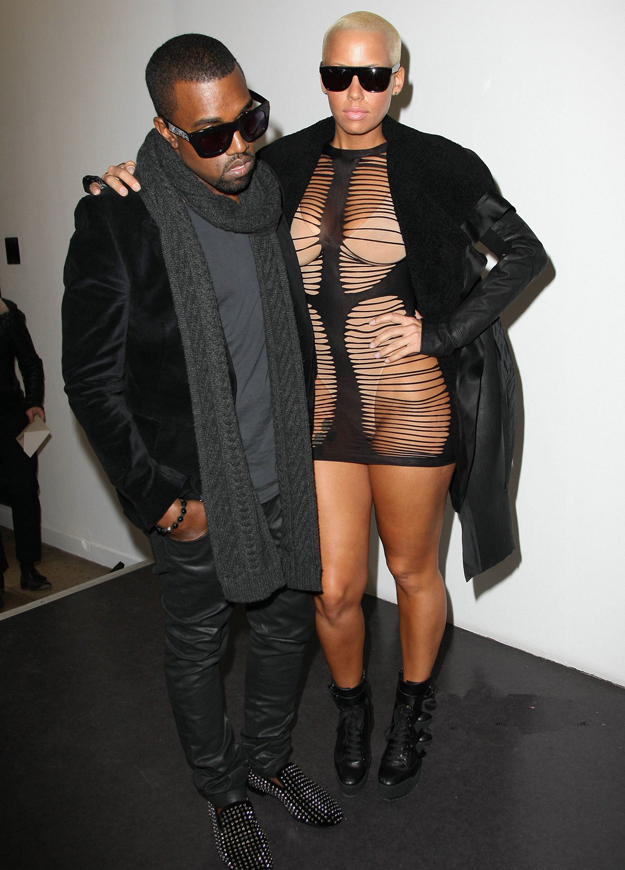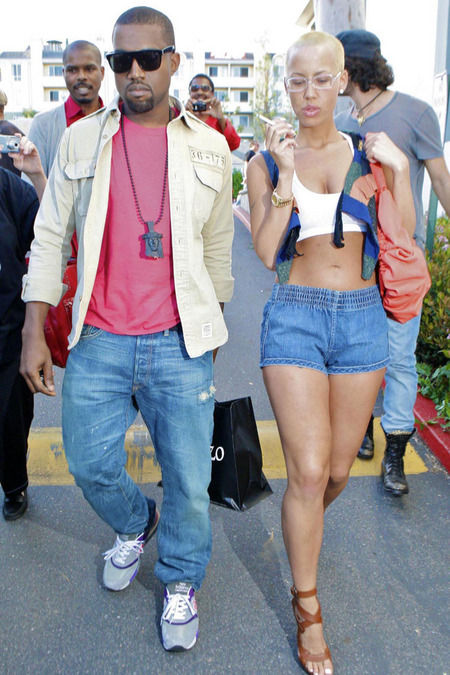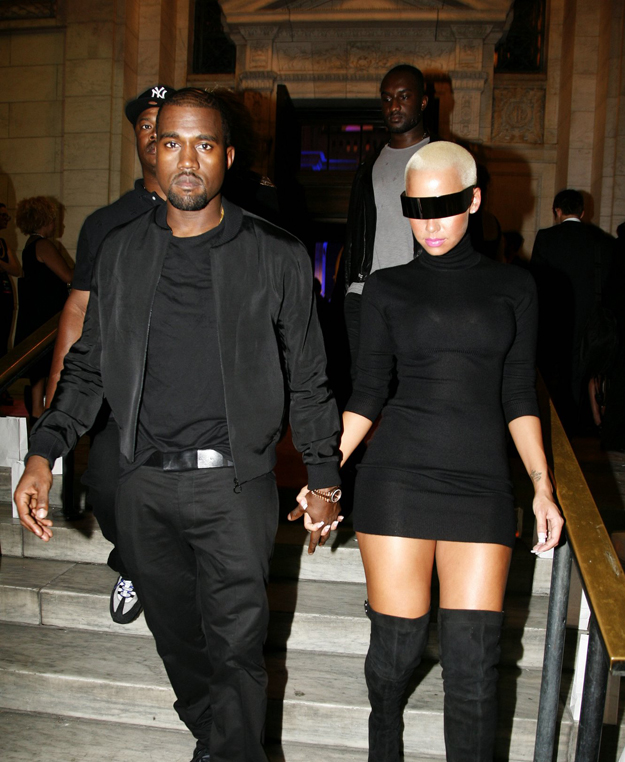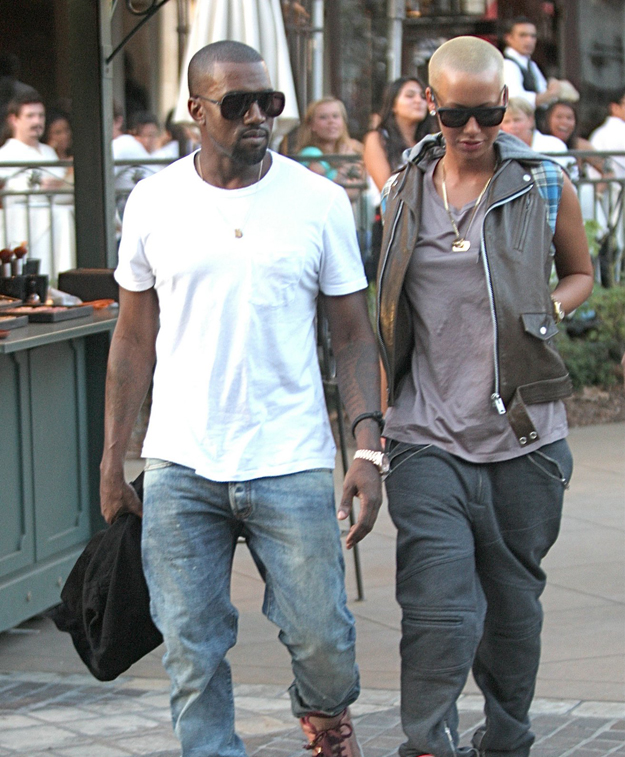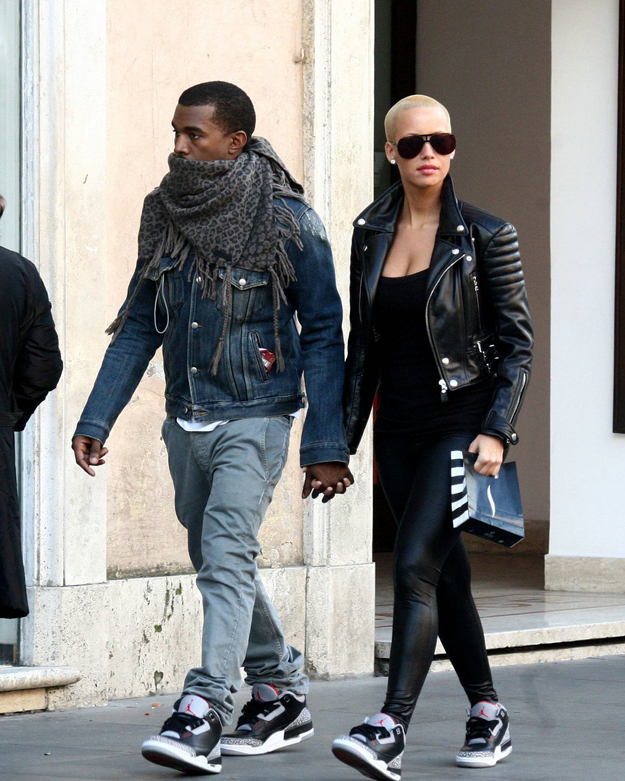 Matching kicks…DEFO wifey material!!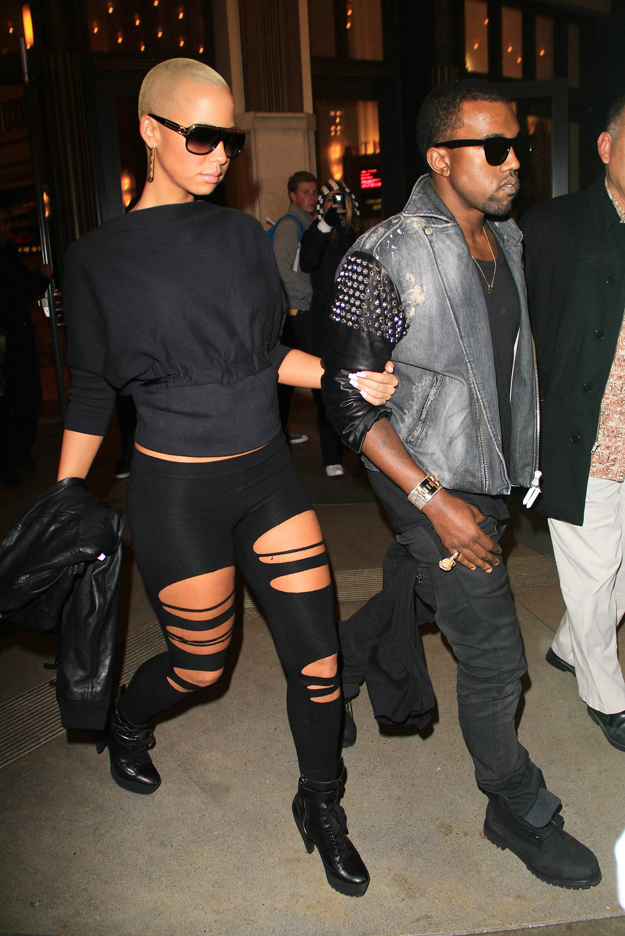 Kanye no doubt kills it with his own fashion sense, but when you find a gal who is willing to be as experimental as you in that department and manages to pull it off ridiculously, AND look oh so good in the process, she defo one to keep!! I need me an Amber Rose aka Ting Ting/Buffers/Peng-a-leng/Crumpet/Da Body/Straight Pownessssss!
PINS