UNLEASH THE DONUTS!!!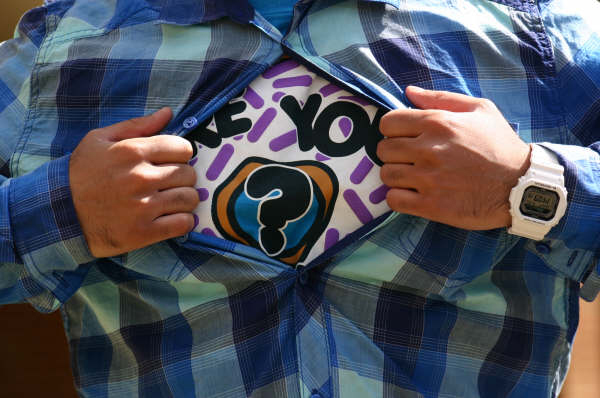 Welcome to my oh so official website. Feel free to have a cuppa and donut, and visit the 'ABOUT' section on the website to give you the lowdown on me and my brand. My 'ONLINE SHOP'  will feature some of my latest krispy creations and are all printed in limited numbers, so once they're gone, they're gonnnnne!
For now, I hope you enjoy your visit and have a krispy day.
Until next time, stay sharp like…
PINS